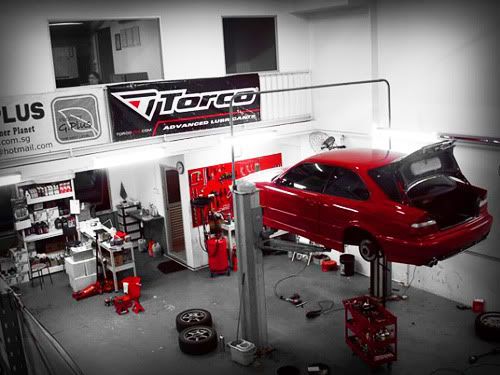 Hello World. Here's my first posts on this new site.
I've decided to set this up to chronicle all the ups and downs i'll be experiencing as an owner of a 1993 BMW E36 318is, and all the times i've spent in the workshop too.

Next week i'll be heading over to Tokyo for the Tokyo Auto Salon. I've pretty much planned it to be an automotive-pilgrimage trip, so along the way, i will be heading over to Studie, SuperAutobacs, ASM, Mooneyes and the Toyota Megaweb.

Really looking forward to the trip.