After the frantic running around at Makuhari Messe on Day 2, i planned Day 3 of my Tokyo trip to be slightly less hectic.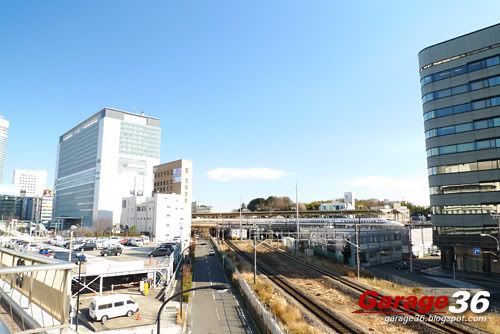 JR-ed my way to Yokohama station and transferred over to Shin-Yokohama. It was lunchtime now so some food was in order!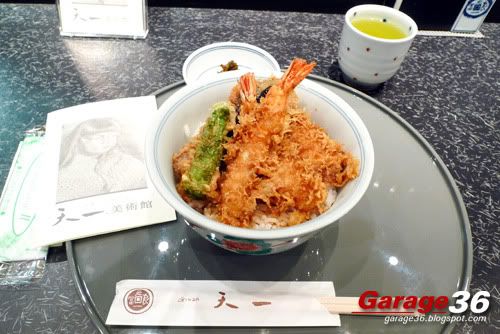 Tempura rice bowl... Burp!
A row of taxis line the space below the train tracks.
Slowly trudged my way along the tracks and passed by a Porsche showroom / storage facility (The showroom is a couple of blocks ahead). Until finally, I reached my destination!!!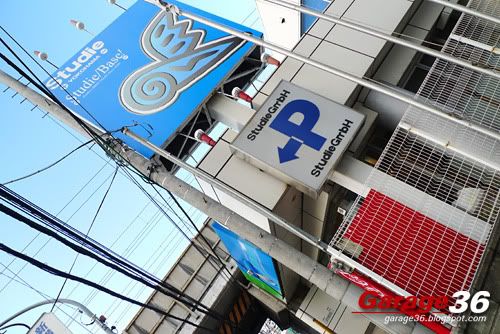 Studie Yokohama! (pronounced Study, not Stoo-dy) Having seen pictures on the net and in magazines and only having read about it, to see it live in person is a truly special experience.
Who/what is Studie? To keep it short and sweet, Studie is a Japanese tuning house specializing in BMWs. They do pretty much everything from simple aesthetic enhancements to some really wild and crazy BMW builds. (You can always check out their website
here
) The Yokohama shop is where the boss, Bob Suzuki is at and the showroom really feels alot more like a home then a place to view automotive parts. Artworks decorate the space and there are areas for customers to sit around and/or read the latest magazines.
I've always liked the cars that came out of Studie and always wanted to have my own future home to be modeled after their Yokohama showroom. Here's some pictures to show you why...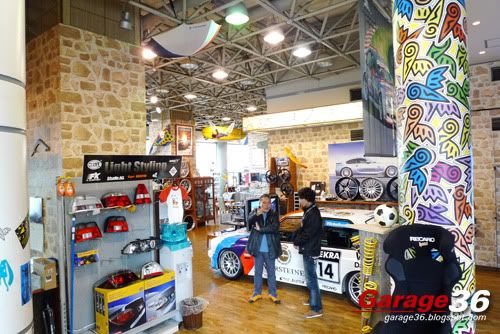 This is what greets you when you walk through the doors. That E30 M3 sitting up front sure gets your attention right? It's probably the 2nd coolest (THE coolest will be shown later) setups for Gran Turismo ever!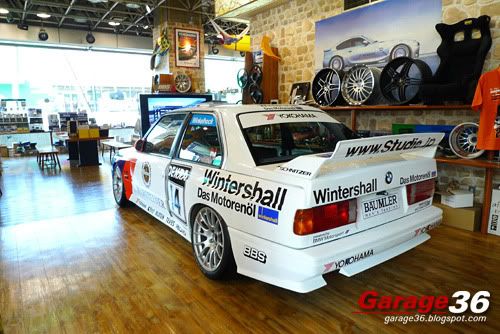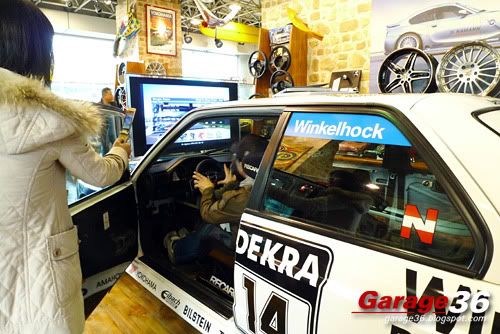 Even the best-times leaderboard consists entirely of BMWs.
Behind the E30, is an array of delectable parts.
Just along the sides of the entrance lie...
A Vorsteiner bonnet...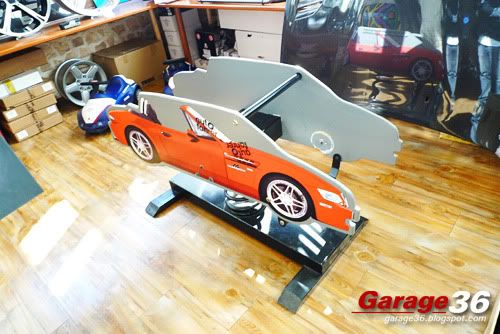 A Z3 kiddy ride...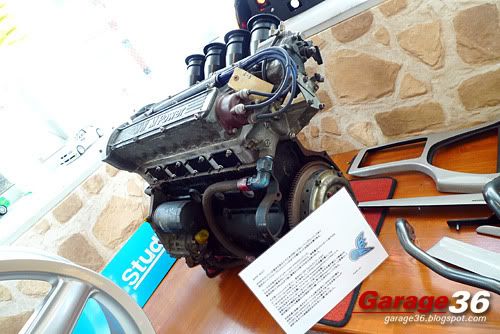 And an M10 racing engine...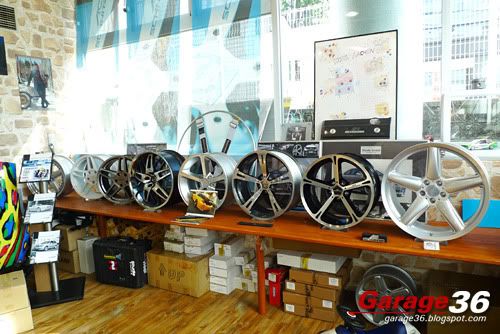 All flanked by a selection of AC Schnitzer wheels!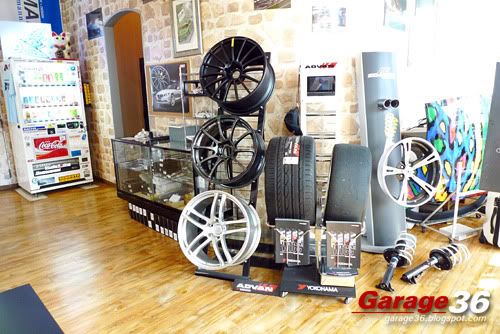 How about some Yokohamas for your BMW?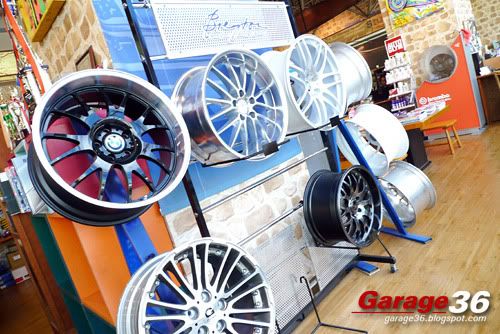 Not feeling the Yokos? There's always Breyton or G-Power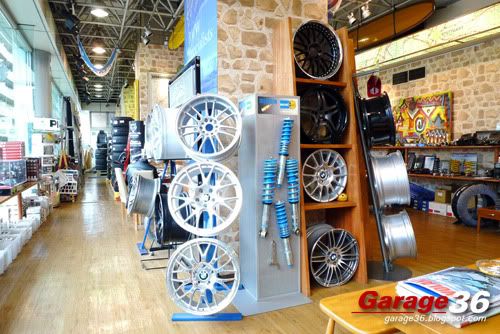 Or the everlasting assortment of BBS'.
The entire 1:18 Art Car range is featured here.
3D Design gauges sitting pretty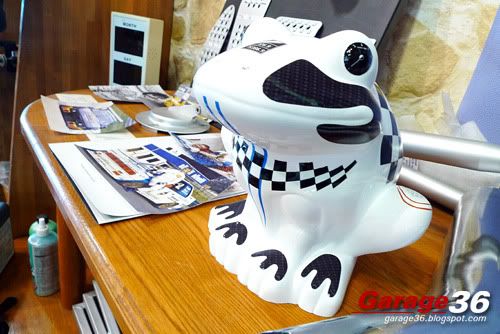 This Frog's name is Speedy (He sits just next to the E30 Gran Turismo racer)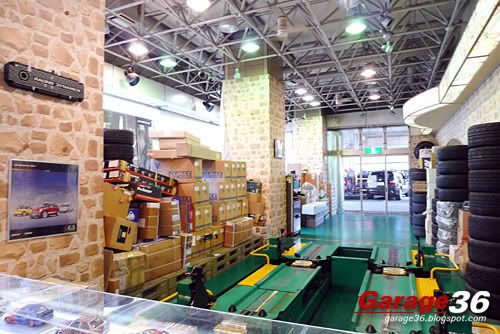 A working lift sits towards the rear of the showroom...
Right next to the exhaust systems.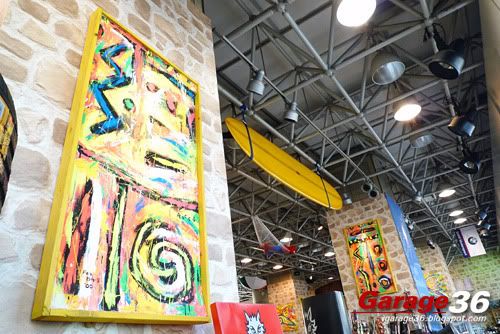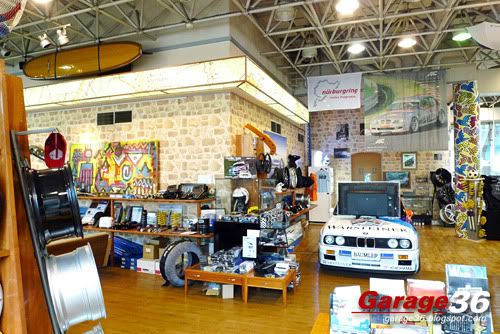 Having artwork, personal memorabilia and a lounge area really makes you feel like making this place your home.
Even the chess pieces are made of car parts
Just before i left, they gave me a set of Studie Yokohama stickers! And i bought the Studie "Das Foto" book and had it signed by the staff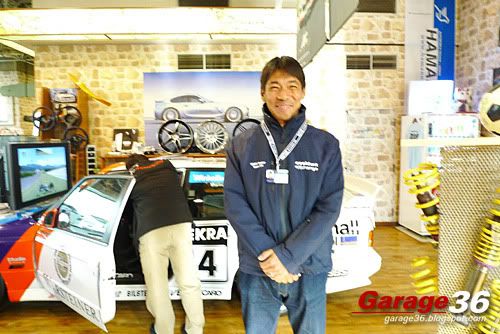 The man himself, Yasuaki "Bob" Suzuki invited me to visit the workshop/factory area just out the back and of course i agreed.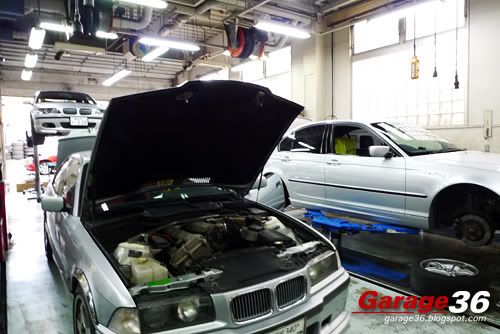 That's a 318is there, Japan still has quite a strong following for the 318is.
A genuine Alpina B3, but sporting an M3 front bumper instead of the Alpina item.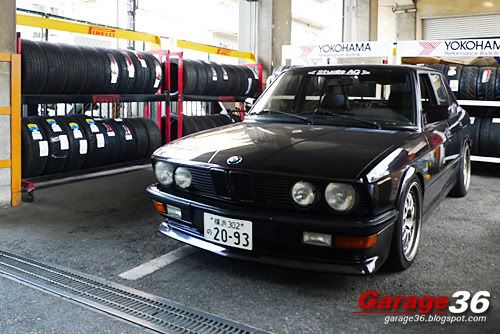 An E28 M5 waiting to enter the workshop. And with that, i said my goodbyes and made took leave from the showroom. But, that's not the end!
Just across the road is the carpark for Studie! With some cars well worth showing!
A set of 1 series' cars, with the 130i hatch sporting quad pipes.
A red and loud E46 M3 with flared wheel arches, a rollcage and a monstrous rear spoiler
We were born to run!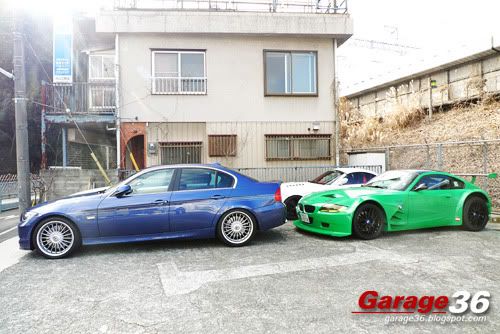 What's that at the back? An Alpina B3 Biturbo! A bright green Z4M Coupe and the new E89 Z4 all begging to be driven. (Never got the chance though... darn)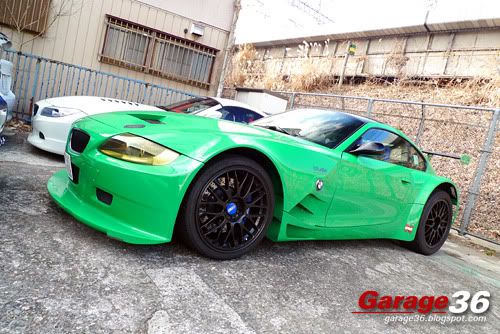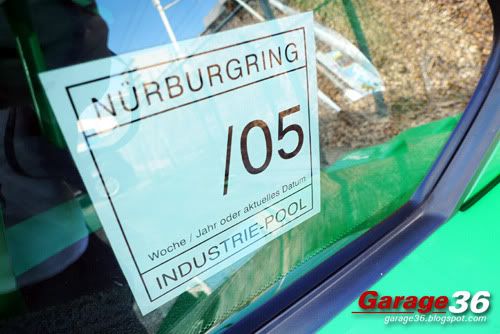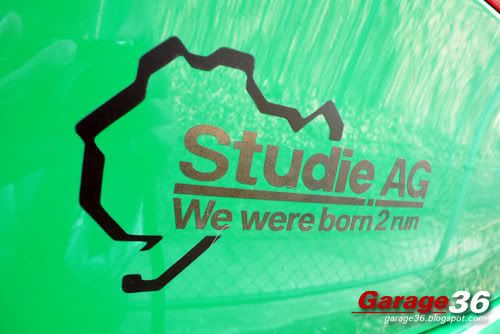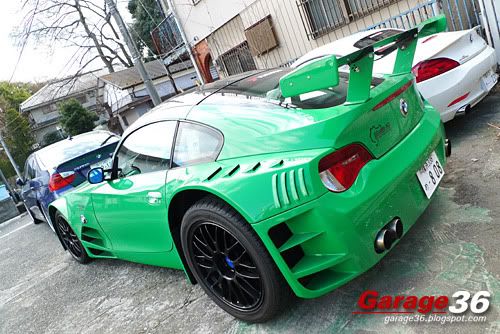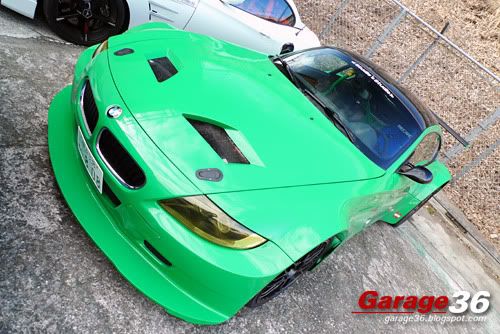 Check out the wild and crazy bodywork on this Z4M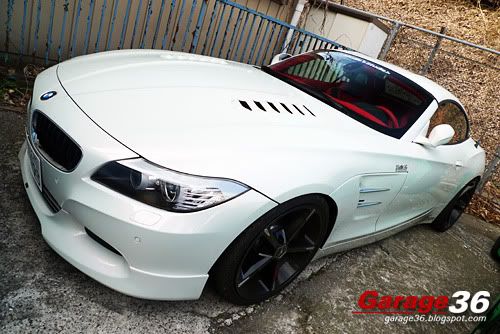 And a well done up new Z4
Here they are sitting side-by-side.
A Mini sitting in the back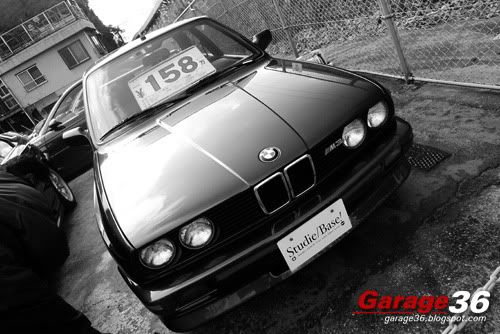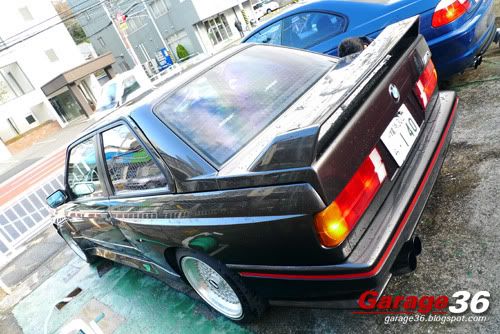 The carpark also has cars for sale. Studie/Base! serving as their used car selling arm. This E30 M3 was getting a wash. It's for sale too.
That's my roundup for my visit to Studie Yokohama! Next up ASM & Mooneyes!
Spotted this Toyota Crown running gorgeous BBS wheels on my way back to the train station. I think i'm developing a soft spot for the Crowns.