There have been meets and then, there have been meets. So far, i've been to a few but they were actually held by two different group of enthusiast friends. Bringing these two groups together has been something we've always wanted to do, but commitments and schedules usually clash and getting everyone down together took a while. But it seems like we've managed to pull it off last weekend! This folks, is Cars & Kopi, Singapore August Edition. Location, Dempsey hill, where the parking lots are plenty and free, and breakfast starts from 8am.
Having the i3 with me over the weekend, i thought it would be an interesting vehicle to bring down. (Full review soon!)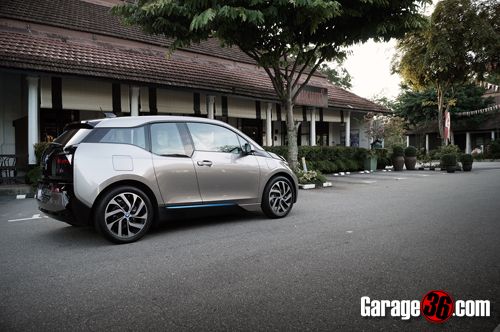 Took a couple of photos since i was early.
Shortly, the carpark began to fill up as friends arrived.
Can't mistake these taillights for anything else.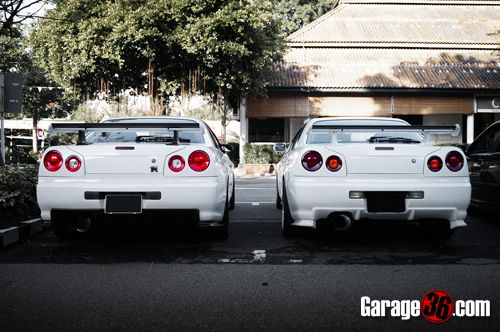 R-San-Yons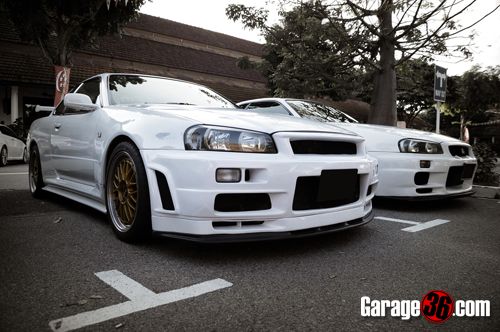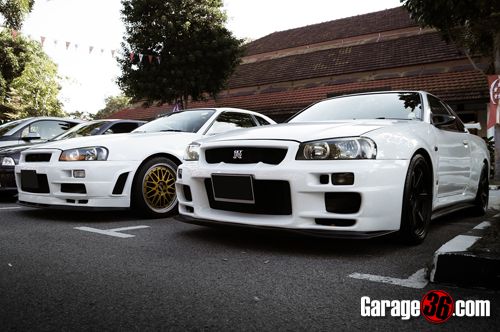 Do you like your R34s in white?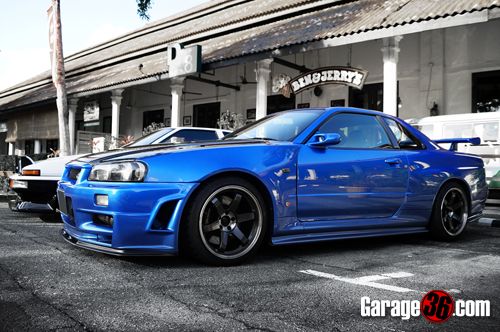 Or is Bayside Blue more your style?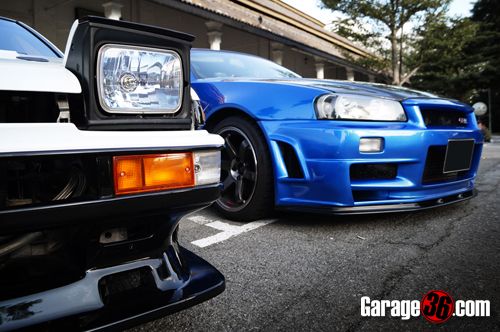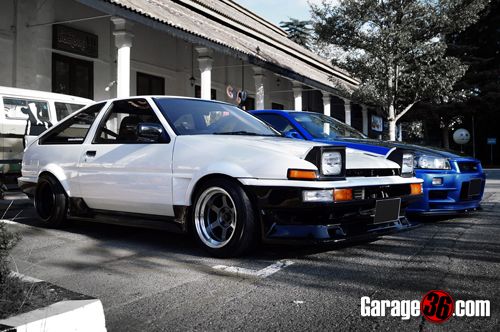 Hachiroku sitting with eyes popped up next to GTR34.
Some Toyota heritage in this 4-th generation Crown.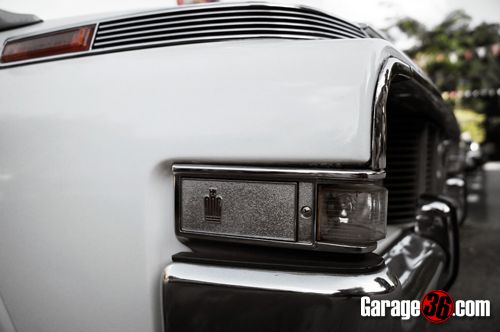 The only Crown Coupe on our local roads.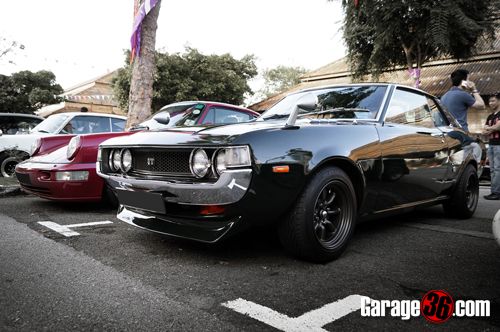 More classic J-tin.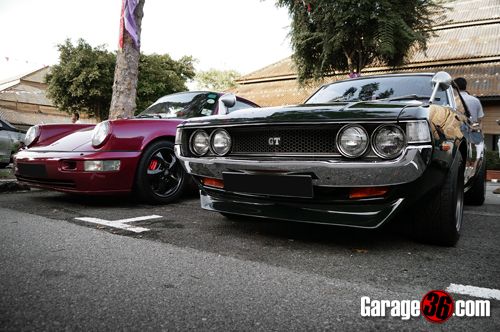 Lean mean green machine!
964 next to a classic Celica. This is Cars & Kopi.
A Mini Moke showed up too. Much effort for driving this under our hot sun!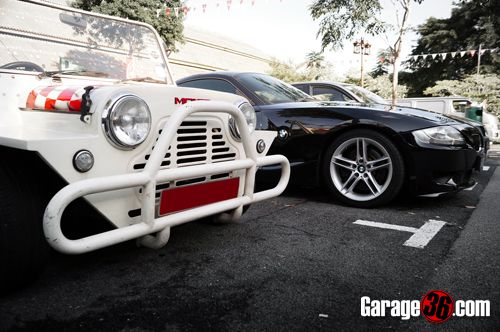 Z4M Coupe lurking next to the Moke.
No doubt a future classic.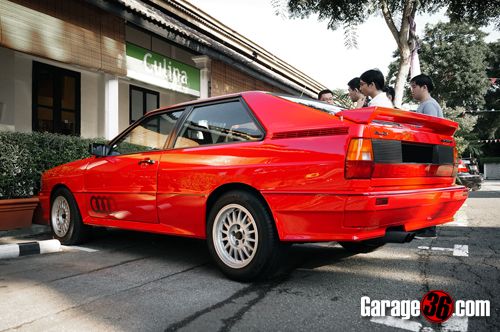 Another extremely rare car, the last Audi quattro coupe on our local roads.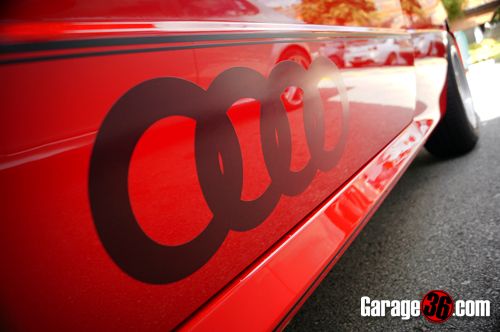 Those four rings have never looked more appealing.
Saab and a familiar SL.
Great looking wheels on the Saab Aero Combi.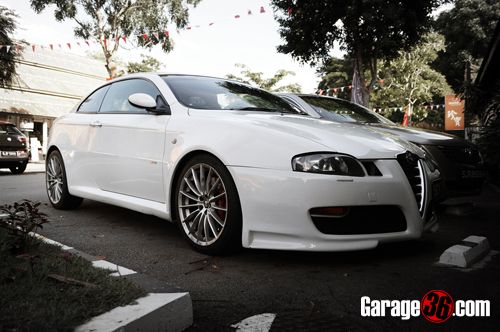 Getting more and more uncommon on our roads, the elegant and beautiful Alfa GT. Seen here in a very vocal 3.2 guise.
Shortly after, the 964 left and something else took over its vacated parking lot. No prizes for guessing what this is.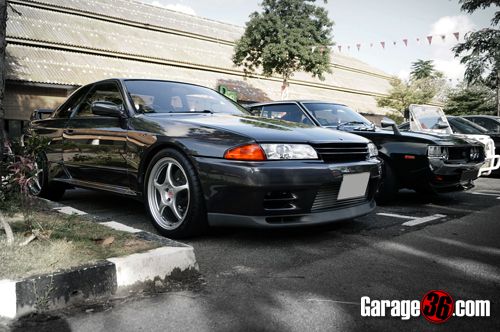 R32 Godzilla has arrived!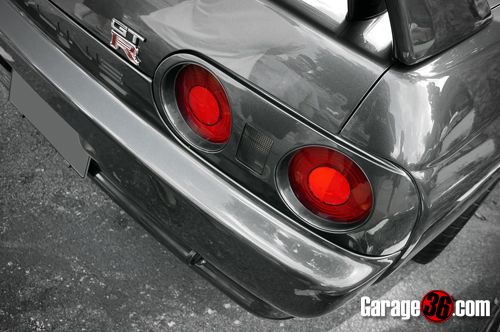 Lovingly restored and perfect in every way.
This Junior was sitting alone in a corner. But i just had to grab some pics.
Ciao~bella!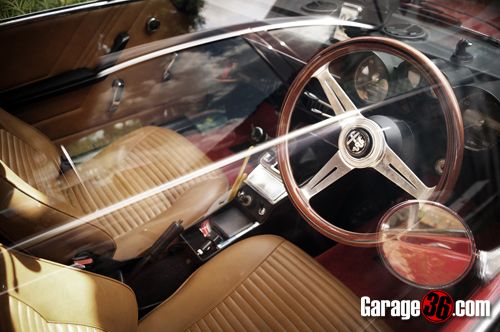 All in the details.
Bella macchina~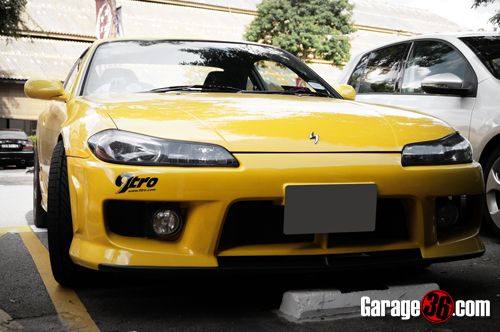 S15 Silvia was late to the party.
As the meet ended, i thumbed the electric motors to life and glided off but not before snapping one last shot of these turbo-charged machines from different eras powering down the road. Till our next Cars & Kopi!