Munich Auto held the unveiling of the 1 ///M-Coupe on our local shores and i had the priviledge to sneak a peak. It looks really great in the flesh, very muscular, very stout and squat with great STANCE! Many have asked bout this, the price. SGD$220,000 without COE. Pre-orders for one of only 20 vehicles to be available in Singapore at an exclusive preview on 22-23-24 January 2011.
The 1 M will be at Munich Auto for this weekend, so be sure to head down to have a look. Time to go RS3 stomping! Here's the
Press Release »
Even under covers, the extended wheelarches give it a menacing presence.
It's abit strange to see a plaque with the words "Powered by BMW M" in place of the traditional badges though.
1 ///M will only come with a stick shift! The 'preferred' shift some might say.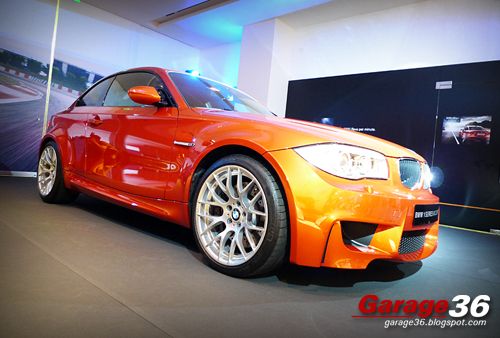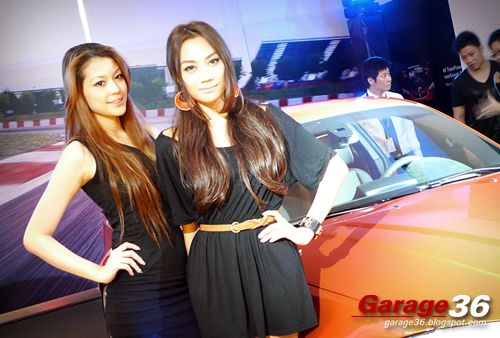 Couple of friendly people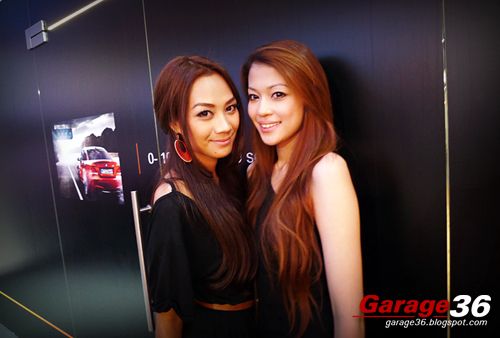 Made new friends. :)