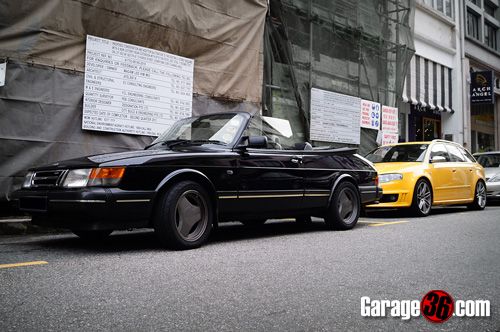 It's been a while since the last time a group of us gathered for a breakfast meet. But good things come to those who wait as we all had a good time chatting over some kopi.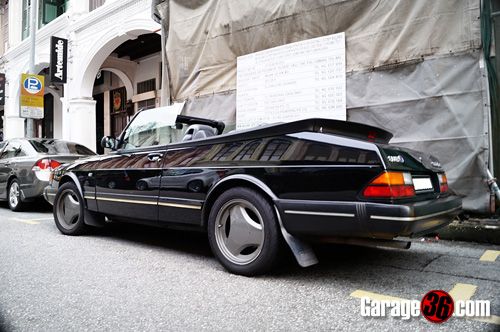 A Saab 900 droptop popped by too.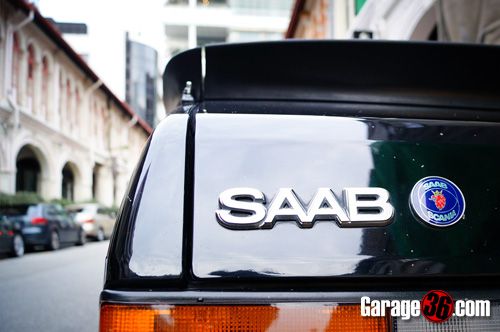 Kinda sad knowing no new cars will bear this badge anymore.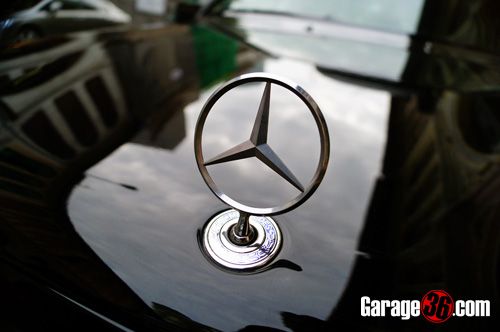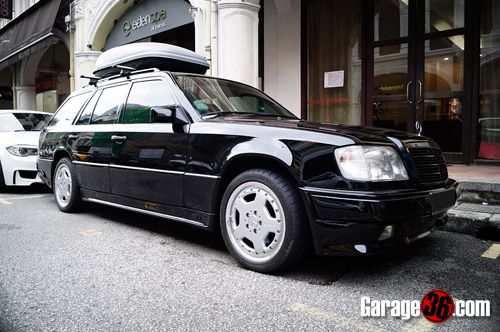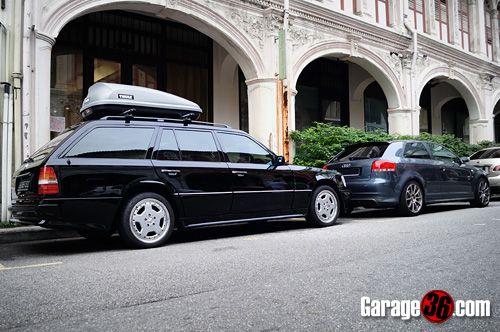 Another rarity on our local roads, this W124 wagon. Needs moar low and moar dish.
An S3 sat in front of the TE.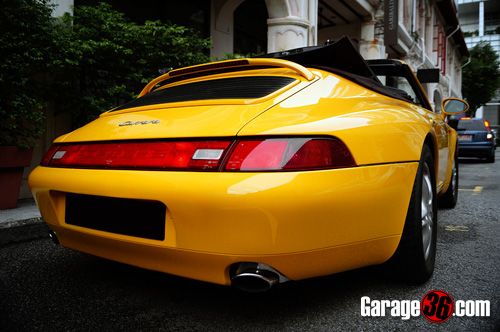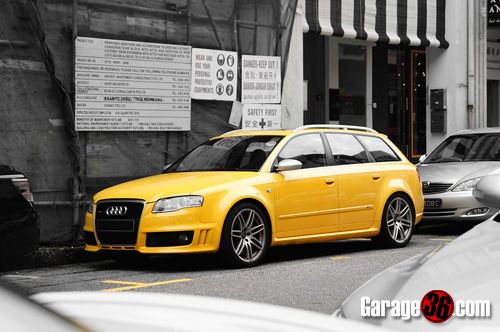 A couple of pussy yellow German machines.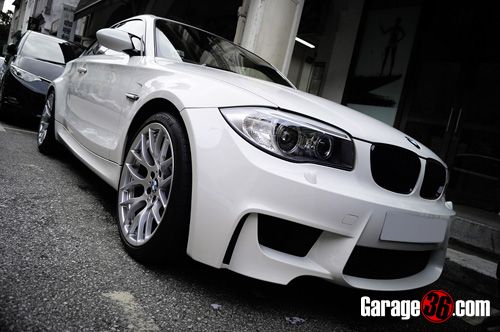 And an Alpine White 1M with some interesting stickers.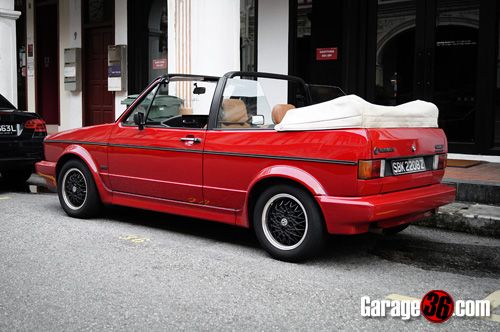 It was an nice morning for the cabriolets to drop their roofs.