On the same day BMW-SG had their ///M showroom meetup, there was to be another gathering of car enthusiasts later in the day. A number of classic-car and modern-classic appreciators had a small meetup and here are some of the cool cars which showed up. Heading up the modern-classics camp, we have a Porsche 993 Carrera RS, an Audi Ur Quattro (the only one remaining in Singapore), and a BMW E36 M3.
The RS looked particularly stunning.
Quattro wasn't far off either. It was totally gleaming in the sunlight.
E36 M3 looking splendid as well.
Mk 1 Golf Cabriolet had a nice interior.
And this E34's engine is really just so clean.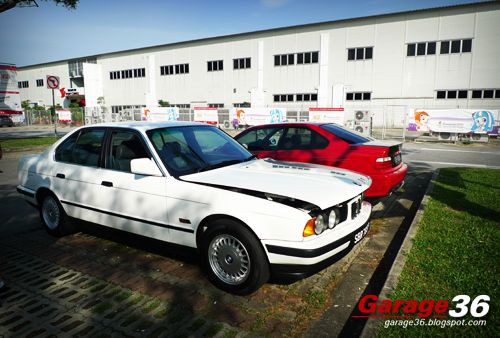 Representing the classics,one car i've never seen before in my life and never thought to exist locally was this really cool Plymouth Valiant Barracuda. The 'Cuda used to spend its life along the beaches of Bali but has now rolled up its sleeves for the City life of Singapore.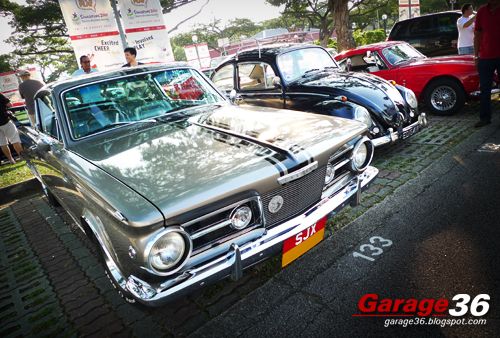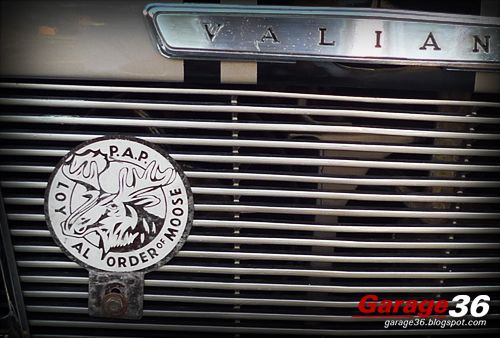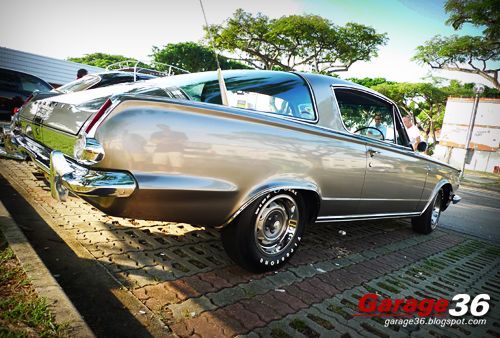 This Triumph GT6 is really beautiful too, its really quite small compared with modern machines though. Looking inside, is like looking into a time machine.
Shortly after, this massive circa '38 Buick Series 90 Limited rolled in and it dwarfed everything around it. It is BIG. Note the difference in size with the Mercedes SL parked in front.
There were a couple more other mentionable cars which i did not take shots of, a Porsche 964 and a 930, a Saab 900 Turbo Cabriolet, a mini, a couple of Triumph Sunbeams and an MG. It really is refreshing to see these cars out in the open rather then hidden away in someone's garage. Let's hope more of these classics appear on our roads in the future.