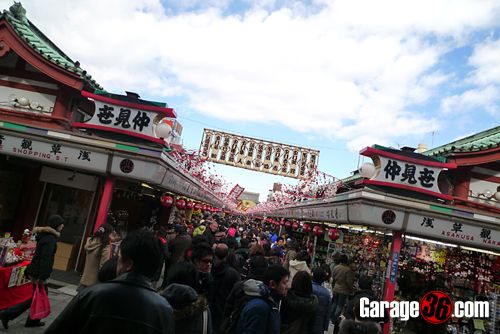 Straying off the updates of the Auto Salon and back onto our Tokyo Holiday. We started off slightly later on day 5. After getting some rest from all that walking around at the Auto Salon the day before, we headed off to Asakusa for a nice day of sightseeing.
As it was a saturday (good weather too!), there were plenty of crowds and locals visiting the Asakusa Sensoji temple. We started off walking around Nakamise with all it's touristy shops.
Some food too.
Spotted a toy Dachshund.
BBQ beef was gooooood, especially during the cold weather.
Talk to the hannnnd!
You "donate" some yens, shake a cylinder and out comes a number to collect a piece of paper with your fortune.
You gets your fortunes from these boxes.
I had a lousy one.
You can go get yourself smoked for some good fortune...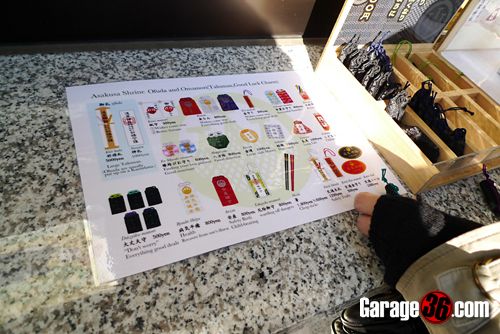 ...or alternatively, buy some charms.
There was a monkey show going on, but we left after a while as the monkey didn't look like he was having much fun (he actually looked quite scared at some points). Can't imagine what goes on during training.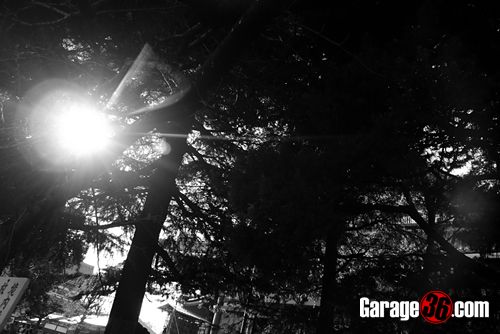 I tried to take some arty-farty B&W shots.
There was another temple at the back with plenty of foxes.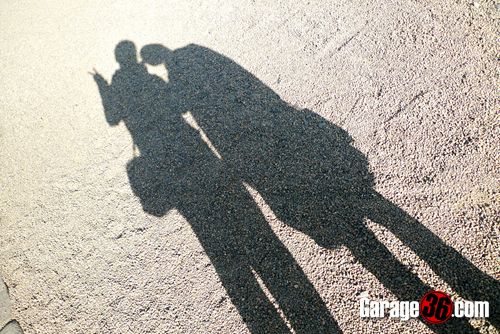 We had some snacks after this and made our way to Harajuku station.
Onward to the Meiji Shrine.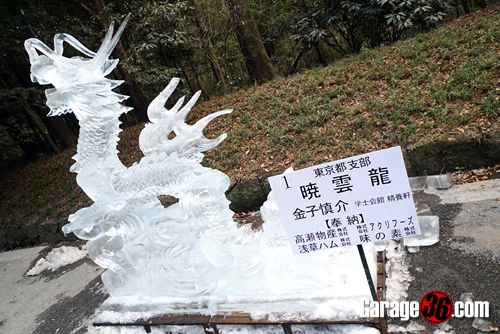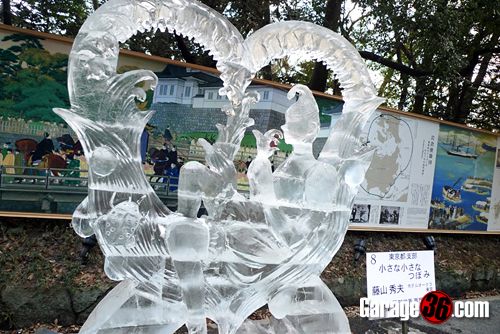 There was some ice sculpture exhibit going on along the walkway to the shrine. It was pretty cool (hur hur hur).
Some JDM chick got in the way of my shot.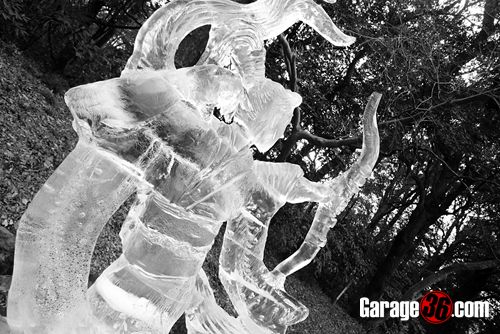 I liked this one.
Inside the Meiji shrine i tried more arty shots...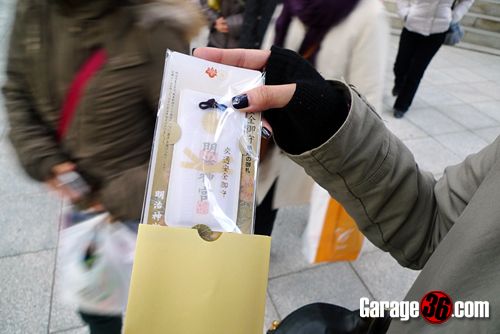 ...while Jamie bought charms for people back home.
Eating ice cream during winter is always fun. They don't melt. I had "Black vanilla" flavour, taste exactly like regular vanilla.
We left the shrine just as it was about to close and went for a walk down Takeshita Dori.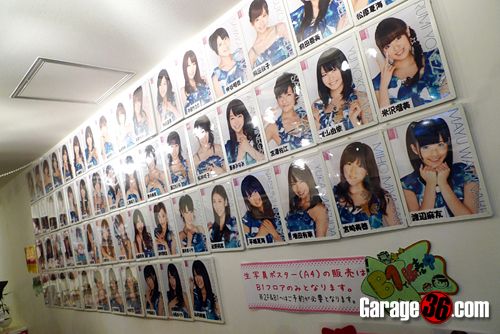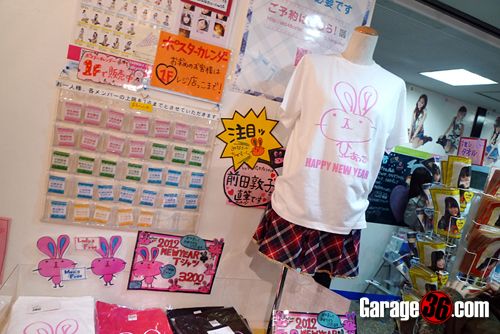 AKB store, these AKB chicks are everywhere!
As it got dark, i stopped taking pictures and since the shops here closed rather early, we snooped into a ramen joint called Kyushu Jangara for dinner. It was not bad.
Read more:
Tokyo 2012 Day 1
Tokyo 2012 Day 2 - Part 1: Sushi-Dai & Ginza
Tokyo 2012 Day 2 - Part 2: Toyota Megaweb
Tokyo 2012 Day 3 - Tokyo Disneysea!
Tokyo 2012 Day 5 - Asakusa & Harajuku
Tokyo 2012 day 7 - Akihabara
Tokyo 2012 day 8 - Hakone!
Tokyo 2012 day 9 - Last day in Tokyo