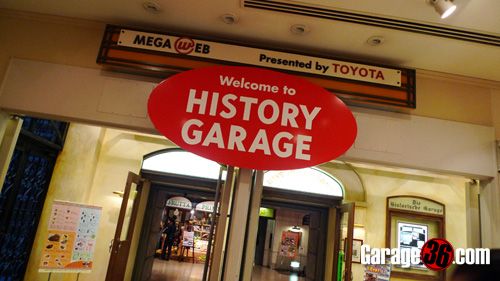 First stop, the history garage. Two years ago, i made the trip here only to find it was closed. This time though, it was all open and i was all smiles! Just an awesome collection of cool whips. From tiny Toyota 800s to massive American Cadillac boats to the original Japanese sportscar legends, they had it all.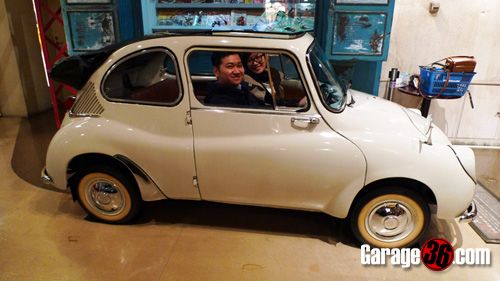 We were allowed to sit inside the tiny 360 to take photos.
You could sit inside the messerschmitt if you'd prefer.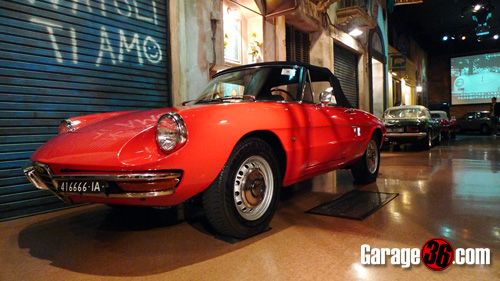 Needs no introduction.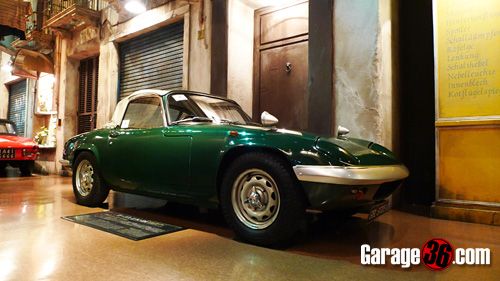 Lotus Elan.
Jaaaaaag.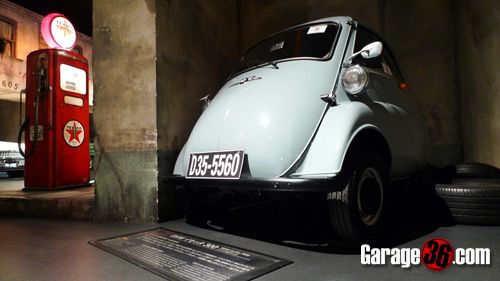 Can't forget the BMW.
Lovely pair.
Back in time?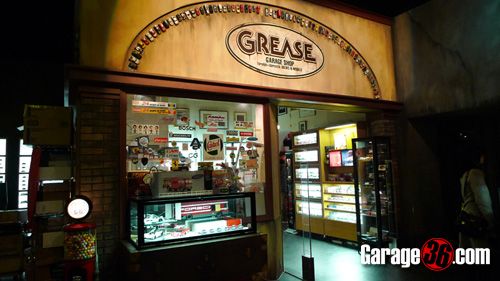 How to go broke really really quick. Visit this memorabilia shop.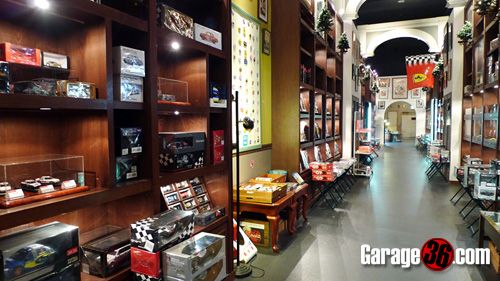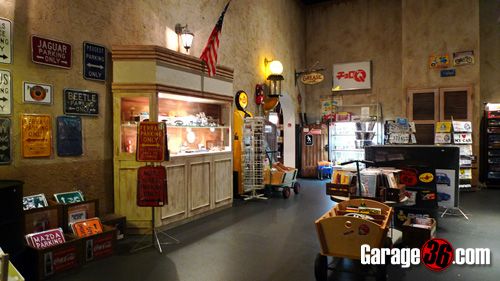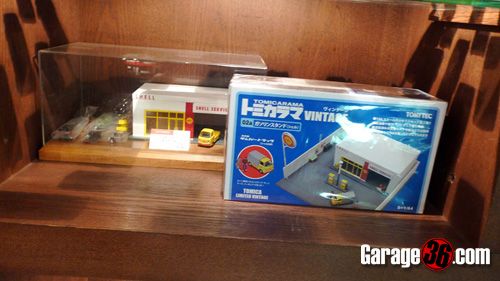 Ahhhhhhhh...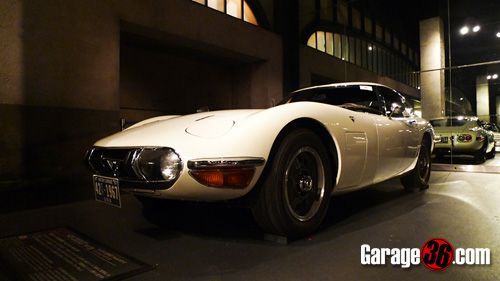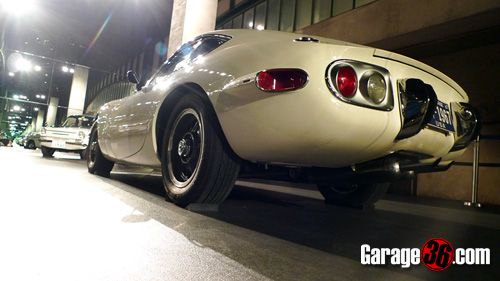 Walk downstairs and you'll find even more lovely classics. I was floored to finally see a Toyota 2000GT in the flesh. Funny how small the car actually is.
240Z sitting next to a Mazda Cosmo. Awesome.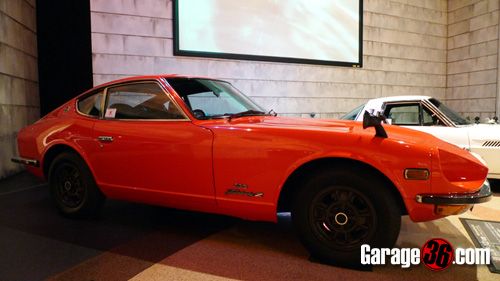 You won't see these too often.
Nor these... Grand daddy of all GT-Rs.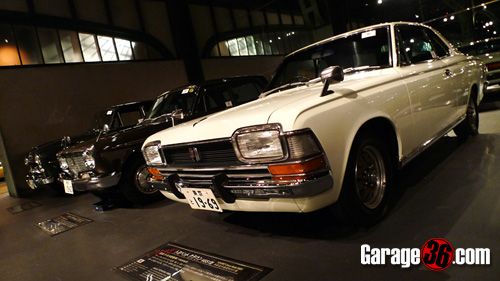 I share the same birth year as this Soarer.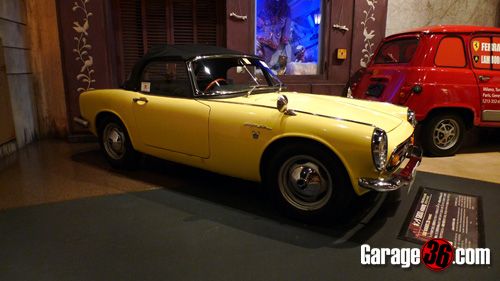 Tiny Honda S800.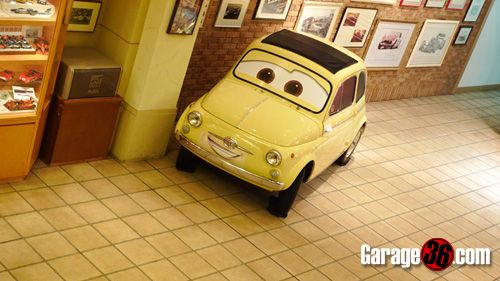 Even tinier Fiat 500. Or Luigi from Cars.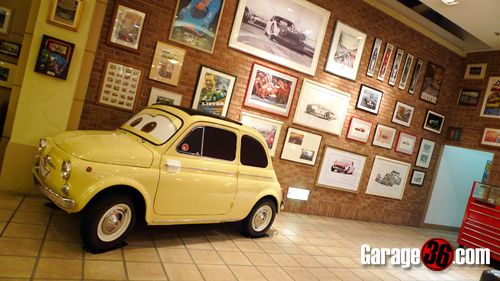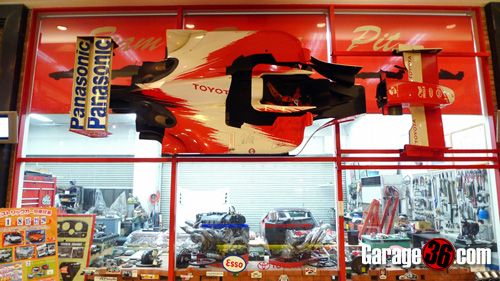 Just lots of awesome stuff everywhere!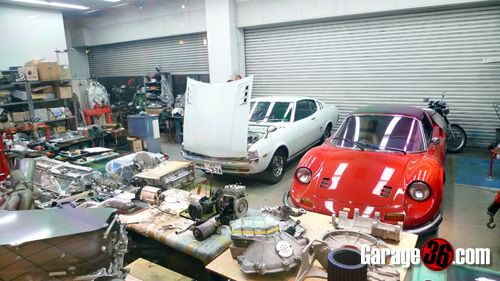 Two legends being worked on inside a real garage.
Hachiroku!
Even the tailpipes get used in the deco of the cafe.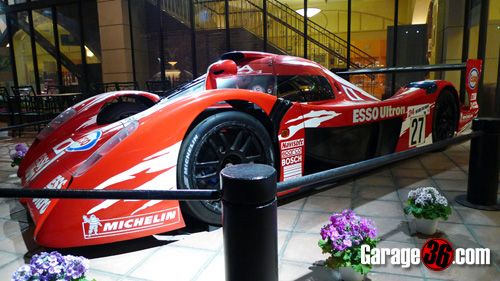 Right outside the cafe sat more cars. A Toyota GT-One, a Celica Rally machine, a Bluebird and a Toyota 800.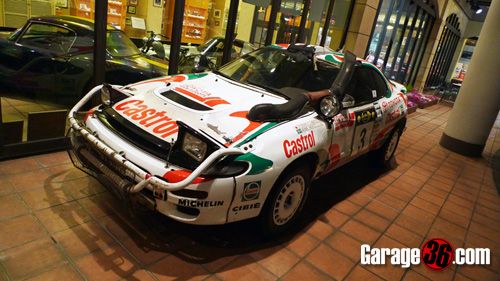 This Celica was still wearing it's battle scars.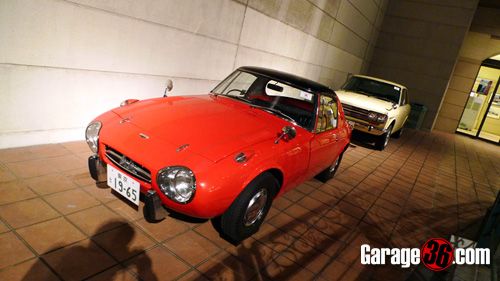 Just so much to absorb in one short trip. I would love to return again. They do change the displays every once in a while so returning visitors will have a slightly different experience each time they visit.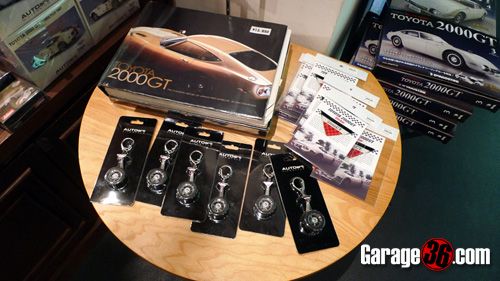 They had a few Toyota 2000GT items on sale, i could only afford a sticker.
10,000Yen buys you this mystery bag containing a 1/18, a 1/43 and a 1/64. Total value is 20,000Yen. Only catch is you have no idea what cars they are. I was very tempted.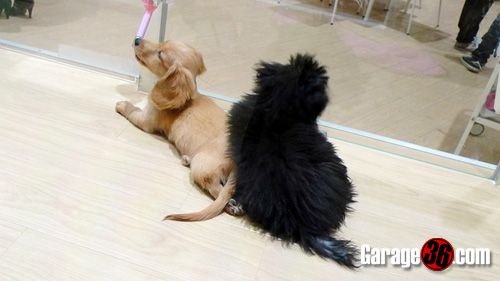 We also popped by a pet store right outside the History Garage. They had cute pups!
My girlfriend was tired out and headed for Starbucks while i ventured into the City Showcase. It was like one giant Toyota showroom.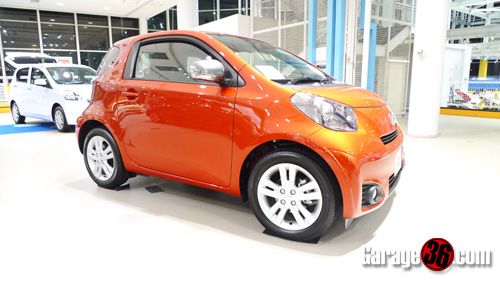 You can open up almost all the cars and sit inside them.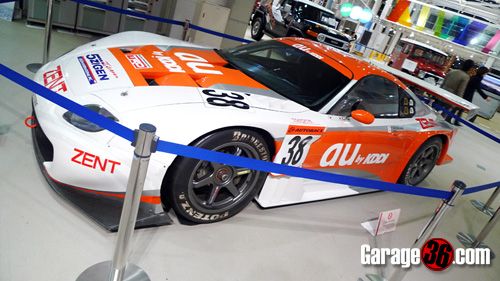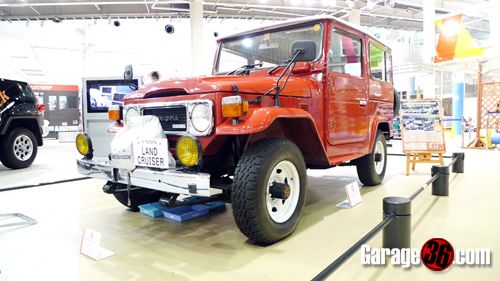 Almost all...
I only wanted to get into the Century!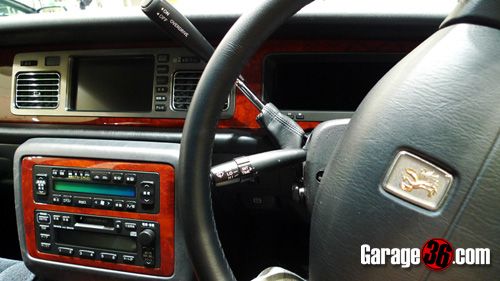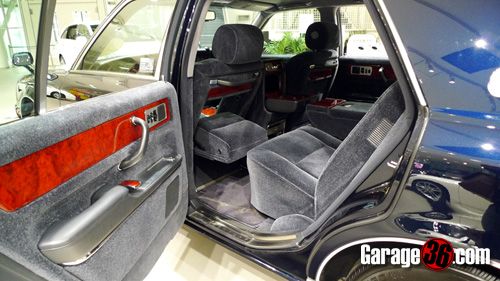 This is how Japanese bosses roll...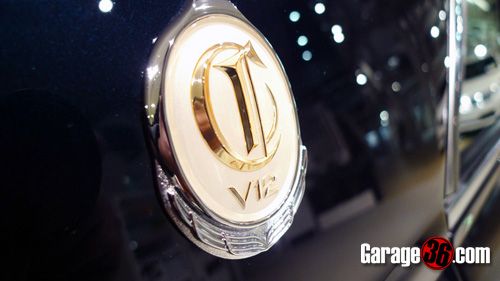 V12 baby!
Classic Toyotas were also scattered around.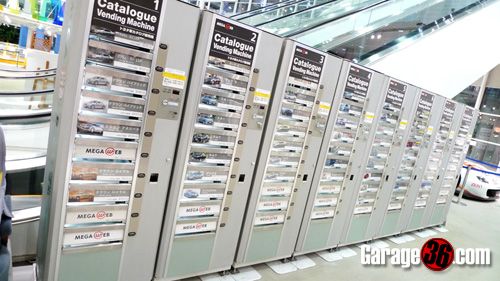 Catalogues can be had for a small fee from vending machines. I grabbed a Crown Majesta booklet.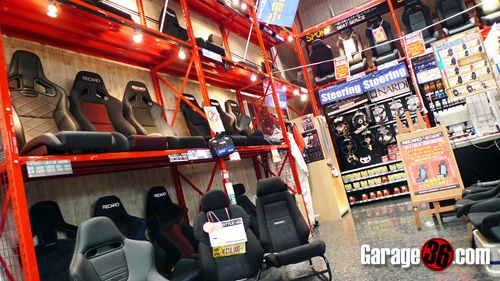 Just 2 stops away from the Megaweb is Super Autobacs Shinonome.
You don't see displays like this in your regular Autobacs.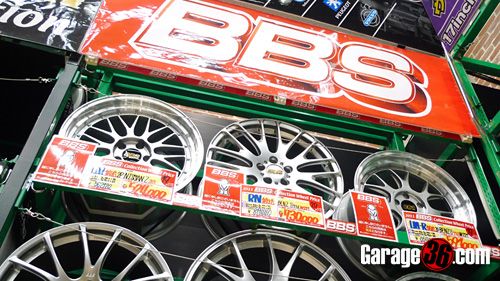 Pick your poison. BBS, i choose you!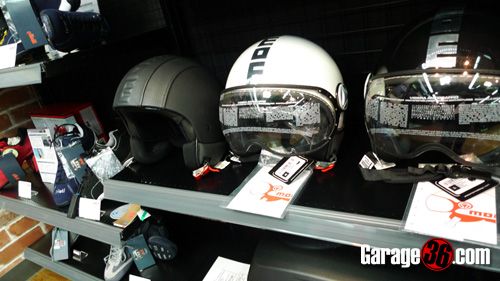 Unfortunately, the best bookstore in the world, Lindbergh has moved away from this location. In it's place is a section selling accessories for European marques. So all i bought from Super Autobacs this time was some stickers. I doubt i'd be returning since the bookstore was THE coolest part of this place.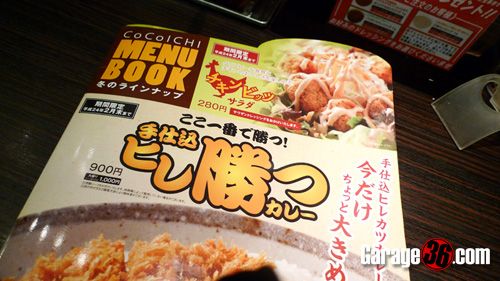 And with that, we left Super Autobacs and Odaiba and made our way back to Shinjuku for some rest and dinner.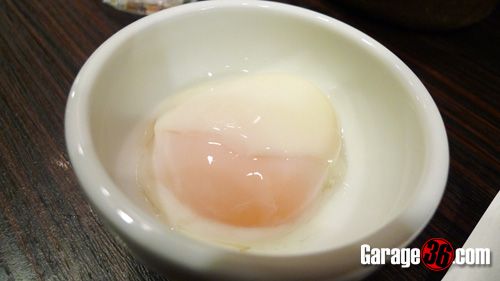 Coco Curry rice in Shinjuku is excellent!
Read more:
Tokyo 2012 Day 1
Tokyo 2012 Day 2 - Part 1: Sushi-Dai & Ginza
Tokyo 2012 Day 2 - Part 2: Toyota Megaweb
Tokyo 2012 Day 3 - Tokyo Disneysea!
Tokyo 2012 Day 5 - Asakusa & Harajuku
Tokyo 2012 day 7 - Akihabara
Tokyo 2012 day 8 - Hakone!
Tokyo 2012 day 9 - Last day in Tokyo