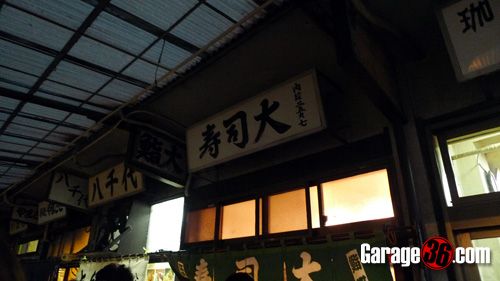 Our second day in Tokyo started off early, wayyy early. We forced ourselves up at 5am, got dressed and headed straight towards the Tsukiji fish market for the boss of all Sushis. Sushi-Dai.
For the uninitiated, waiting times to get in can stretch up to 2 hours at times but almost everyone would tell you it is worth the wait. Sice we got there slightly early, we didn't need to wait too long. Here are some food pics. Om nom nom!!!
Above is fatty tuna, or Ootoro. Yummy.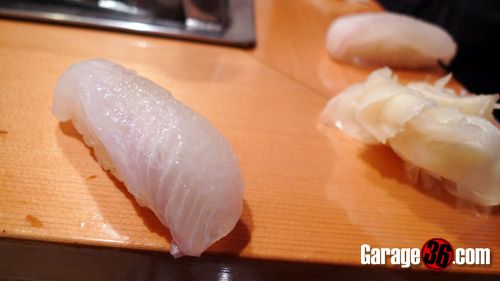 Flounder.
Snapper.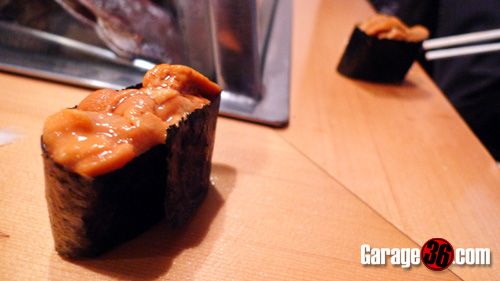 Sea Urchin or Uni.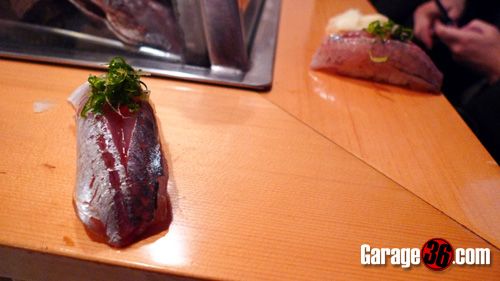 Mackeral.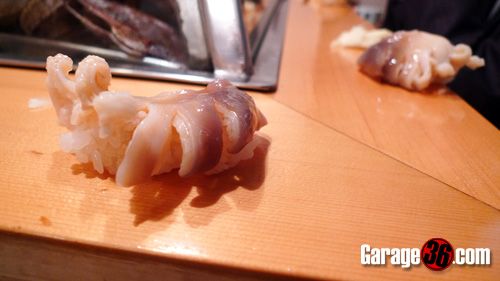 Topshell. This one was still moving when served. Tasty though.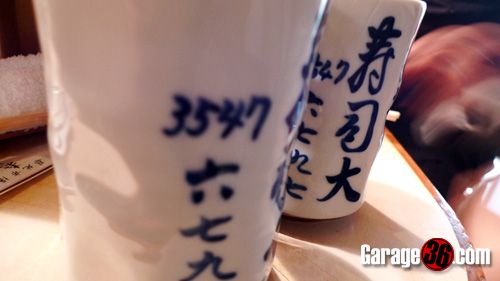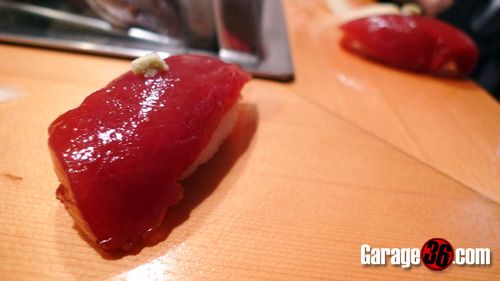 Tuna.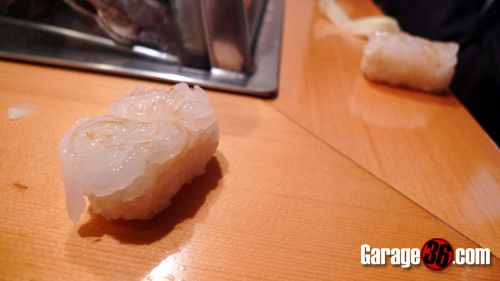 Baby shrimp.
Steamed eggs.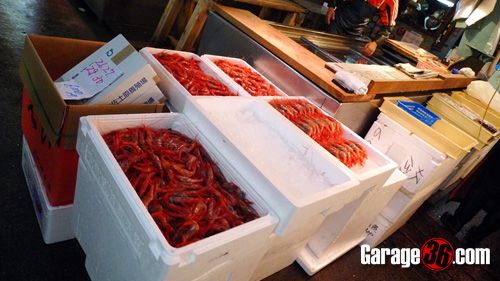 After breakfast we pottered around the fish market but headed back to the hotel shortly after for some shut eye again.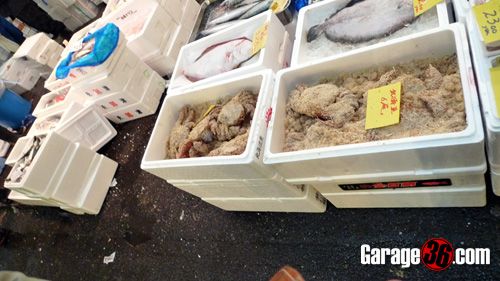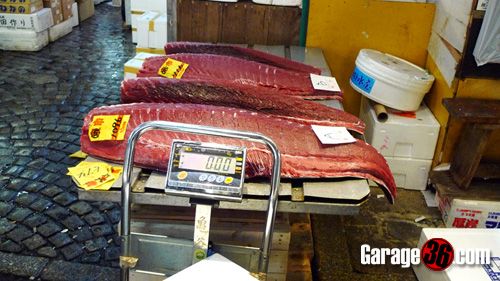 Next stop after our nap, Ginza. For some shopping and ambling about.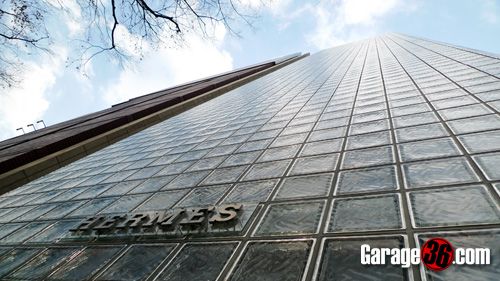 Hermes has a pretty cool glass building and there is an art gallery on the top floor for those interested. I got bored really quick and left.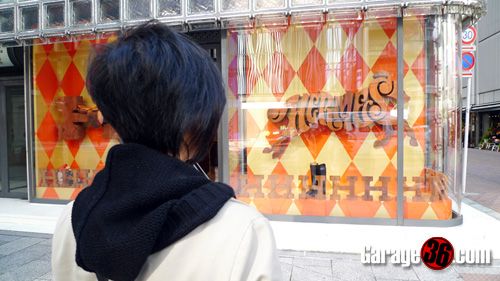 Spotted this pink Pork.
Expensive fruits!
Fat cat statue.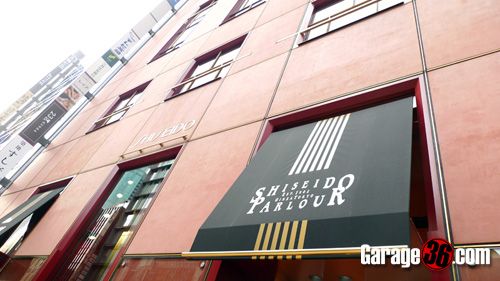 We stopped by the Shiseido parlour to pick up some tidbits.
Even the no-parking signs get a dosage of good design.
Expensive chopsticks.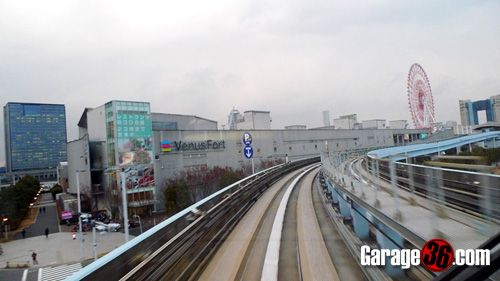 With Ginza done, we boarded the train and swapped over to the Yurikamome monorail line towards Odaiba for the Toyota Megaweb!
Read more:
Tokyo 2012 Day 1
Tokyo 2012 Day 2 - Part 1: Sushi-Dai & Ginza
Tokyo 2012 Day 2 - Part 2: Toyota Megaweb
Tokyo 2012 Day 3 - Tokyo Disneysea!
Tokyo 2012 Day 5 - Asakusa & Harajuku
Tokyo 2012 day 7 - Akihabara
Tokyo 2012 day 8 - Hakone!
Tokyo 2012 day 9 - Last day in Tokyo