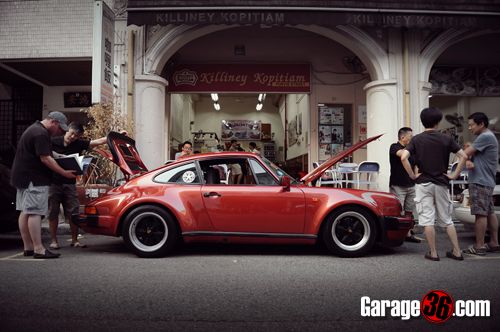 If you've been keeping track of this blog (or my facebook
page
), you would have noticed a little meetup in front of our local Killiney Kopitiam that happens once every few months (or not at all for many months). With the last meet having just ended a little over a month ago it was natural to assume that the next one would be a few months away, but you can't keep a group of enthusiasts down for long and happily, we just had another Cars & Kopi session over the weekend! Here are some highlights.
Our perennial favourite Z4M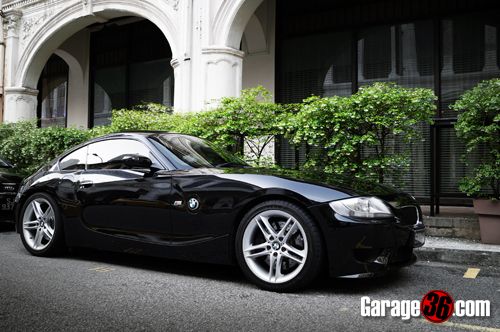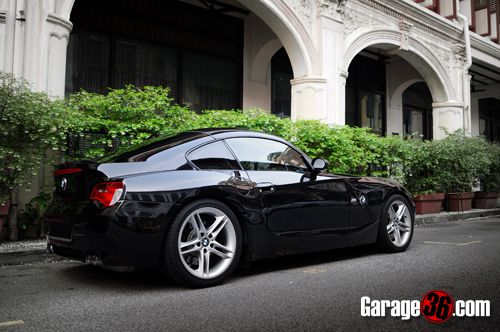 A newly acquired E36 joining the party. The Garage36 jalopy now has a sibling!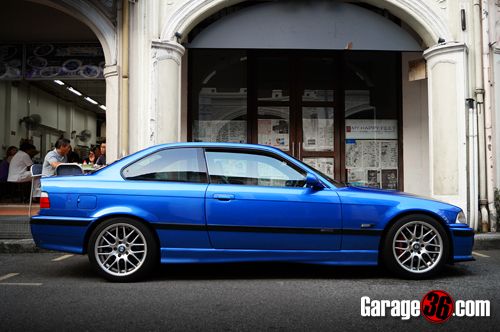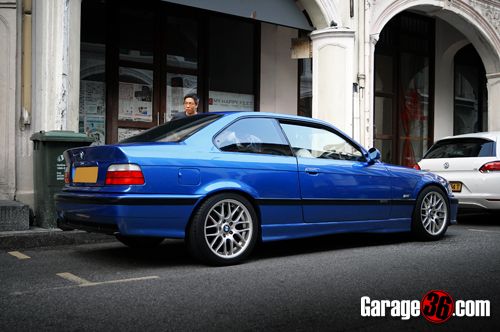 Shown at the beginning of this writeup, a recently restored Porsche 930 looking stunning.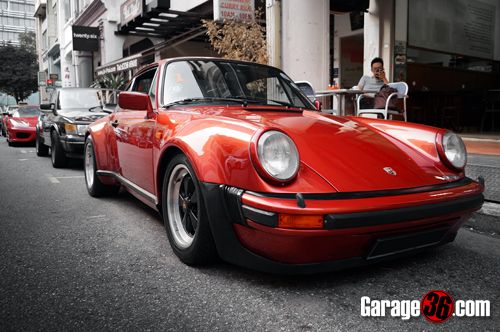 The massive stack of restoration receipts were eye-watering to say the least.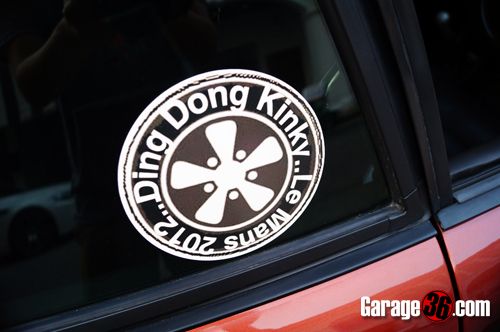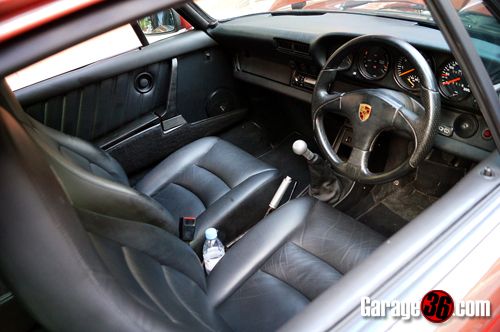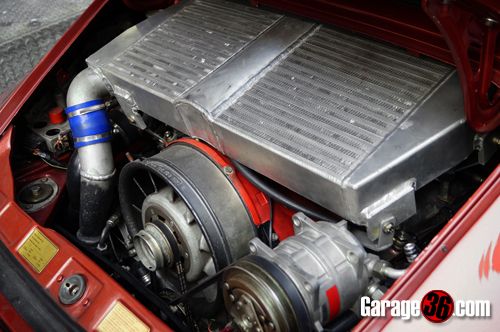 It's going to be up for sale too!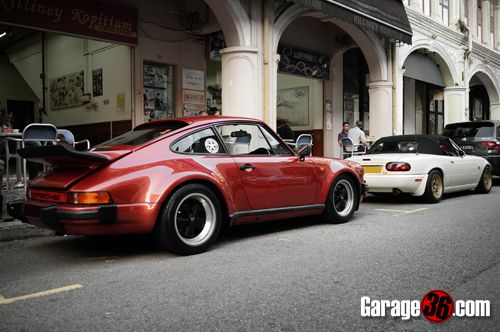 There is probably no better condition W201 on our local streets.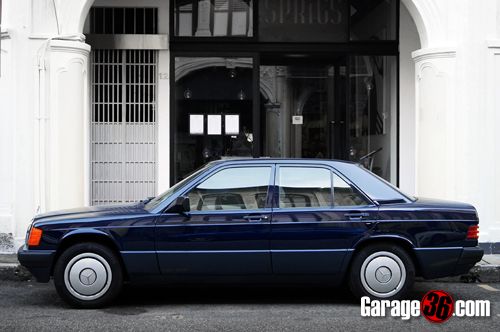 SC400 parked up behind wasn't part of the meet but didn't look out of place.
Miata's the answer for everything!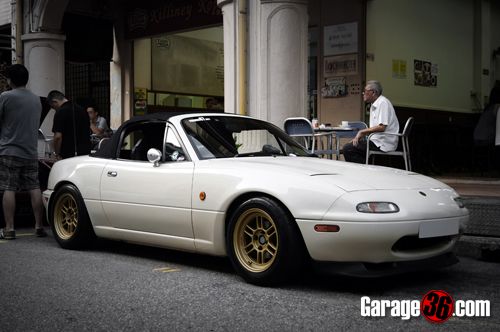 Saaaaaaaaaaaaaaaab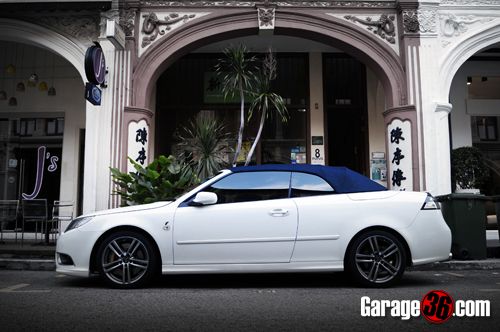 Cars & Kopi, where Ferraris and Saabs mingle freely.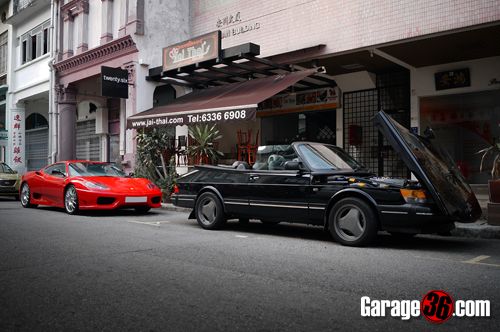 That shape...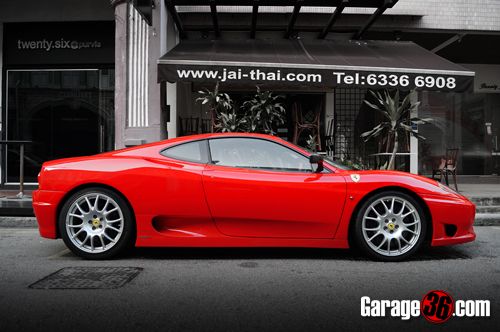 No ordinary Fezza...
Early generation Golf Cabriolet and E30 rounded up the red brigade.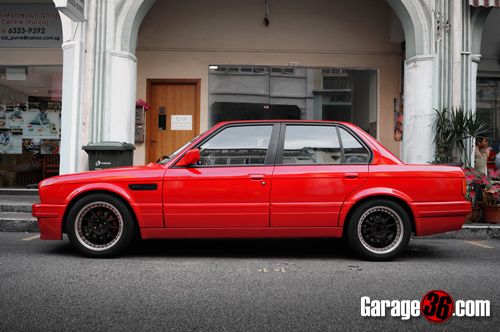 Another car we rarely see.
These last generation Preludes were already uncommon when new as most boy-racer buyers went for the Integra and the Prelude became more of a gentleman's cruiser.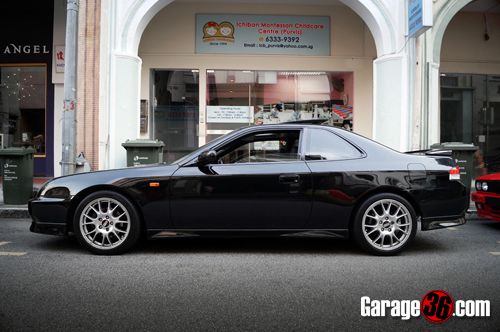 Still a handsome shape though.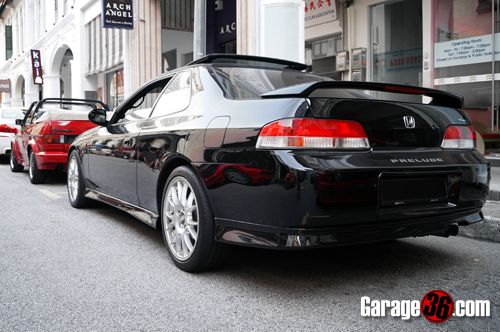 Finishing off with this. As my E36 was away, i had to drive this M5. Not too bad an alternative i think.
How do you like your power?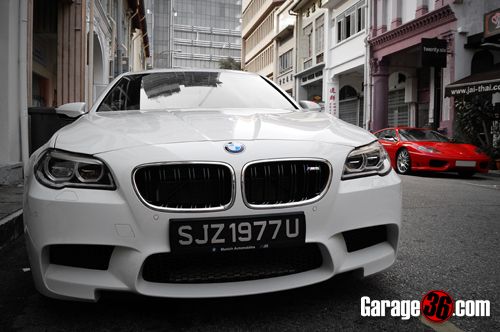 Till the next Cars & Kopi meet... Drive safe~!!!