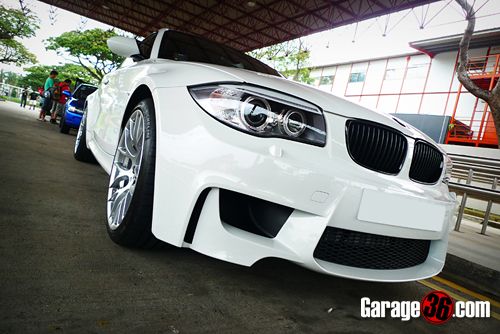 Apologies for taking so long to get this posted up. A oouple of weeks ago, i got an email for the 1st classic car meetup of 2012 as organised by the bossman with his mean green machine. So with the car washed, i headed over to Kallang in the trusty old '36.
Strangely, when i got there, the only other car there wasn't a classic. It was a rather new 1M! Not a bad thing though.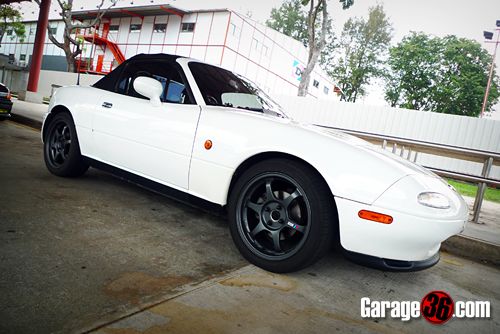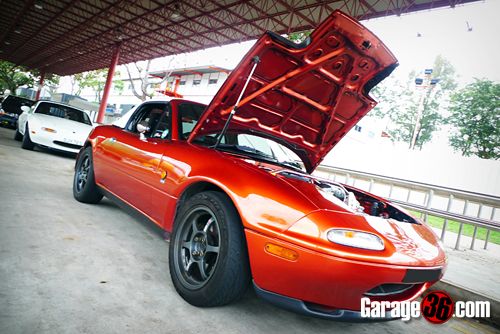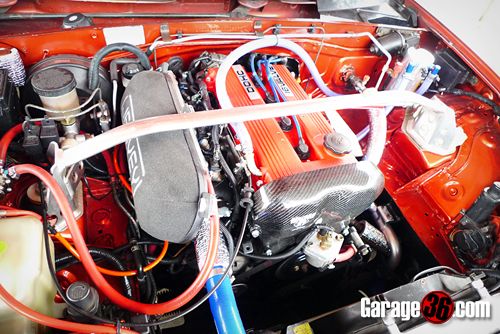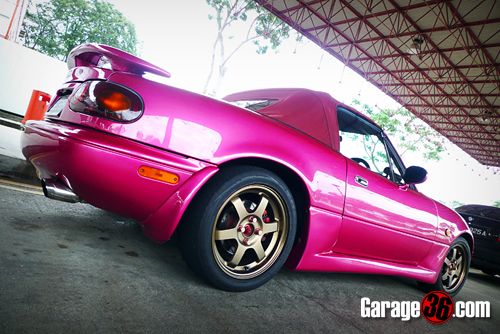 We were joined by a trio of NA Miatas shortly after, i guess in our local context, we pretty much consider modern classics a part of the old-school car fraternity as most cars have a very short lifespan here.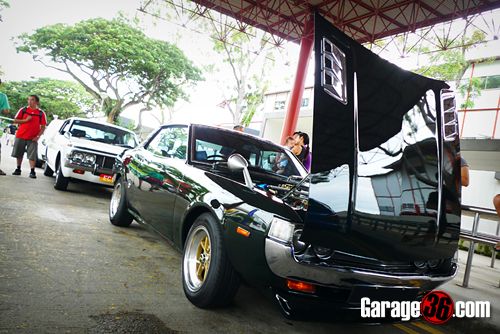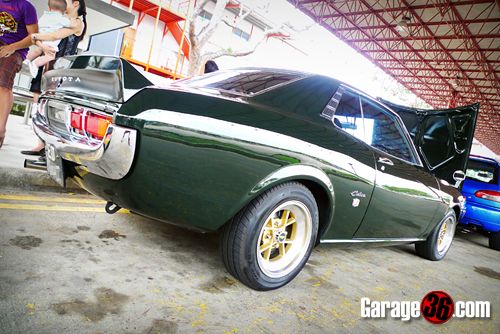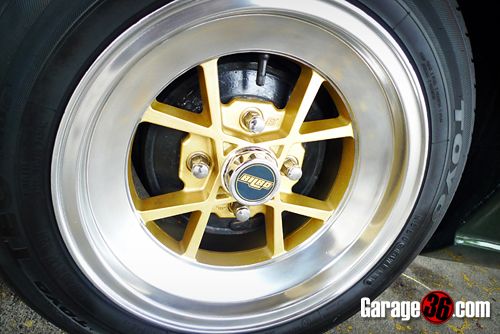 Mean green was late, but when he arrived, he rocked up on some new Bilbo shoes. I wonder where does he get all his rims from. Gotta get his contact.
Mean green was joined soon after by... erm... orange and cream...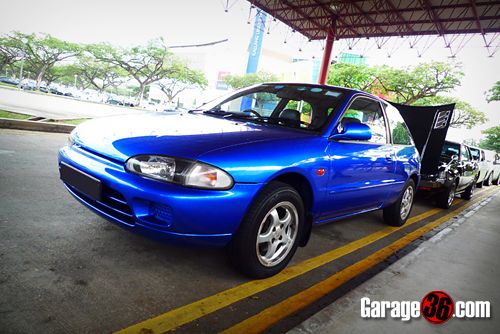 As you can see the group welcomes all older-generation cars regardless of your personalization taste.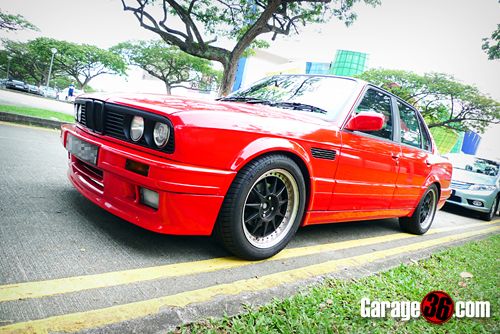 Euro representing with an E30. (& my E36)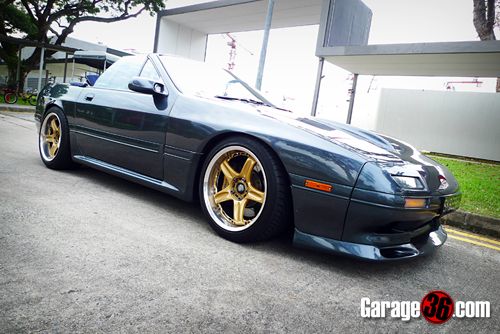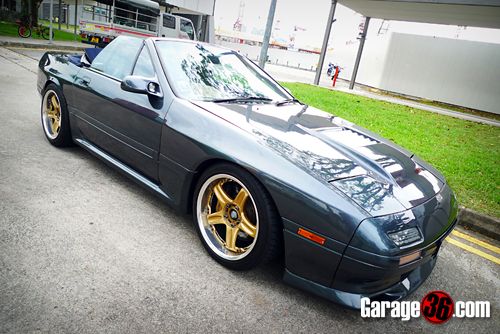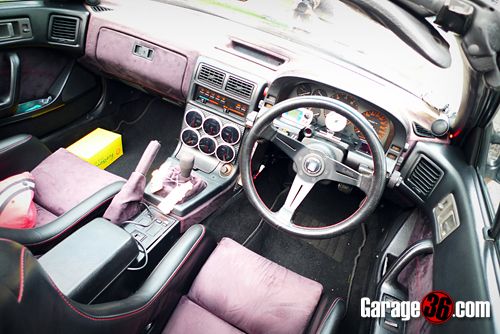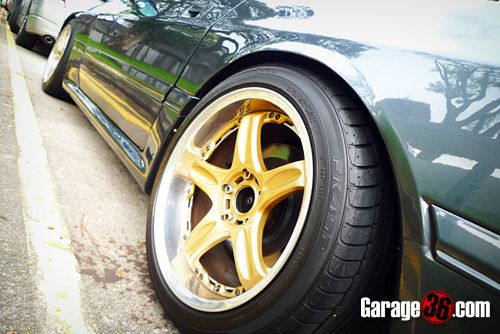 Raf's FC RX7 looking good as always.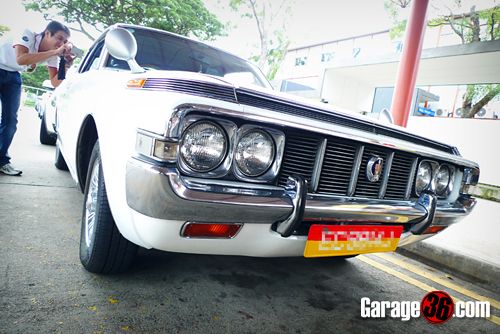 I'm guessing the oldest car of the meet award goes to this very rare Toyota Crown Coupe.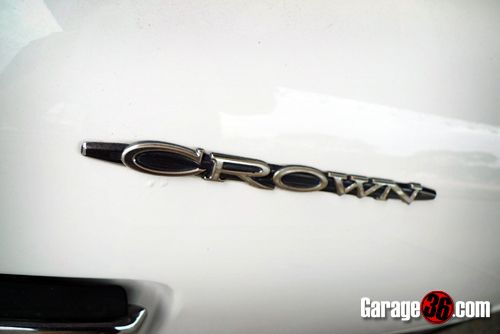 You don't see these around much.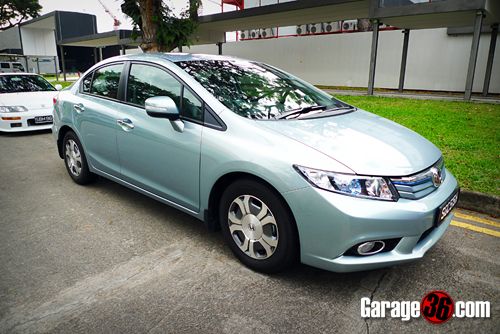 And the newest car award goes to this new Civic driven down by a couple of journalist. It was uninspiring to say the least. I had to make an early move soon after, so to check out what other cars showed up, check out
Burnpavement.com
.