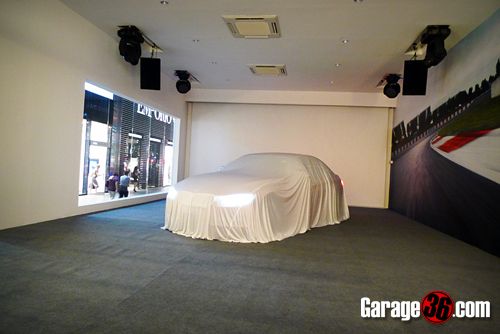 BMW's latest baby, the F30 3 Series has officially be unveiled in our sunny city.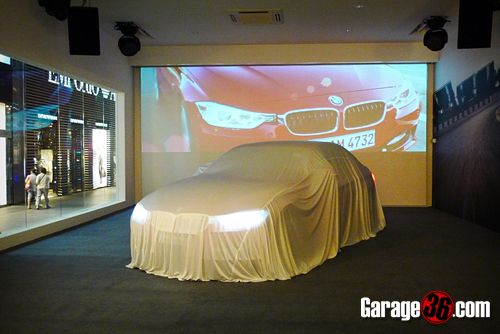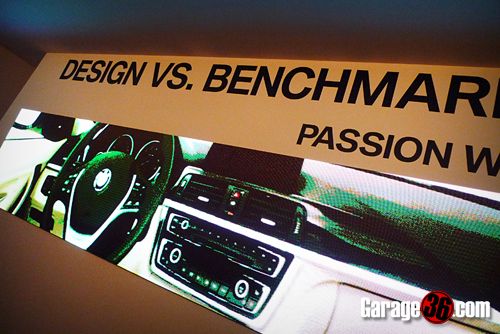 We were lucky enough to be invited for a private showcase of the new F30. It was really nice to see BMW pay homage to the early generations of the 3. From the E21, through to the E90 and beyond. We even got to bring home a nice little booklet with some nostalgic BMW 3 Series bits in it. Lovely.
Of course when everyone arrived and had their drinks, it was time to pull off the covers for the new evolution of the 3.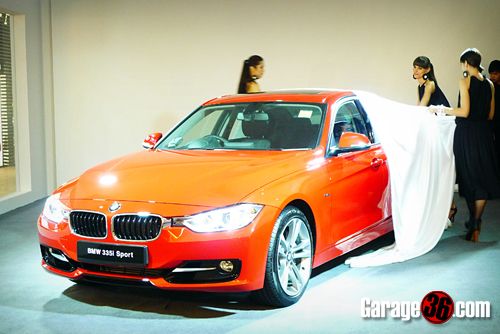 We say evolution because it still bares a very strong resemblance to the E90 it replaces. But this is in line with how BMW have always evolved their cars, evolution and revolution taking turns one after another.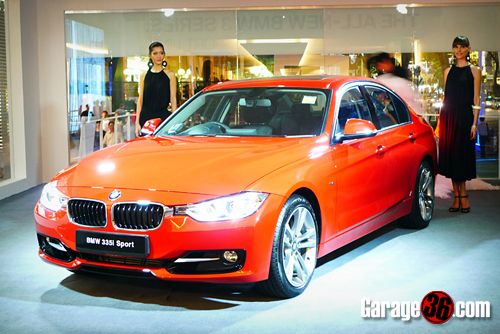 Of course the most distinctive feature of the new 3 is the reshaped face, with the lights now angled aggressively into the grill. It really does look better in real life then pictures.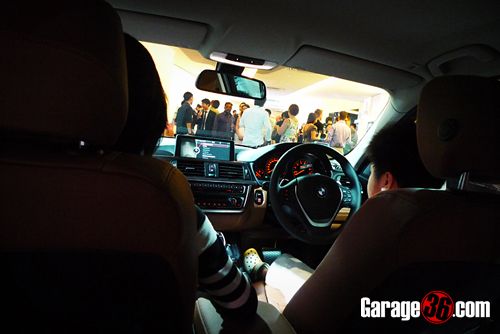 2 models will initially be available at prices which you can garner from the friendly PML salesstaff. (We hear $234,800 for the 328i and $277,800 for the 335i.)
The F30s will come dressed up in 2 different trim levels, Sport and luxury. Sport gets snazzy wheels, black seats with red stitching, a red stripe on the dash and various other sportier-looking bits. Luxury as it implies, will have more upmarket looking furnishings like wood interior trim, chrome exterior trim and brown seats. It would be nice to have a mix of both though as we felt some bits worked more then others.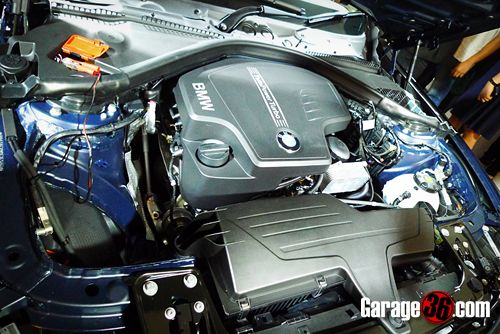 What we would really like to find out though is how the new 4 Cylinder Turbo-ed F30s will drive.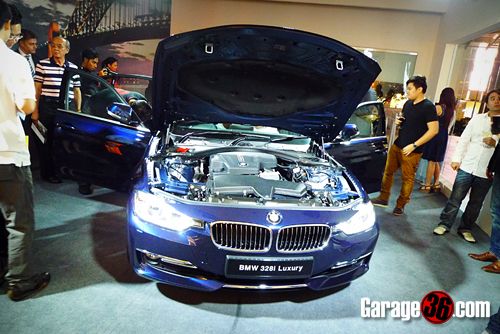 Traditionally a 328i badge on the rear will mean a nice big 2.8 litre straight six with the trademark BMW wail, it is somewhat sad to see a 2litre 4pot taking the place of the much revered inline 6, but reviews so far have been really really promising. So we look forward to the day we are handed to keys this baby.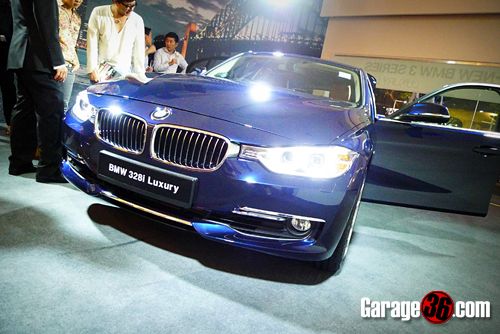 Me thinks she's thinking of buying one.