It was inevitable! You guys liked Part 1 so much, i just had to expedite this posting. As before, less talk, more pictures. Here wo go!!!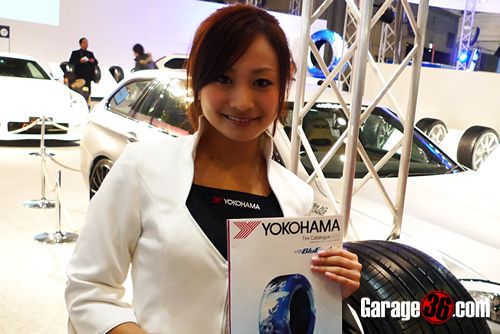 As always, tyre manufacturers had some sweet ladies.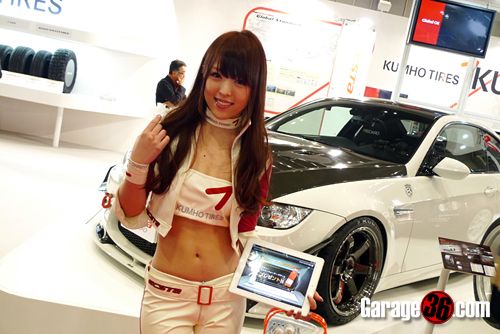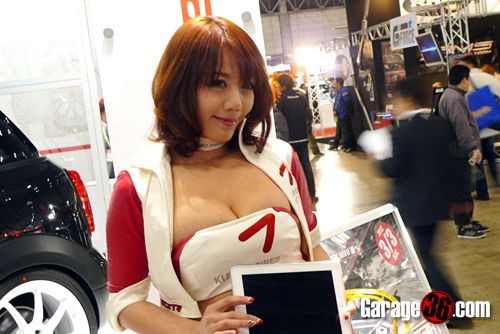 You think i should swap over to some Kumhos next time?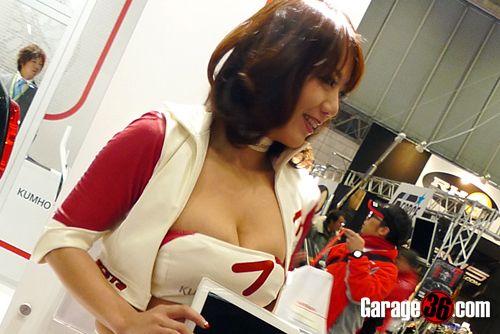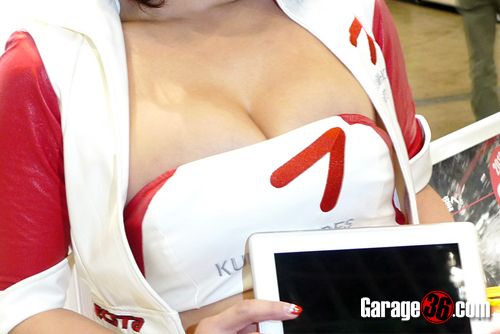 How about now?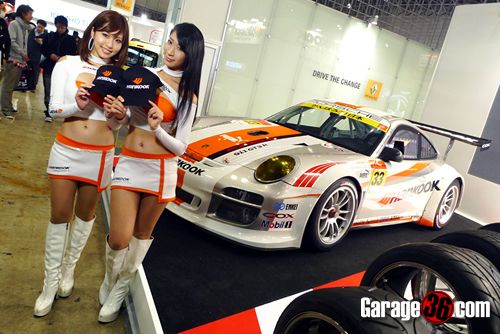 Or should i stick with my trusty Hankooks?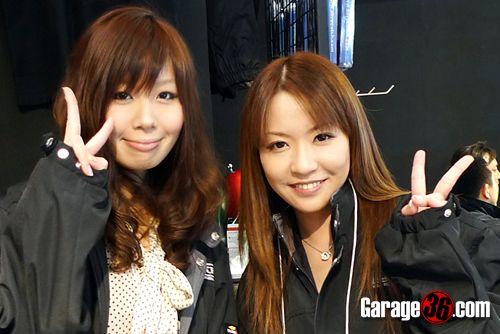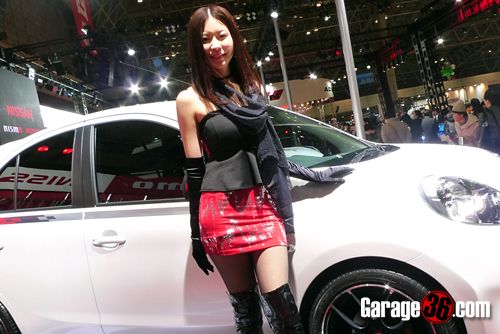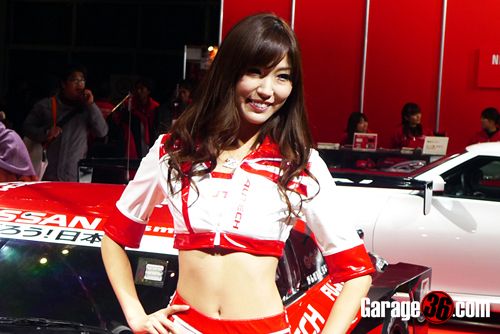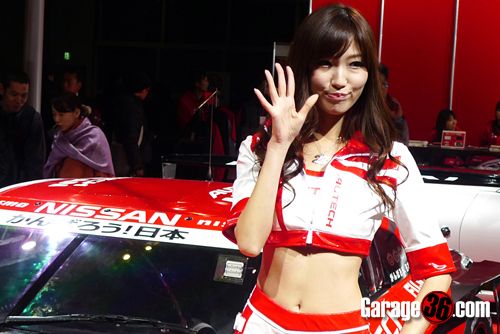 Nissan had some pretty bad lighting for shooting their ladies.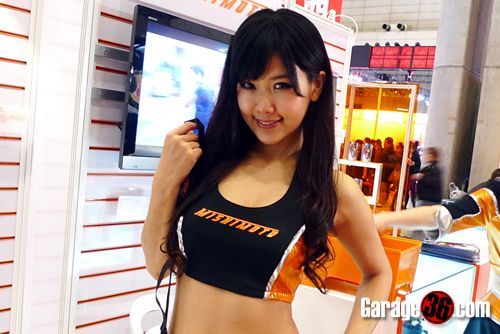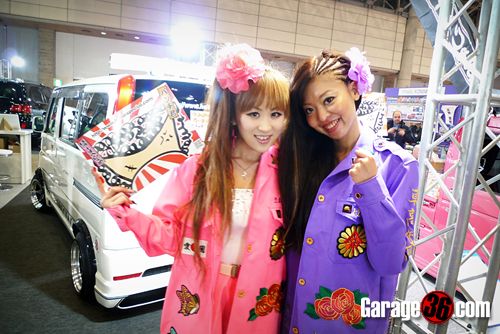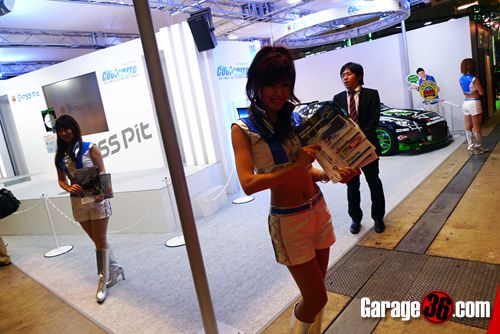 There was a big crowd here...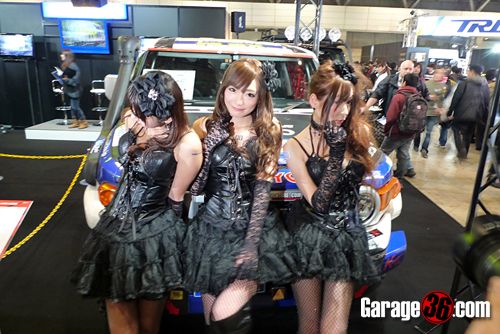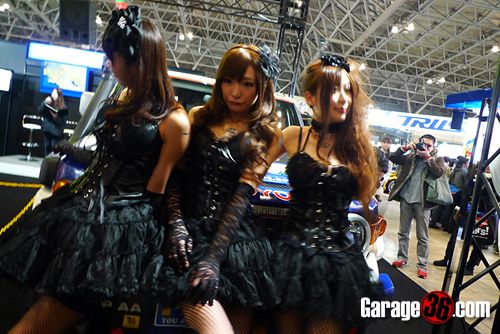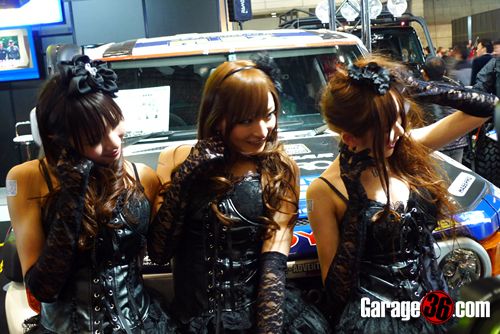 These girlies caused a jam.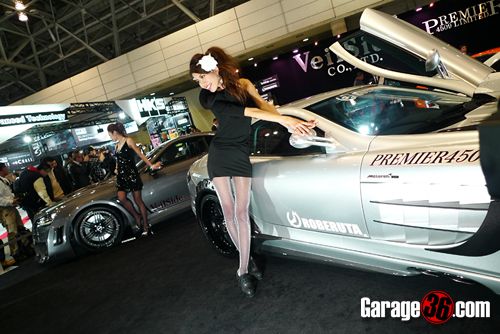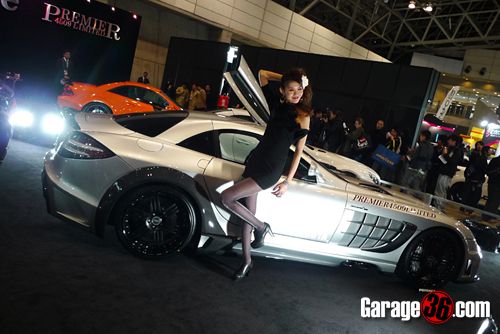 Veilside's girl was all smiles!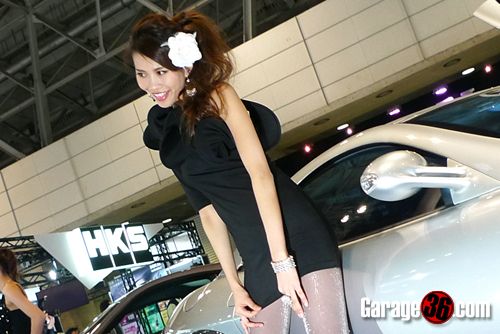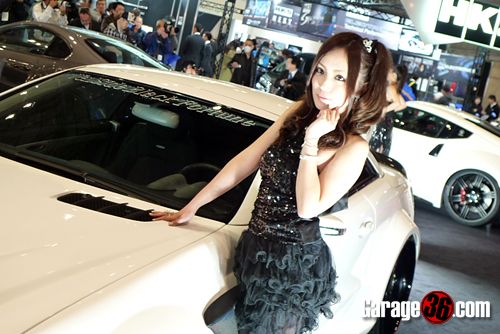 Over at Top Secret, there were a couple of PIRATES!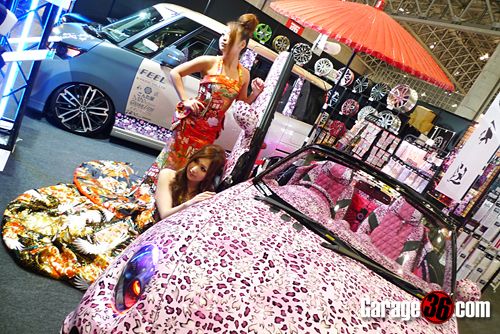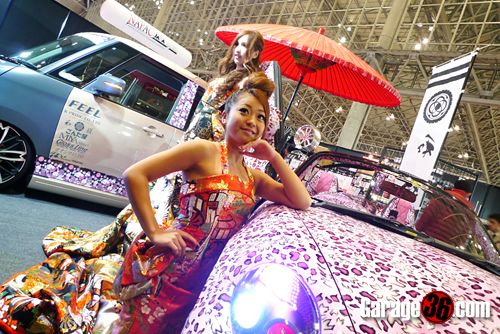 FEELs going for some traditional style.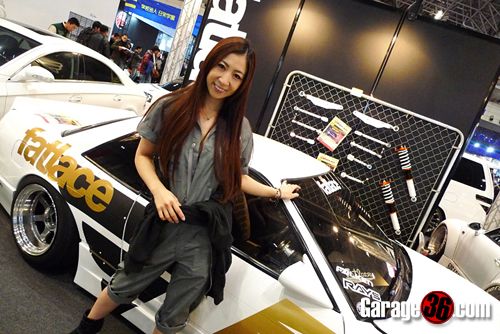 Fatlace representing!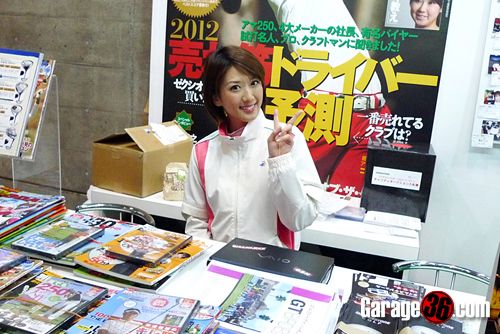 You like golf?
They look like they partied too hard the night before @_@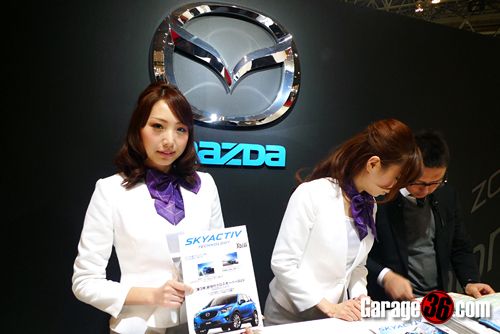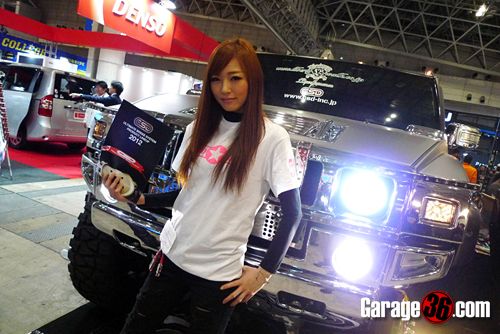 GO*EZ's chick in front of a stretched Hummer.
Crowds like these appear very quickly once the girls show up.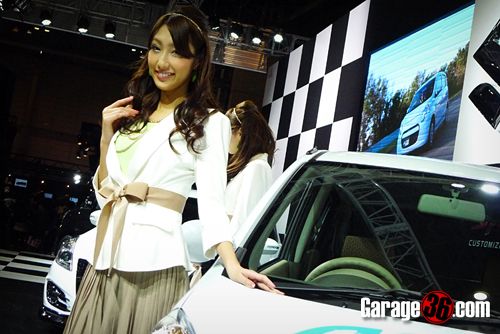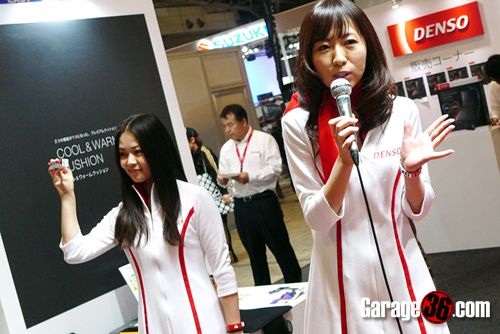 "Buy Denso Sparkplugs!" I think that's what she said.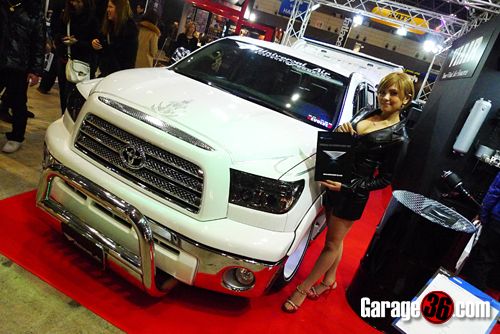 Not too sure of what they are selling? Let's look closer...
I think i can make some some letters... u..n..i...
Oh right! Universal Air Products... Alrighty!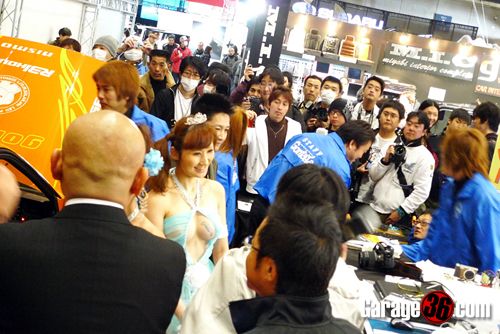 And yes, if the photo of the girls up above caused a human jam, this one pretty much created a blockade! It was crazy and trying to get into the crowd up front was impossible!
Even their own mascot had to stand away from the crowd. Whatever they are selling, it must be awesome!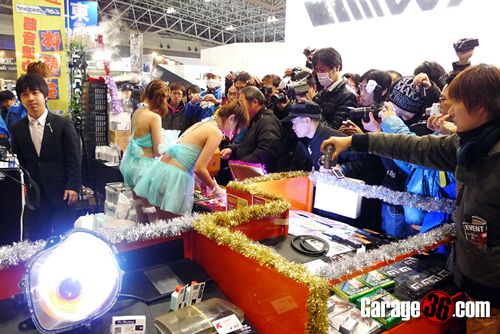 Looks like LED lighting!
The market for these LED lights must be MASSIVE in Japan, judging by this crowd.
Sellers were so kind to pose for me.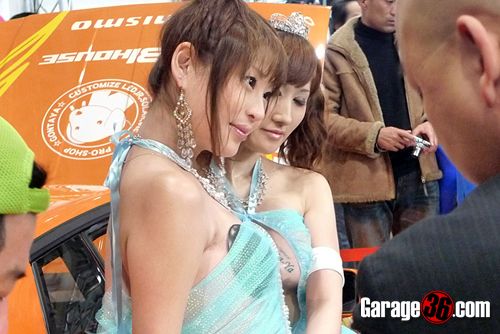 I wonder what was he shooting.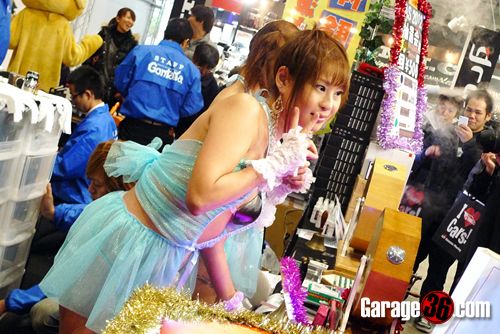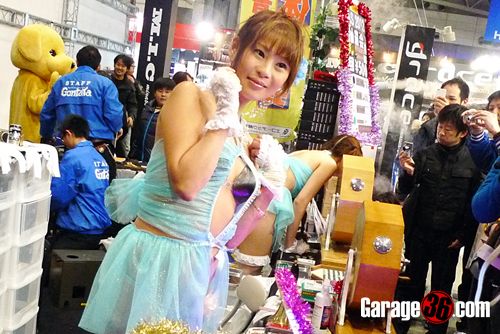 Friendly staff again!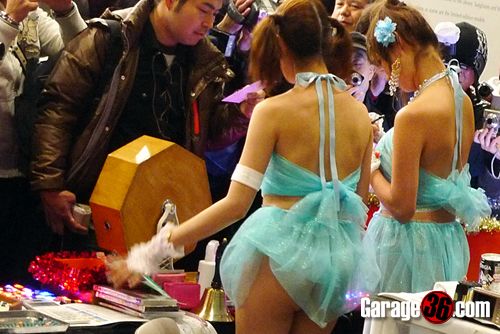 Let me try to see what they're selling.
Too far away...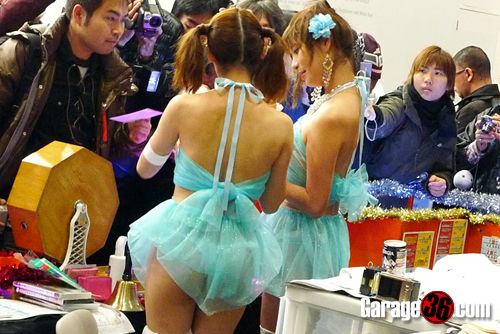 Still too far...
Hmm, can't see either. Oh well. Butts for the memories!
Here's another video, this time from Goodyear. And no, i have no idea what dancing girls have to do with tyres.