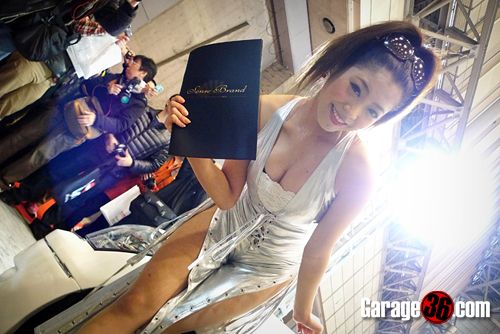 Like i promised, with all my automotive postings done, here is the final part of my 3 part "Tokyo Auto Salon 2012 Girls!" special!!! It might be the last and final part, but good things come to those who wait! Enjoy!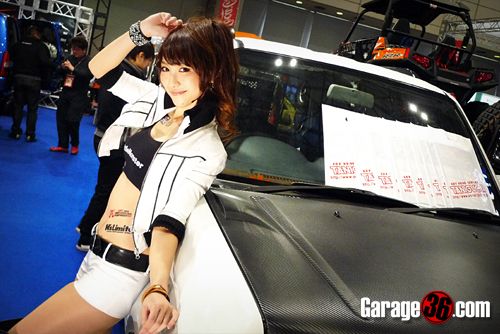 Some sassy Suzuki ladies...
Not sure what they were promoting?
Here's a closer look.
Ooops, my camera slipped...
NGK spark plugs are good stuff.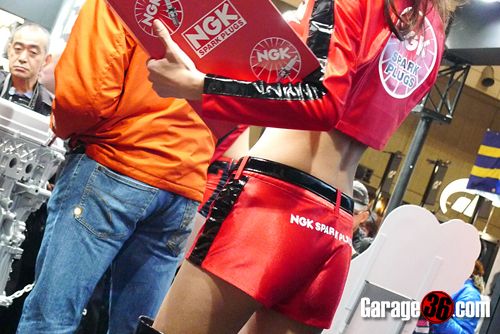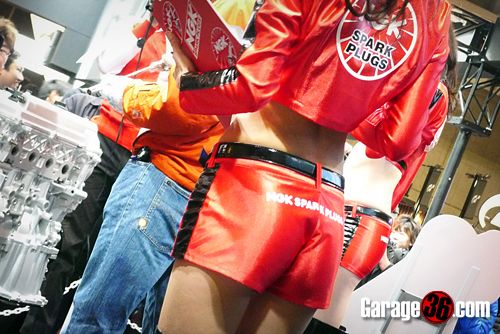 Mmm.... plug... spark plug...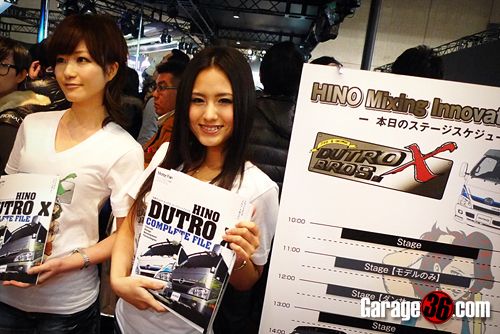 Sure, i'm interested in some erm... trucks...
So were all these people...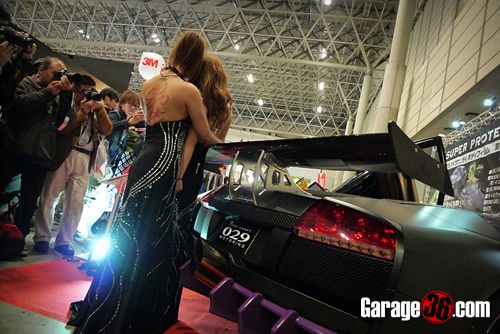 Getting these ladies to look at your camera takes alot of waiting and patience.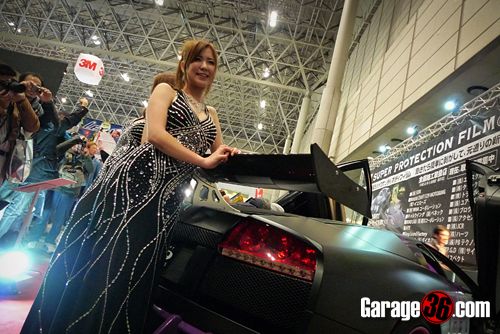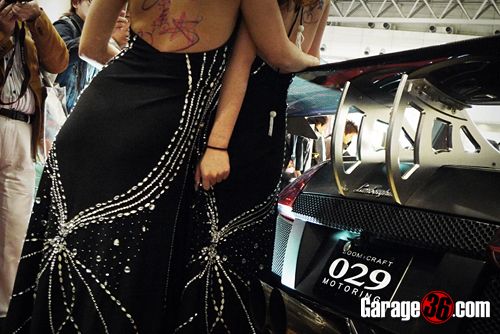 I settled for a butt shot instead.
Another bum shot.
As usual, AIWA's area was swarmed from the start of the Auto Salon, right through the end. People will literally run once the gates open and just camp there the whole day.
Just for a glimpse of some booteh!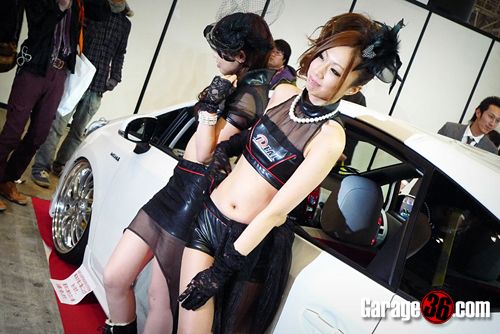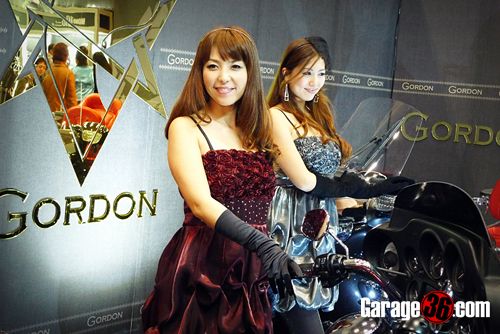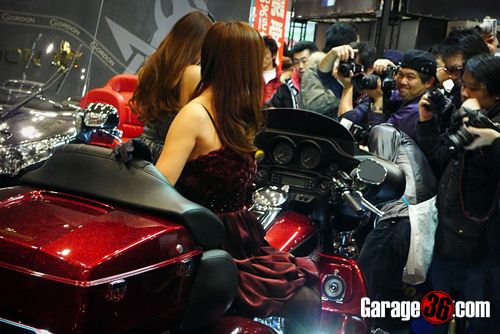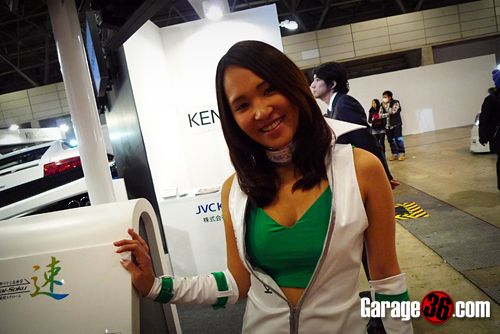 They love cars!
Interesting green theme going on here...
Damn camera slipped again...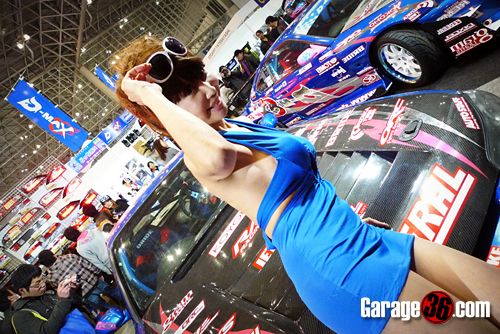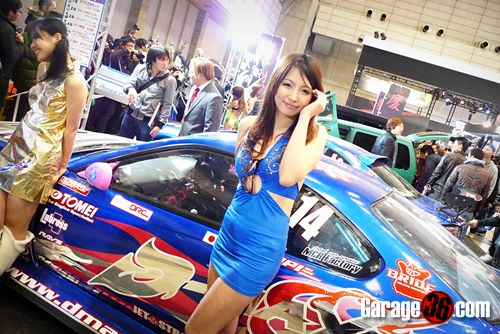 JDM chicks...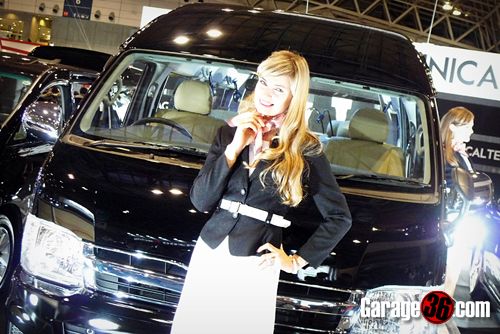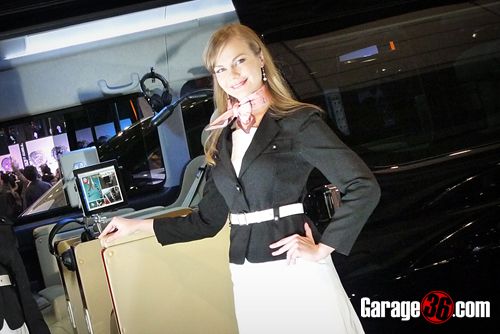 Non-JDM chicks.
These ladies were getting their friend to take a picture.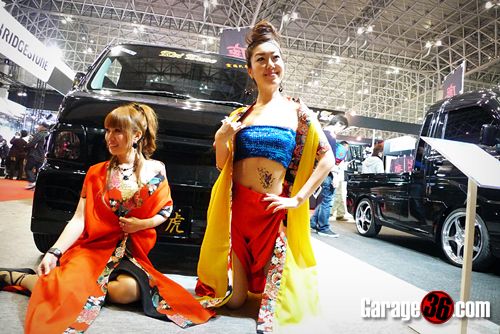 I joined in the fun.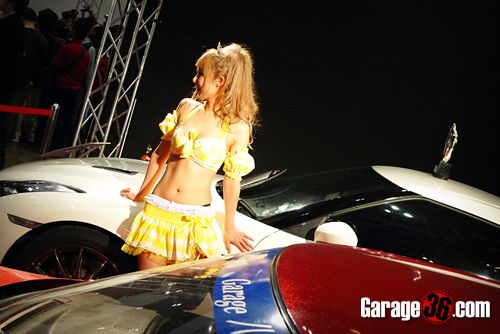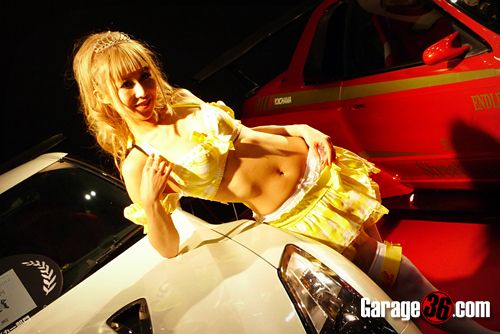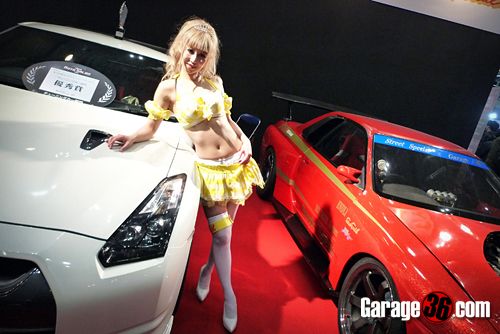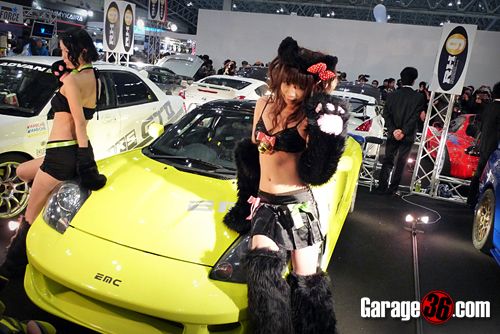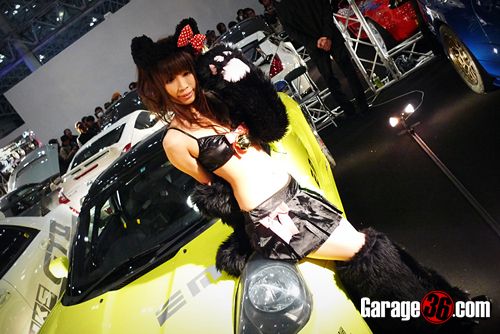 I really should do something about this slipping camera!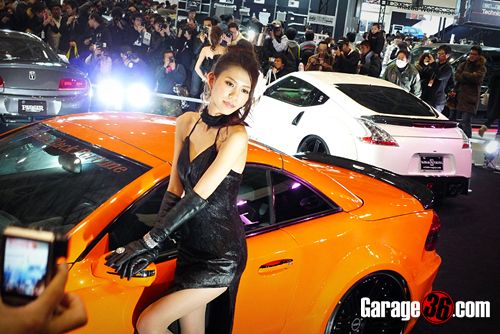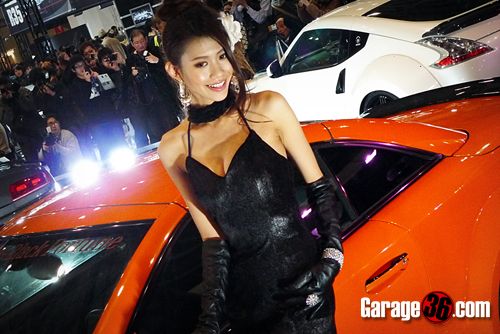 Le wild elegant chick appears!
DJ chick.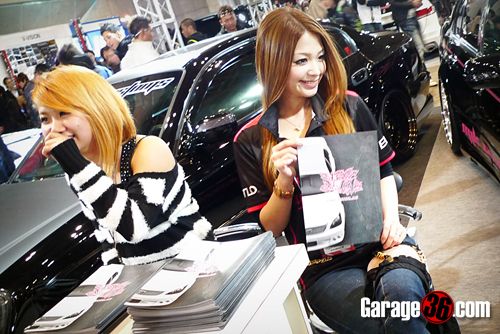 Cute...
Hope her friend didn't feel left out.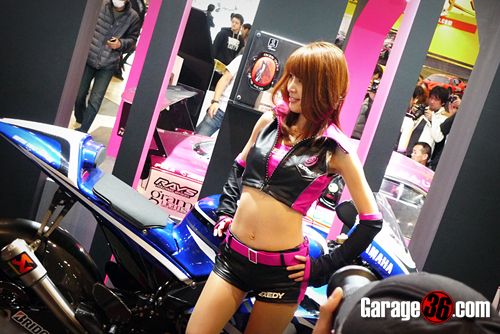 Kumhoooooooooo...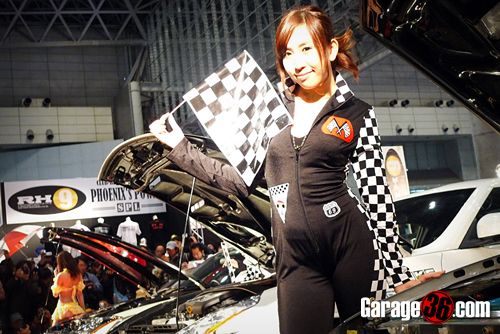 Wavy that flag!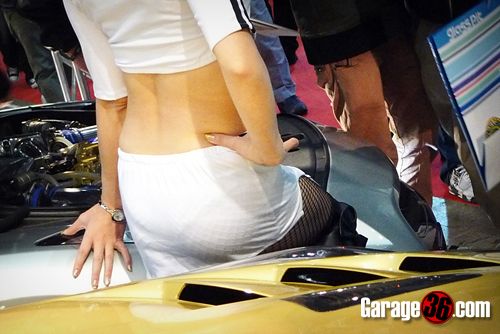 What's this?
Le wild booty appears!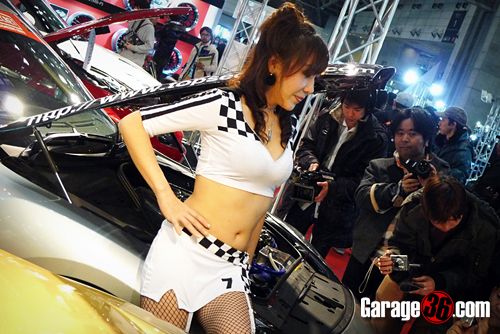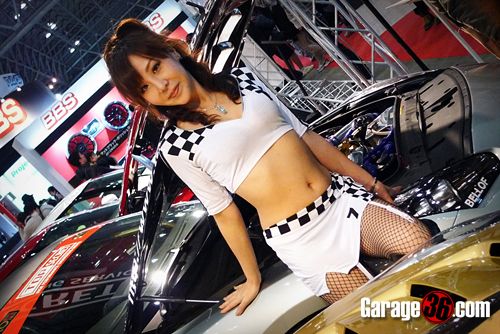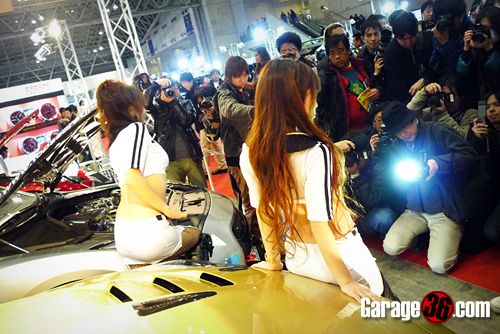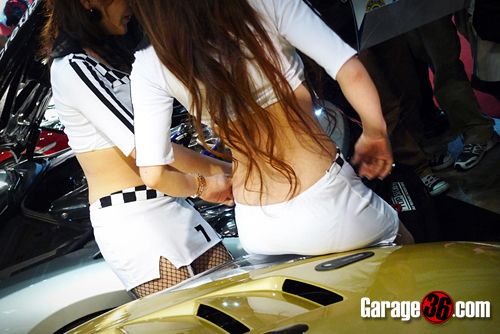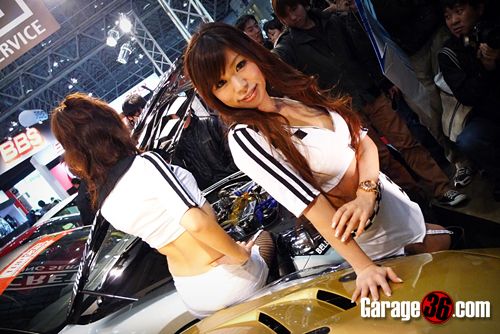 Seeya!
Sometimes you can be minding your own business taking pictures of a hot car, when one of them ladies just come right in front of you. How rude!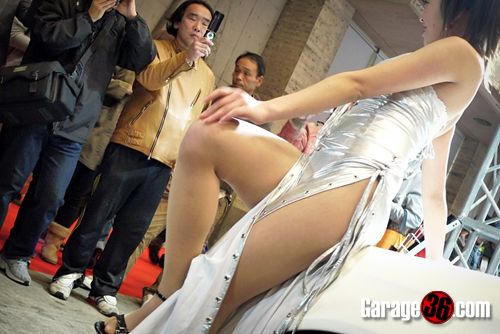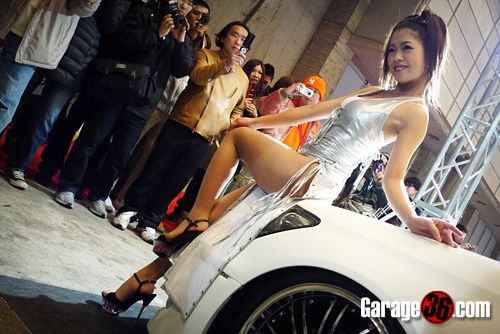 When all i wanted was a picture of that particular front fender bit.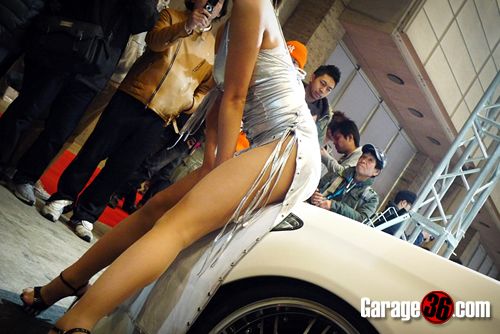 The nerve of some of them ladies!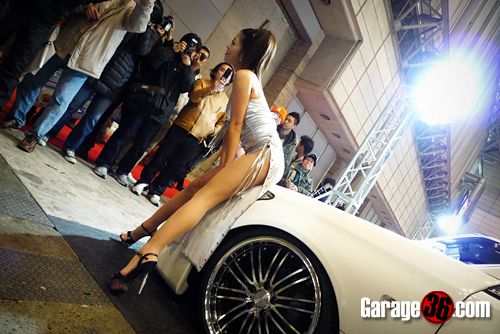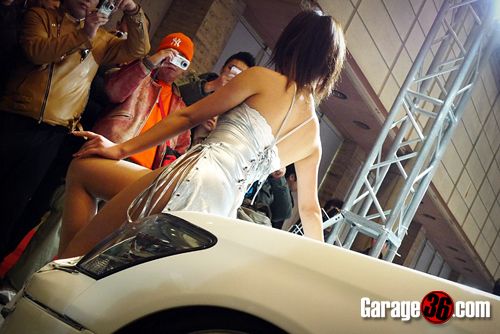 More of these intrusive girls.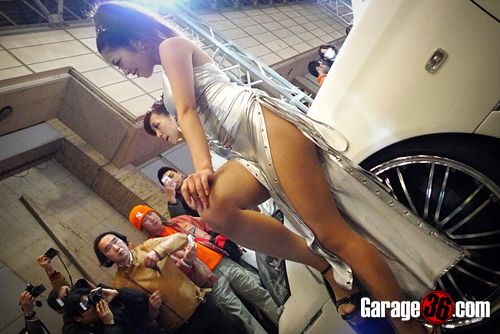 When you just want a picture of them dope rims...
Oh well... she wins...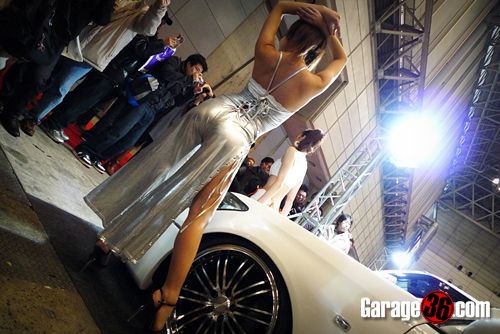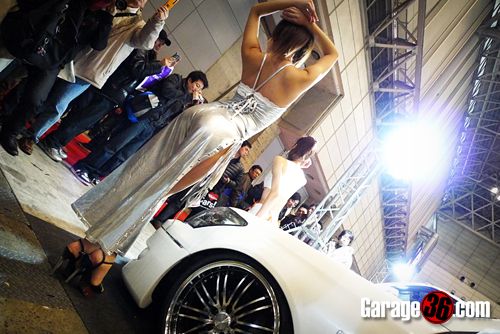 I'll never get that clear shot of the car now...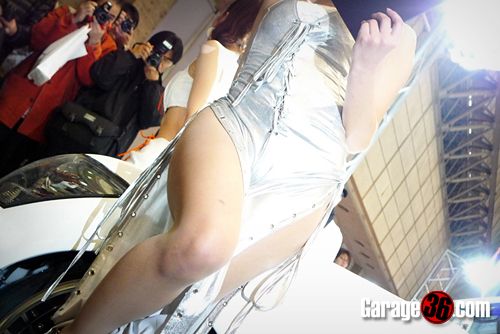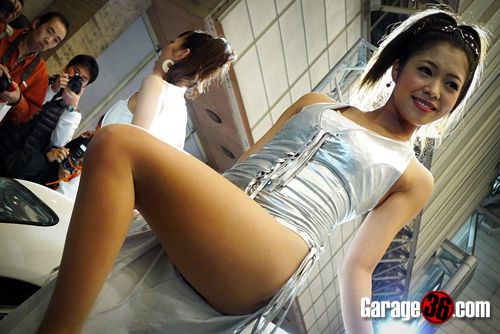 Maybe if i zoomed in a little...
Nope, still no worky...
Even zooming out doesn't work...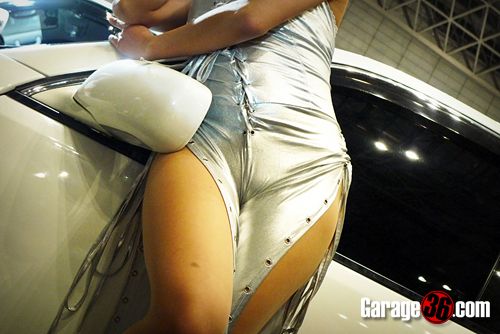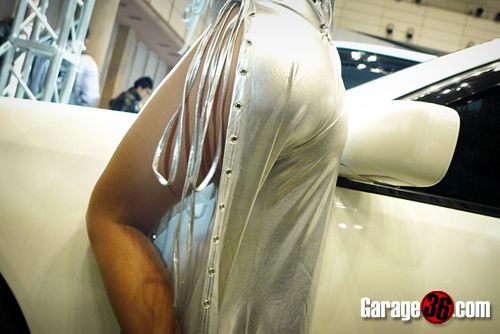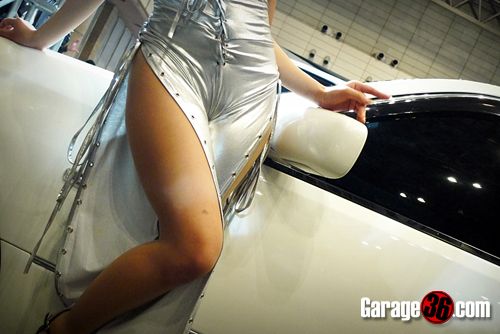 Now for some side mirror shots... Thwarted again!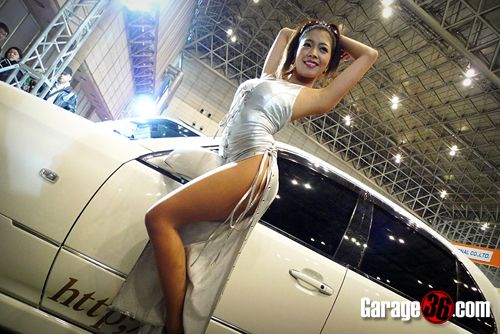 Why you ride mirror?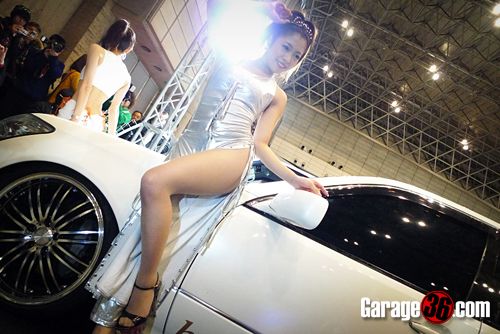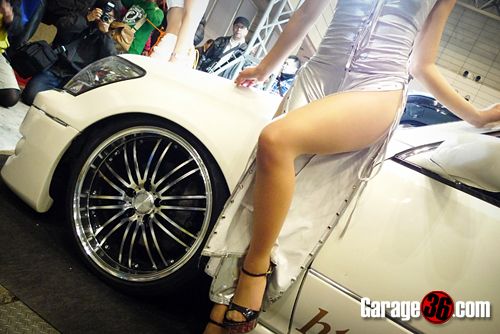 Look's like she's not letting me have a clear shot of the car!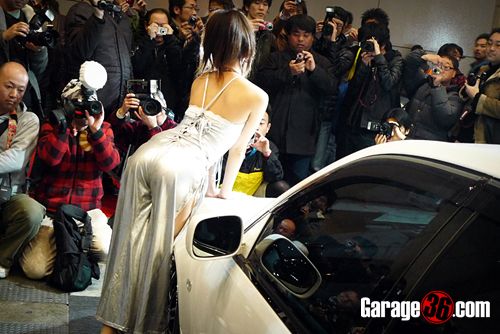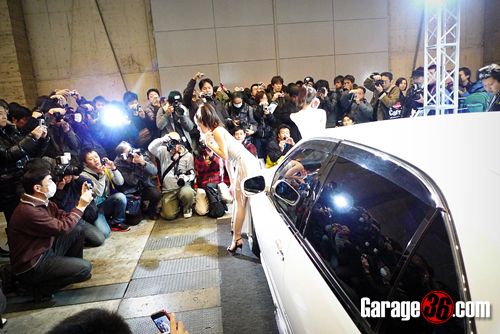 Time to leave!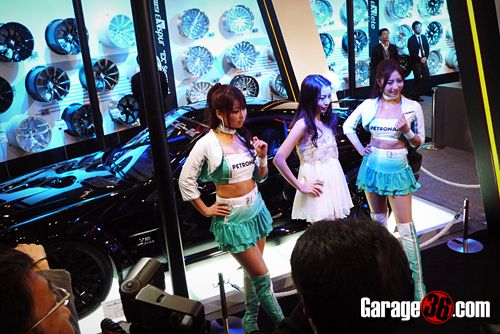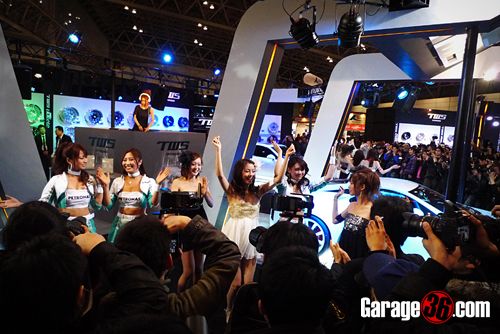 At the end of the show just before closing time, lots of image girls gathered at TWS and partied!!! Hope you all enjoyed this last sexy post!!!