I got a couple of request to showcase some Vtec power from the Tokyo Auto Salon, so here they are! A collection of the Hondas i came across at the show. Let's start off with this car... oh wait... is it in the wrong section?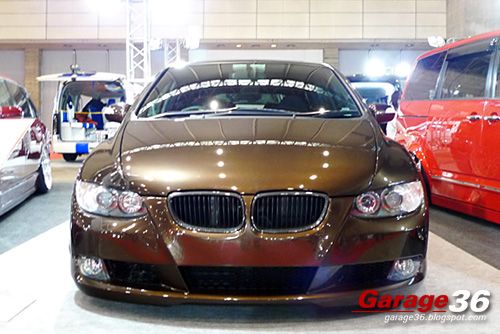 Nope, this is an Odyssey sporting a custom BMW face.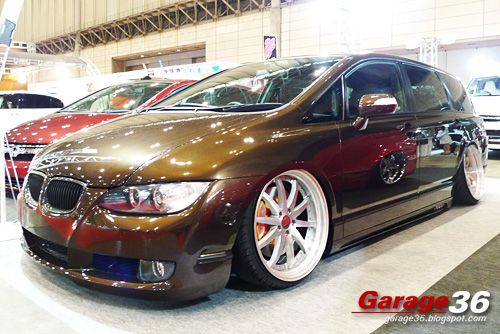 Bold World
had a droppped Odyssey featuring a red carbon finish,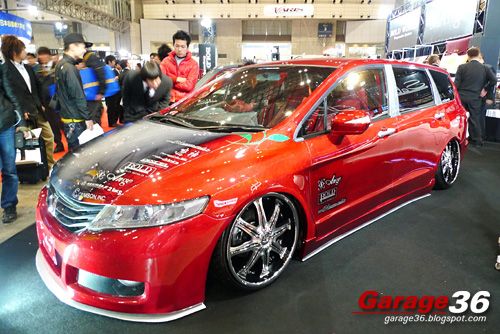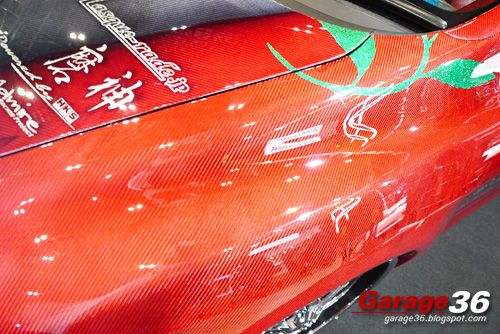 as well as this black FD2. I was hoping to see more FD2s during the show but unfortunately, not many were to be found.
A number of VIP-ed up Streams and Odysseys were on show.
Mugen
, well know for their tuned up Hondas were sadly, not around for this year's show. Maybe they are busy working on the HSV and CR-Z. Hopefully they will be back for 2011.
Honda's Modulo
were present to showcase a few cars though.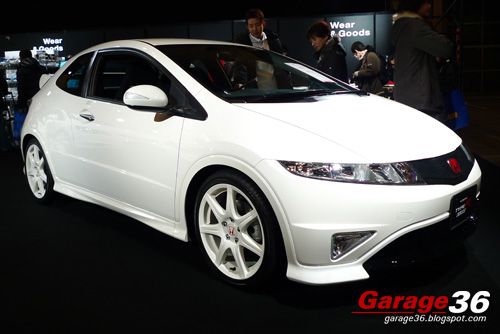 The Civic Type-R Euro. Pretty much the same Civic hatch the official dealer in Singapore has been bringing in. But for Japan, tweaks to the suspension and handling were supposedly made.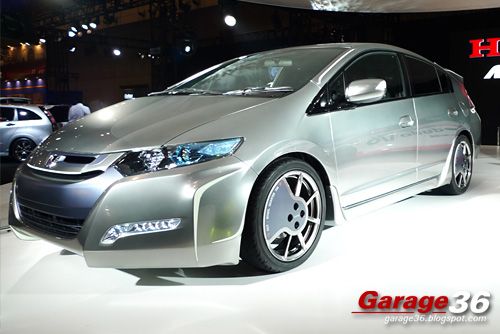 Here is the Insight from Modulo featuring some funky wheel covers.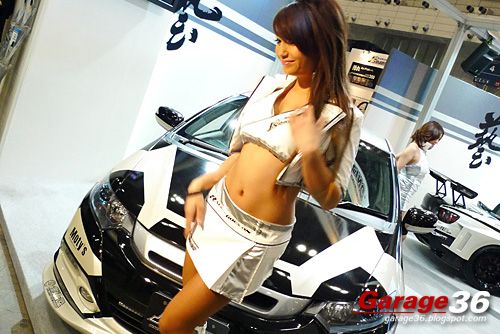 J's Racing also prepared an Insight for the show with some eye candy too.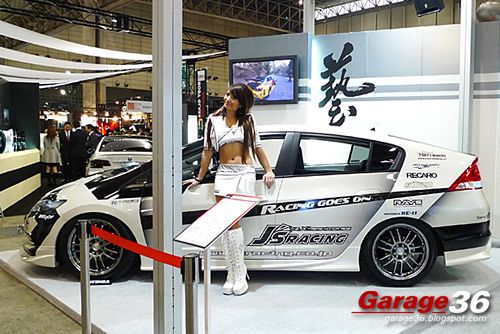 Right next to the J's Racing Insight, we have their S2000 looking aggressive.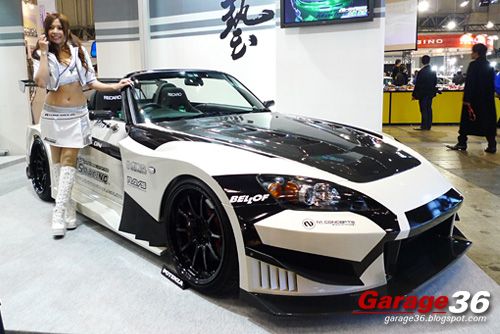 Tamon Design
were on hand to represent some Honda power too with their "Zaku" S2000. This AP1 really looked the part with a Tamon Design widebody kit, Rays wheels, stunning paintwork, and perfect stance.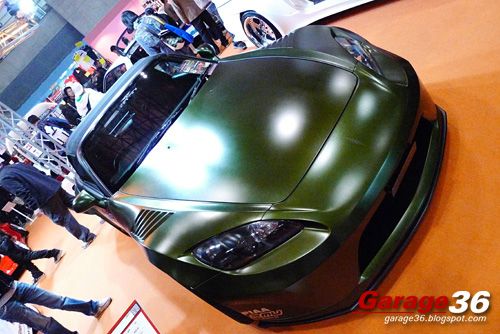 Cyber Sports had this insane CRX on display. Those green TEs sure look good on the white body.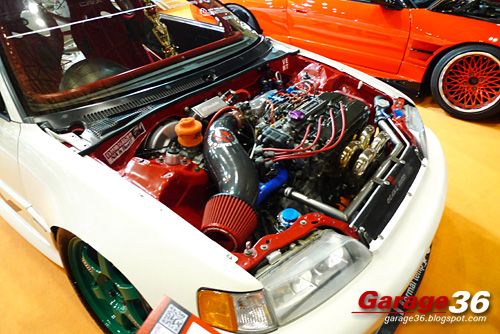 The powerplant inside this CRX is a B16B pushing out about 185horses. The interior was fully stripped out and roll caged as well. You can't imagine this car being anywhere else but on a racetrack.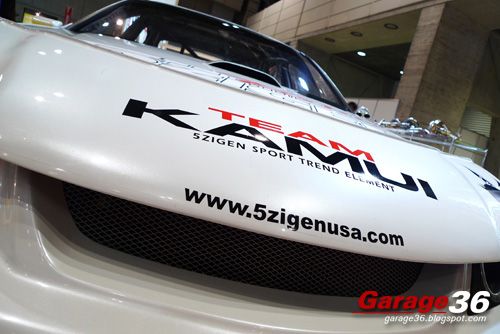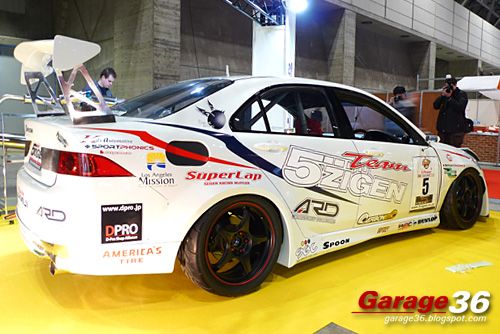 The
5Zigen
Accord Euro R was also at the show. This car, like the CRX above is built for the tracks, this car in particular, is built for Time Attacks. I love that wild looking front hood wing (they call it the "Devil Wing") up front. This Euro-Rs K20B has been stroked up to 2.4litres with some Turbocharging added in more good measure. OH, there's some NOS too. Pretty serious stuff.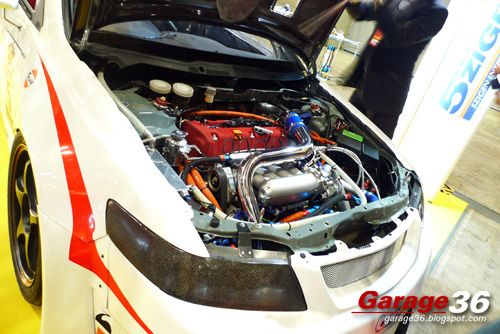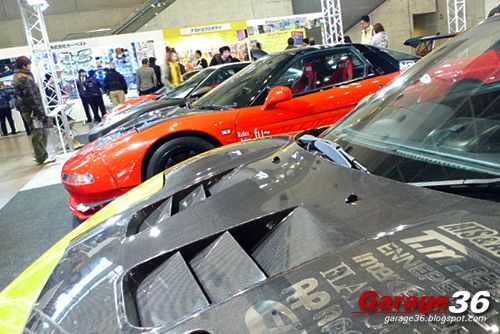 Ladies and Gentlemen, for the main event, we have some NSXs! I love the NSX. Hard to believe the first versions came out around 20 years ago in the 1990s. They still look stunning after all these years.
Advance
had a stunning yellow NSX on show coming with Individual Throttle Bodies on the engine.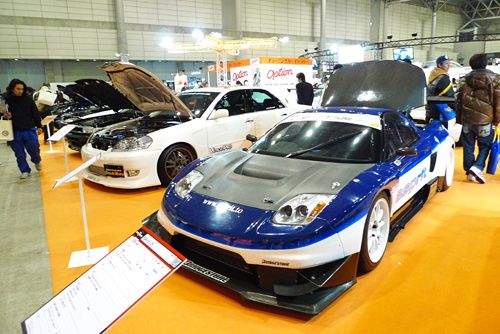 This Esprit NSX has had its internals heavily worked on, with it's V6 engine rotated to a longitudinal position and force fed with some Trust turbines. It pushes out over 500 horses.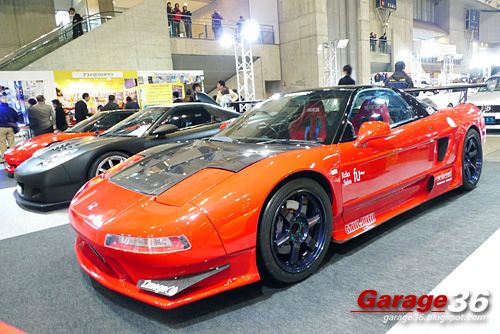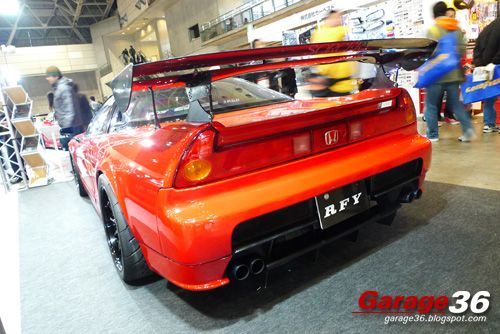 This beautiful red example came from Matrix. With a custom widebody from
Sorcery
.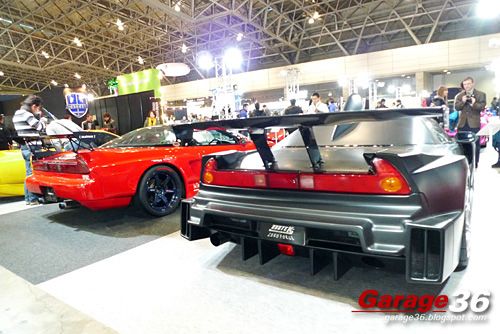 Bringing this post to a close, right next to the red NSX, we have Zero Force showcasing this matt, mad and wide NSX with the a super aggressive looking rear diffuser.