Currently posting from Tokyo, visiting the Auto Salon had always been a dream for me. So this year, i embarked on the "pilrimage" to the Holy Mecca of automotive tuning. It's really something every car lover should do at least once in his/her lifetime. What an experience! Although the Tokyo Auto Salon features mainly Japanese cars, as the years go by, more and more "import" cars start to make a showing. This is a collection of the BMWs on display this year.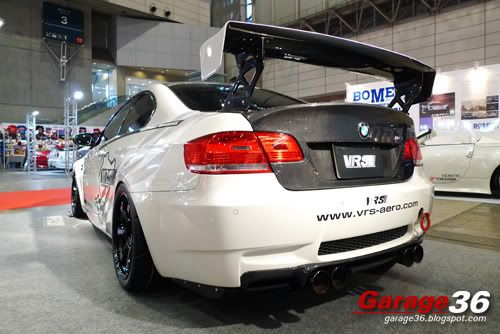 Varis M3 looking pretty wild and track-ready.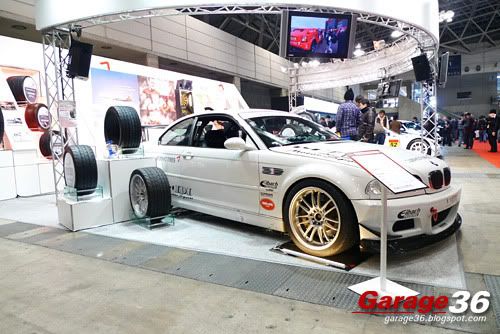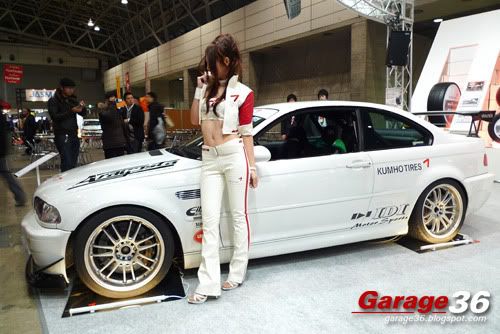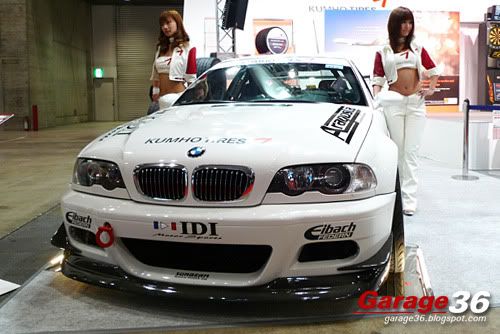 E46 M3 racer at the Kumho tyres stand, usually accompanied by the lovely ladies.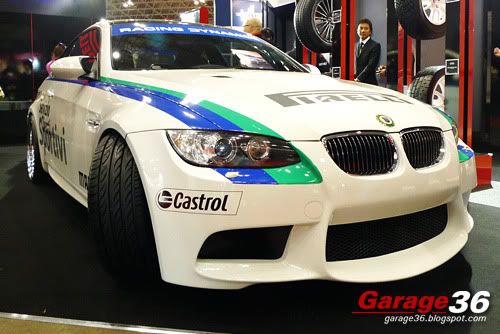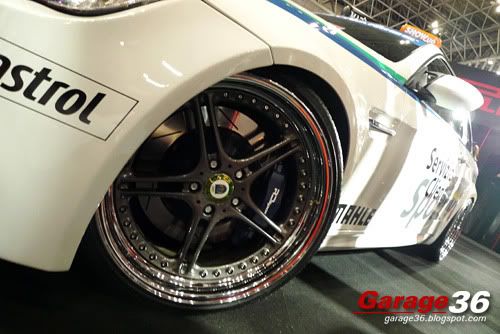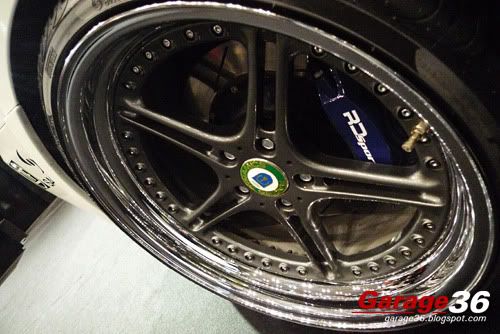 Racing Dynamics' RDsport RS46 at the Pirelli stand. My first real life encounter with a Racing Dynamics car. Looks awesome. Love those RD wheels!
BMW Z4 by Active sporting a crazy paint job and wheels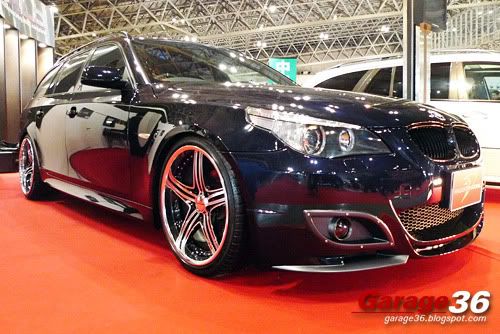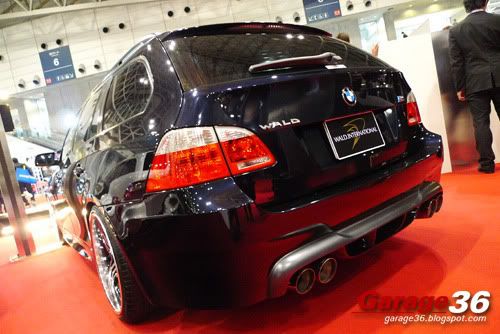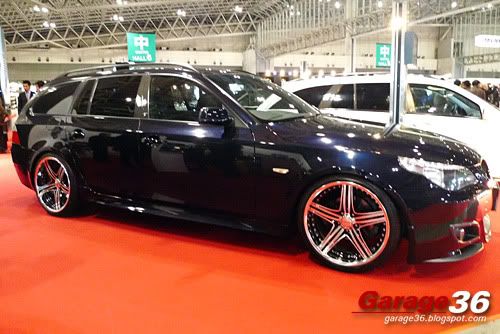 Wald International's 5 Series Touring. Badass looking Touring.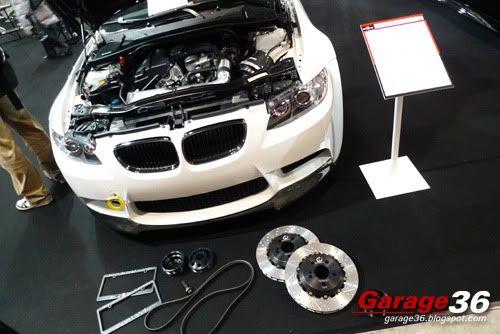 Evosport's M3 sporting carbon body parts and an array of goodies lined up-front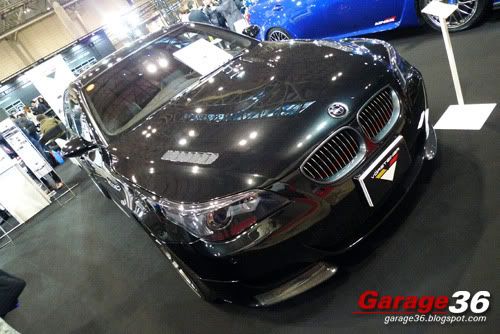 Vorsteiner had an M5 on show with a beautiful bonnet and some lovely looking wheels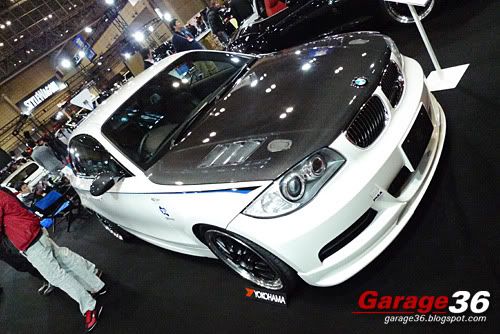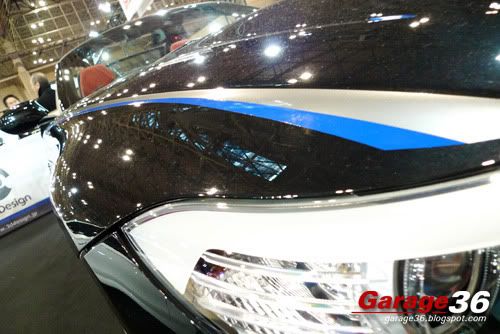 3D Design had their 135i and sexy Z4 on display. Love their Brombacher wheels. Stunning on the Z4 especially. Both the cars sporting a blue/silver stripe along the sides. I would have another encounter with their 135i in a few days time. Look out for it!
Absolute's M5. Check out that F1 style rear brake light!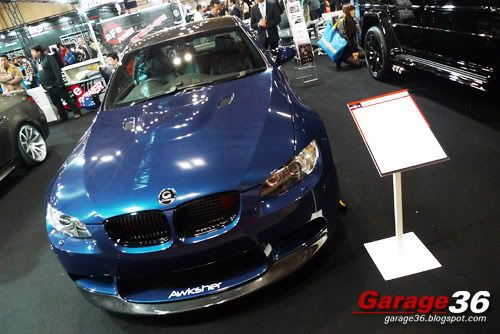 Awksher had a beautiful blue M3 on show. This car was sporting G-Power badges so one can only guess at what lies under that bonnet.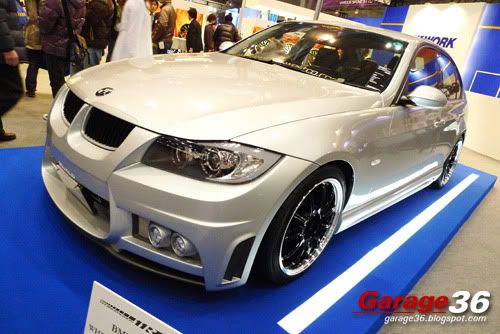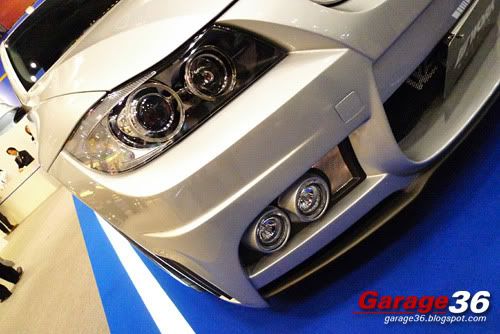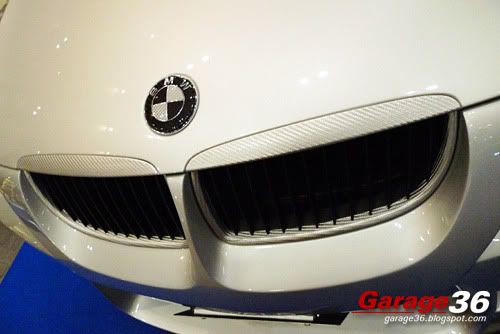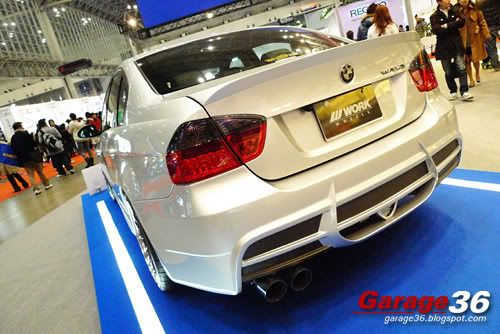 Work wheels had an E90 320i on show featuring a stonking Wald kit.
Mondera Japan had an M3 with Vossen wheels. Very nice color coding.
And finishing off the BMWs of TAS2010, Masamotorsports had a 6 series on show in Hamann style with a full flat-black wrap. Not really my favourite as i think flat-black wrapping has been overdone.
That's all for the BMWs of TAS2010. Look out for a future post where i go in search of an even more crazy collection of BMWs whilst in Japan! You really wouldn't want to miss it.