Since i konked out early after my first ever TAS2010 outing (it' really exhausting), here is Parto 2 of my 2nd day in Japan!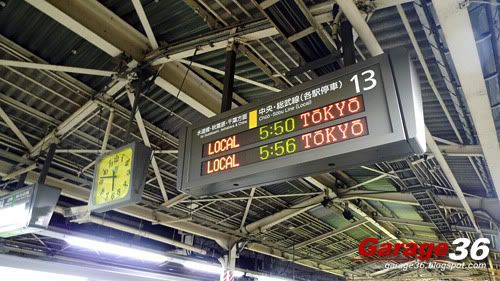 As mentioned, it was an obscenely cold early morning when i took the train.
Press pass!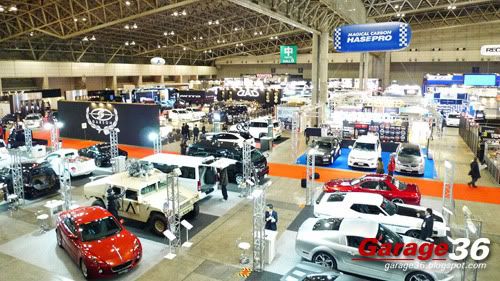 Entering the halls of awesomeness, it's truly overwhelming for any first-timer... (The photo just shows a small section of the total number of halls...
There were really too many cars to cover and here are a couple of my personal show favourites: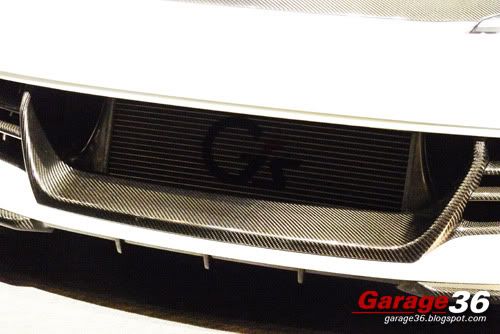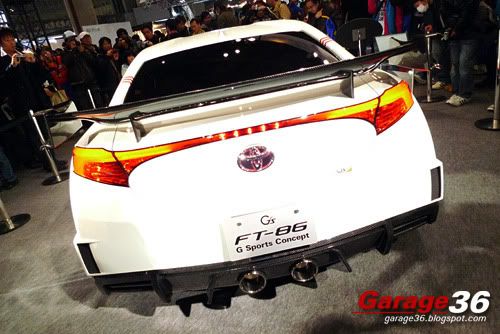 Toyota FT086 G-Sports Concept. When the Japanese go ga-ga over this one car, you just know it's gonna be the next big thing to hit the streets. I LOVE it. Simply beautiful, pictures just don't show all the curves and surfacing this car has. If you think differently, you're wrong... Can't wait for the FT to be released. Toyota' doing some really cool things with their G-Sports brand. Bringing back some long lost passion and desire to the brand. Superb direction from a manufacturer!
Here's a video of the FT86 from the upcoming Gran Turismo 5 game.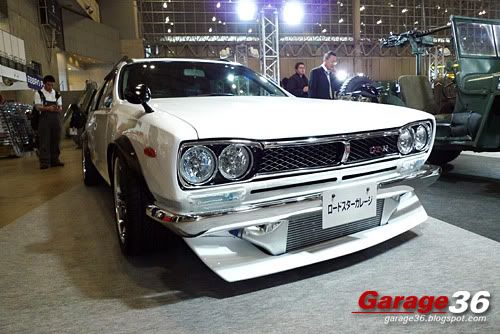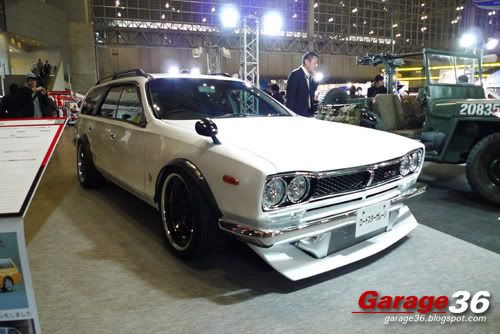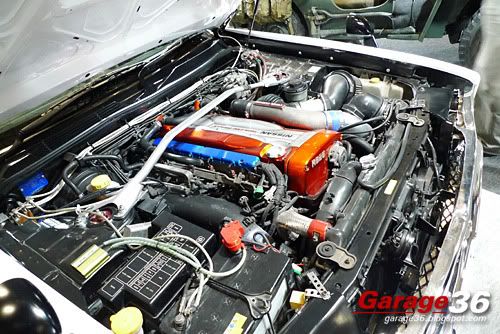 "Hakosuka" Stagea GTR. An amazing build, morphing the already cool Stagea to epic cool. With the front, sides and rear incorporating elements from the original Skyline GTR. Even the waist line of the Stagea underwent body modifications to replicate the look for the "Hakosuka". Oh yes, this Stagea has an RB26DETT inside too!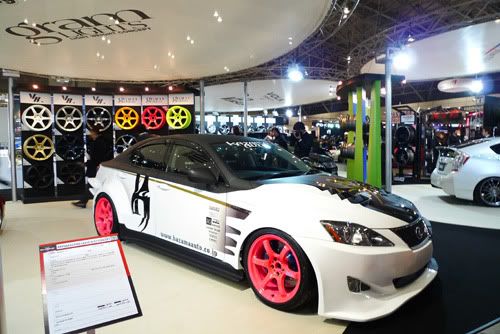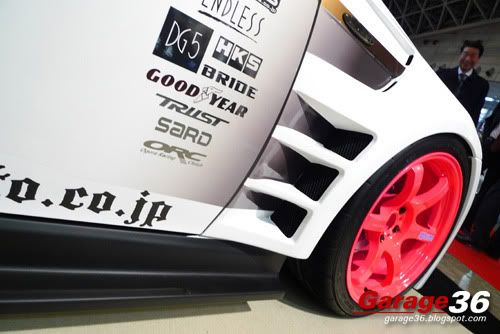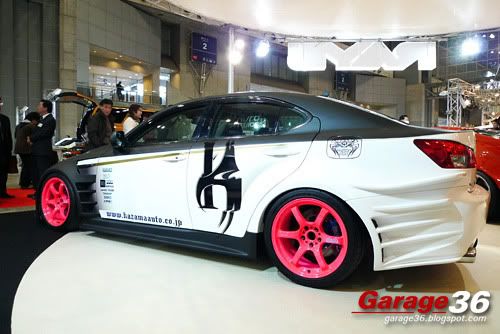 Kazama's ISF. Wild pink Gram Lights!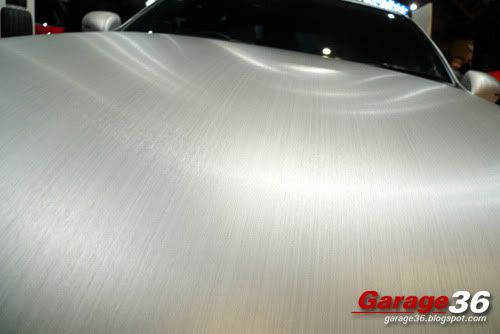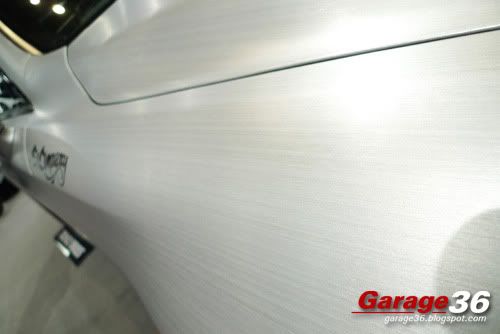 Toyo Tire's ISF. Featuring a very cool brushed aluminium wrap. The next "in" thing?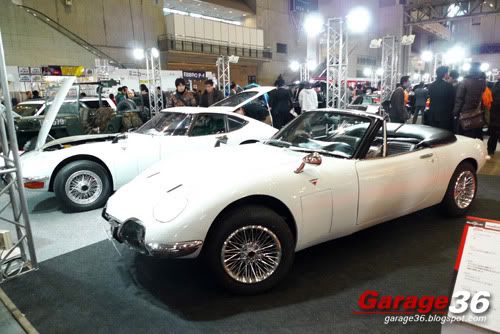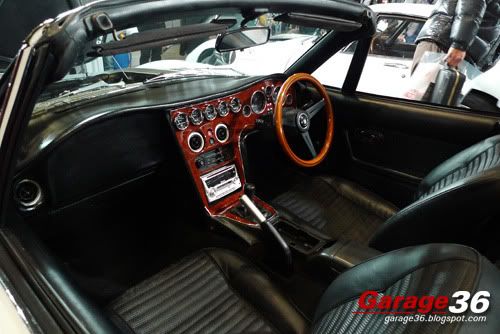 Roadster Garage. Looks like a Toyota 2000GT droptop, but guess what it was built on?
That's right! (or wrong) This car was built from a 1st gen Mazda MX5. Really cool and amazing conversion.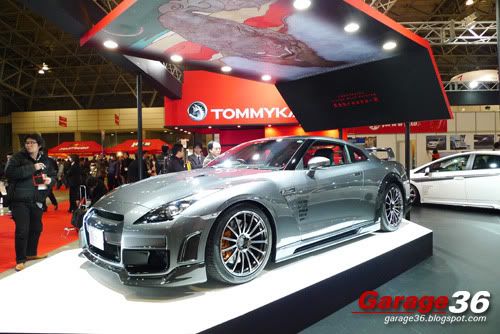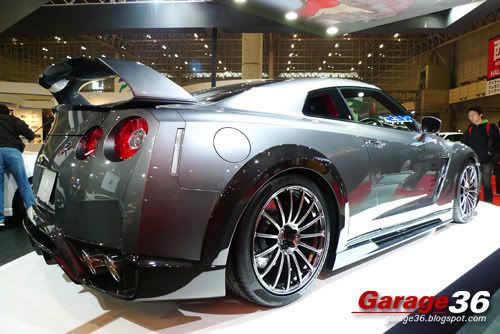 Tommy Kaira GTR. Something the GTR fans have been waiting for. The Tommy Kaira GTR.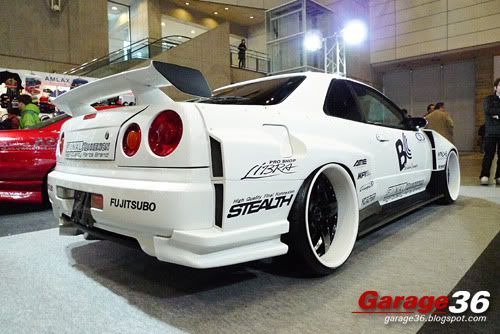 Final Konnexion's GTR34. Just look at it! I spent a good 5-10 minutes just standing there and taking in all that awesomeness.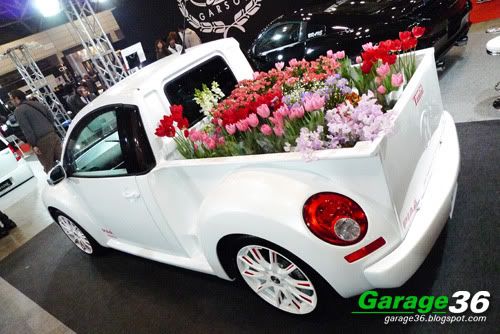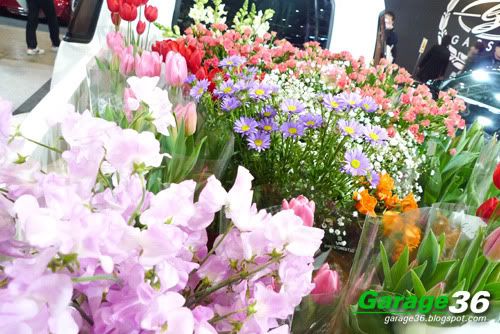 Body Shop Hayashi's VW New Beetle. The Tokyo Auto Salon featuring an array of tuning styles, this VW New Bug from Hayashi has been converted into a pick-up and it has a flower-bed on the back. The girls will love this one.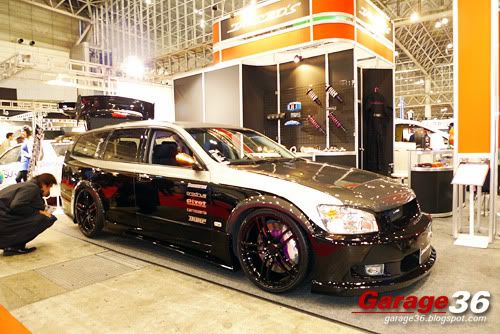 Takero's Stagea. Featuring flared wheelarches, cool bodywork, stonking sound system and a perfect stance. Love it. Once a wagonist, always a wagonist.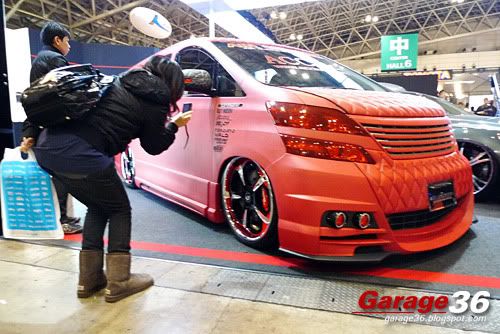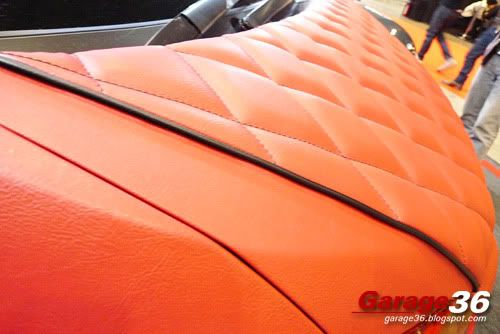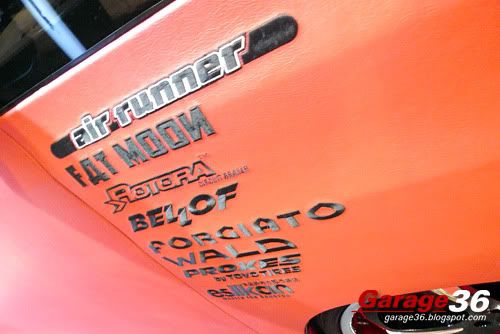 Air Bomber's leather wrapped van featuring a Wald BLack Bison kit. Carbon wrapping passe? Brushed aluminum not extreme enough? How about a fully leather wrapped van? With stitching and patches replacing the usual stickers. It's all in the details.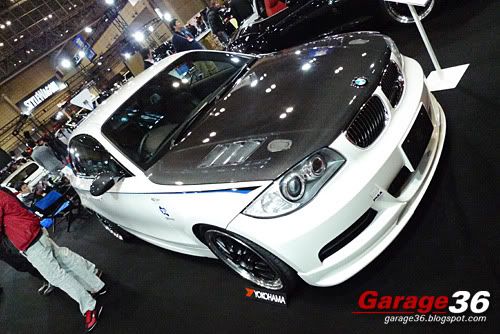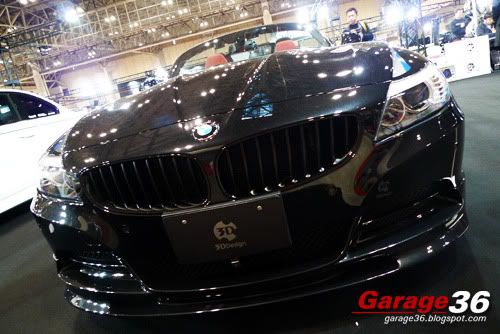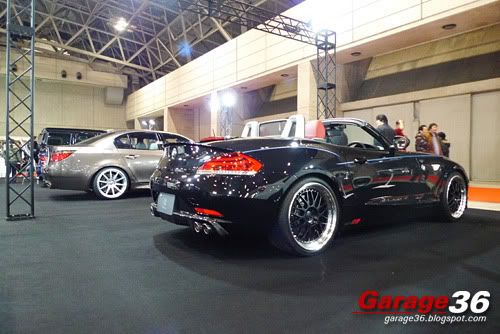 3D Design's stand. Seeing these cars in pictures on the net created desire, to see them in real life was totally wild.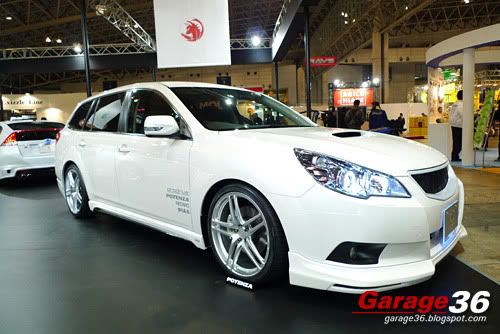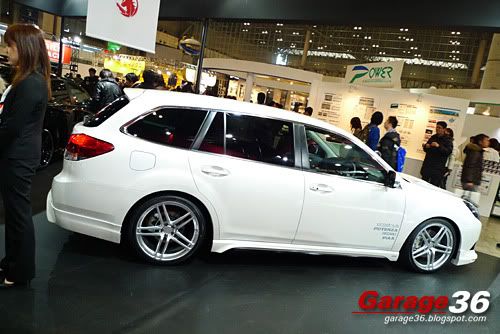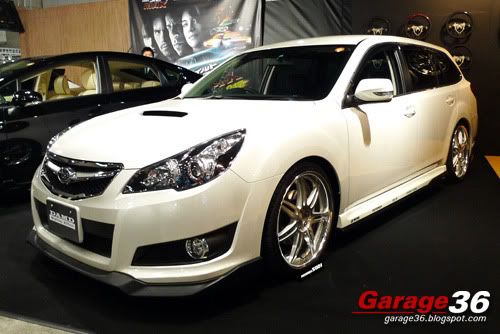 Tommy Kaira,DAMD and another Subaru Legacy Wagon sporting Prodrive wheels. Showing that with proper rims and some bodywork, the new Legacy isn't as ugly as i thought. I actually like it now :)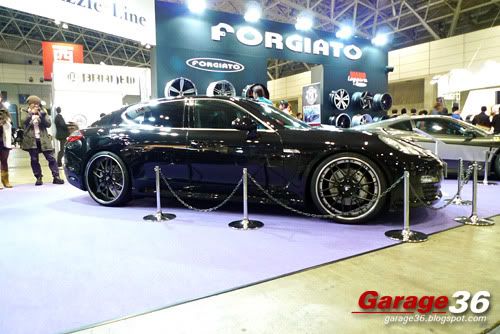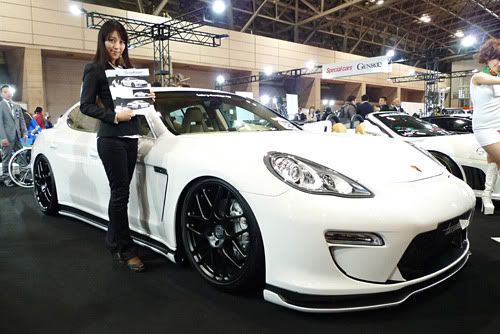 The various Porsche Panameras. Seems to be a popular euro car at TAS2010. Pretty amazing what a set of big wheels and proper stance does for the car.
That's all for now, more to come soon.Yes, i know some of you are eagerly awaiting the "Image girls". no,i haven't forgotten you guys. There are just soooo many cars here and all of them are worthy of a mention, it's just so hard to sort them through. :P