From Shin-Yokohama, i made my way down back to the main Yokohama station to continue Day 3 of my "Automotive pilogrimage" tour. Next stops were ASM, a famed tuner of the Vtec varieties and MOONEYES! Hot-Rodding and low-riding style!
Although i have no idea what "The Japan Punch" means, Yokohama does look like a beautiful place to re-visit the next time i go back to Japan, with cobbled streets and plenty of interesting machinery running along as i walk towards my destination.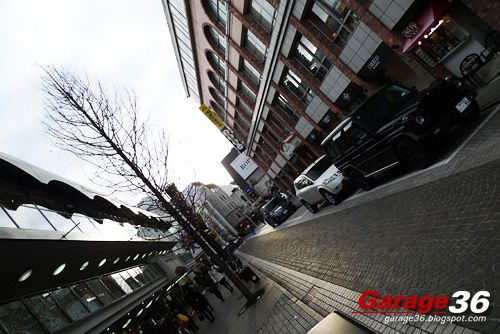 During my trip, i came across a number of G-Wagens. I think they look totally badass.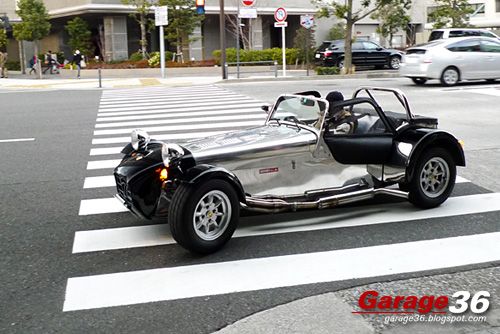 A Super-7 went by as i was waiting to cross the (freezing cold) street,
and this Daimler limosine cruised by as i was walking along the sidewalks. People living in Yokohama sure seem loaded.
Plenty of walking to go before i finally reached ASM. It's quite a small unassuming building housing some pretty cool parts for the Vtec aficionados.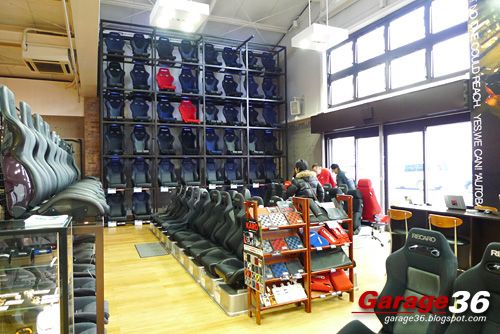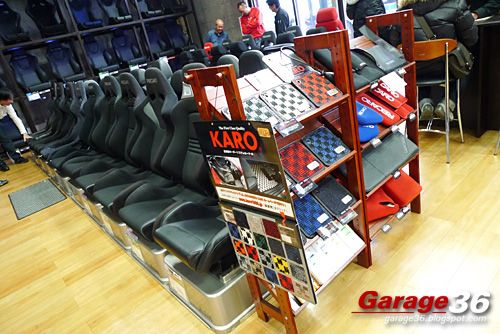 Oh yes, there's that. The wall of Recaros. Have you seen so many Recaros on display in a single location before? It's pretty cool.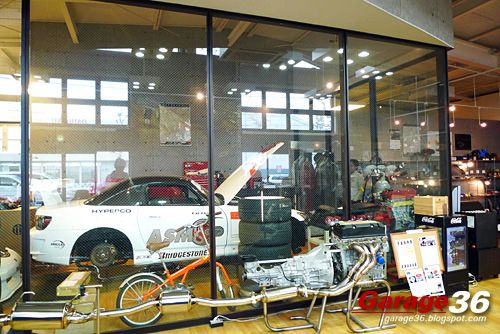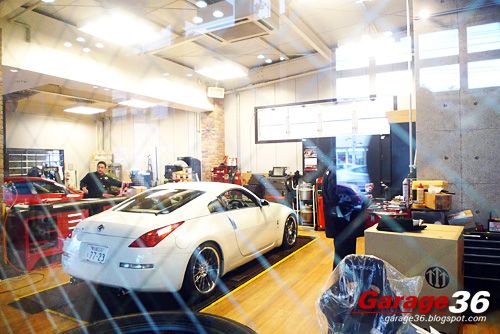 An S2000 and a customer's Fairlady sitting in the workshop getting prepped.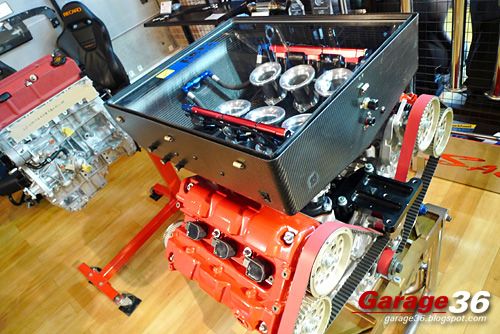 Magnificent looking Vtec hearts are put on display inside the shop. Check out that V6 unit from the NSX. Carbon airbox, ITBs. One can only imagine how soulful a sound can that engine make.
Thermal wrapping on a manifold. Intense.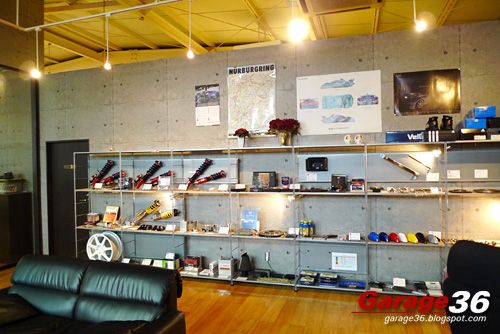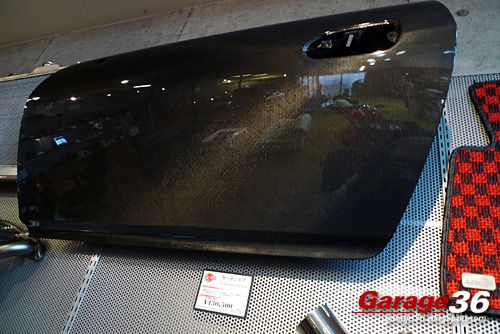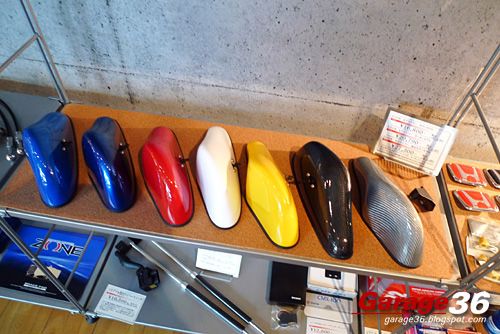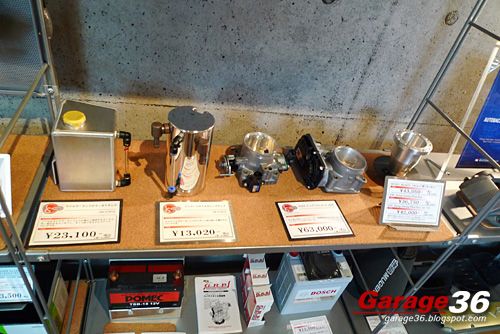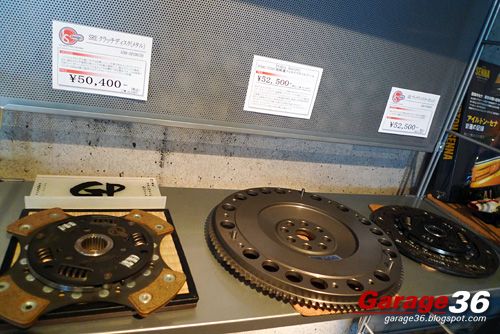 Full Carbon door panels on display alongside various tuning parts(which all costs a bomb).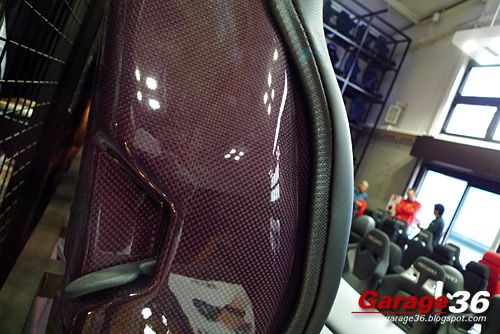 Beautiful purplish-tint on a Recaro.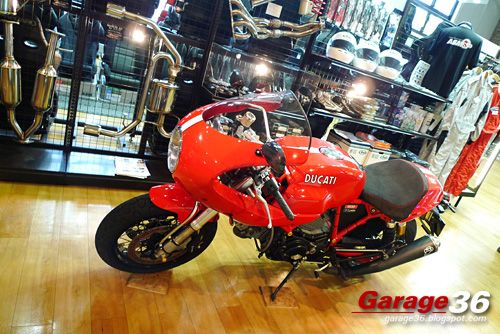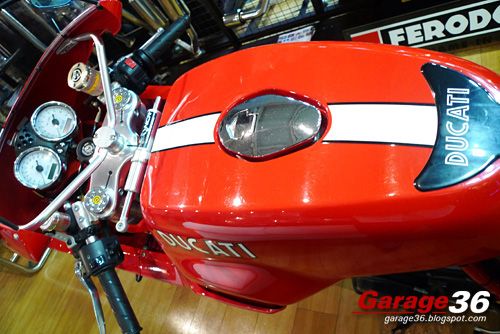 Some of you might think i don't know a thing or two about bikes! HAH! You are right! Although i can tell it's a Ducati, i have no idea which model it is. But it's on display in the shop too. So some pics for you Bike-lovers.
As i was heading out onwards to MOONEYES, i took some shots of the carpark area just behind the shop.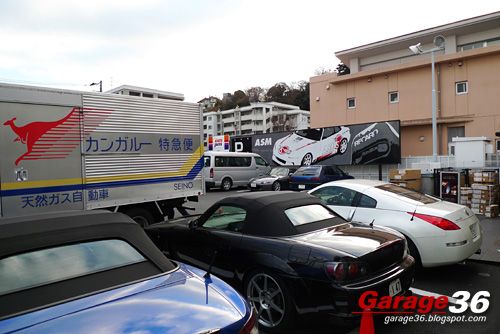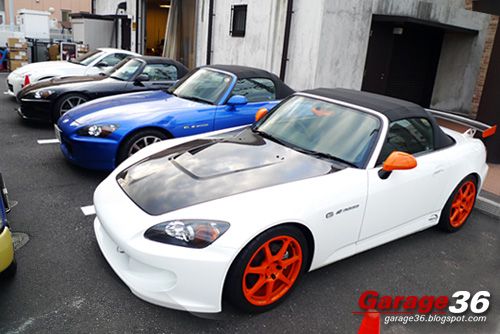 Various S2000 cars lined up outside along with the customer's Fairlady. My visit to ASM was pretty brief, but because it wasn't a massive shop, i think i managed to cover most of it.
As i started to walk towards MOONEYES, it was beginning to get cold, so i popped into a Soba joint for some food and to escape from the chilly weather.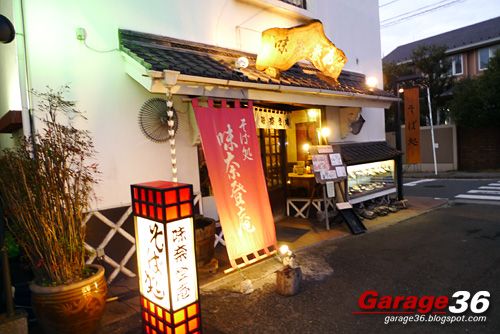 Soba was pretty good (It was turning out to be a Tempura day of sorts), Tempura with Soba and a nama-tamago at the side. My portion of Soba was "normal", they had larger portion servings with "large" as one-level up and "Mt. Fuji" as the biggest. No additional charges for the bigger portions too.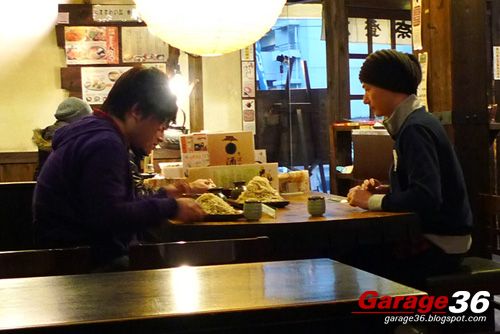 As i was finishing up, these Japanese chaps came in and had a much larger serving of Soba, no idea if it was the "large" or "Mt. Fuji" servings though. They were all talking cars if i heard correctly. ("GTR" is a pretty universal word)