Here you go guys! Part 2 of the "Image GIrls" of the 2010 Tokyo Auto Salon!!! Enjoy!!!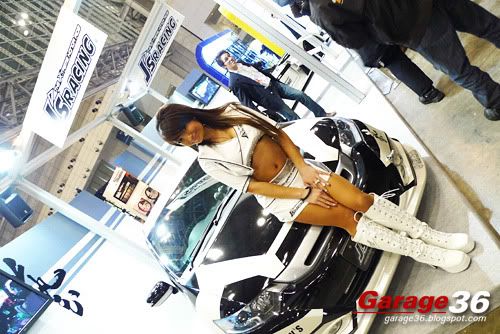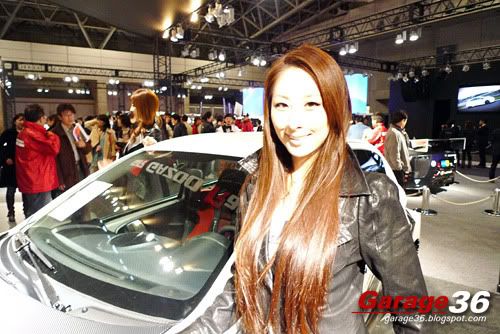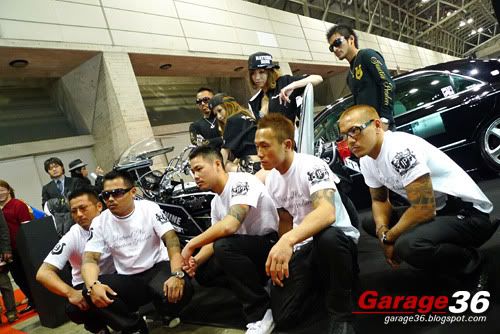 The Junction Produce ppl looked positively "connected".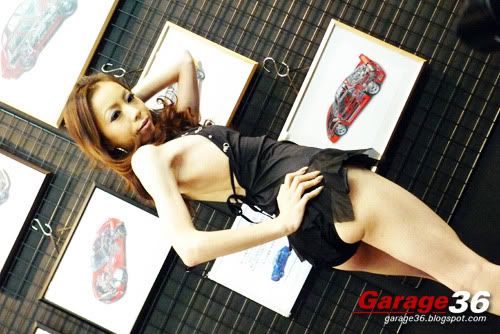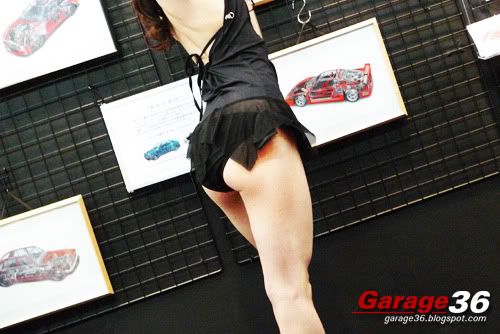 Ooooops!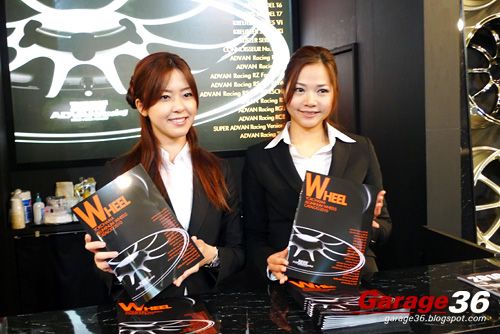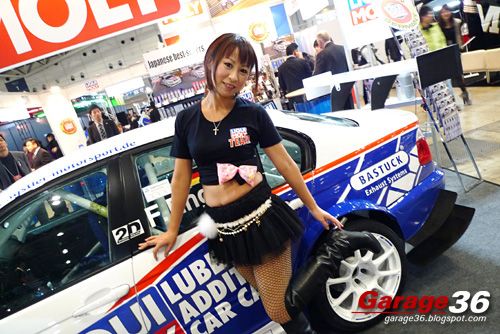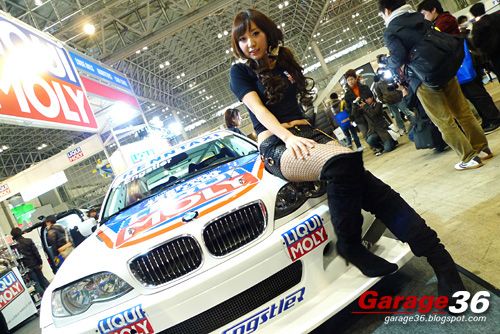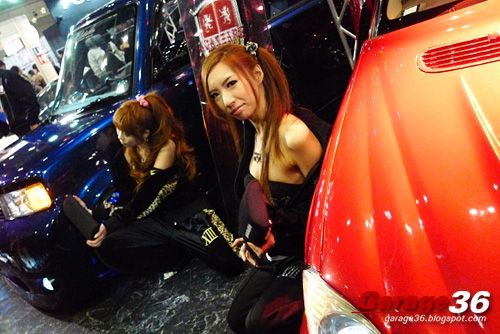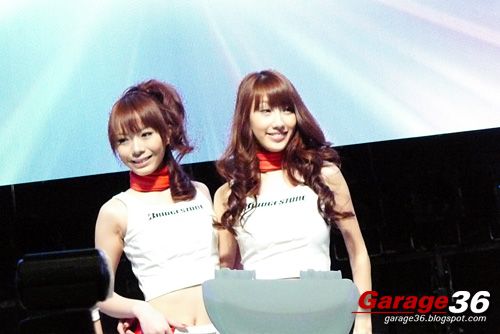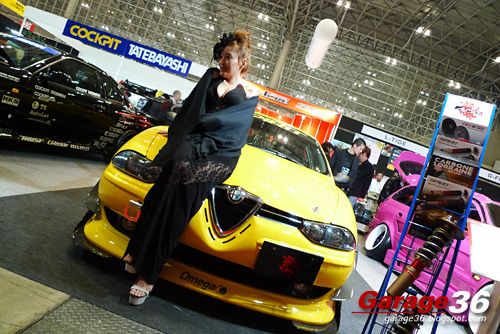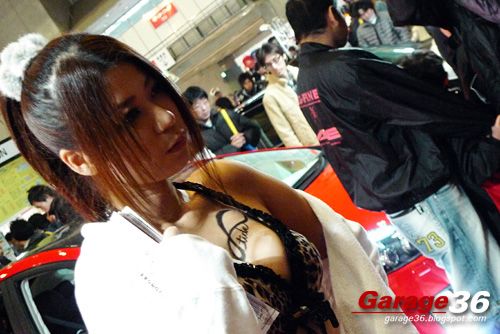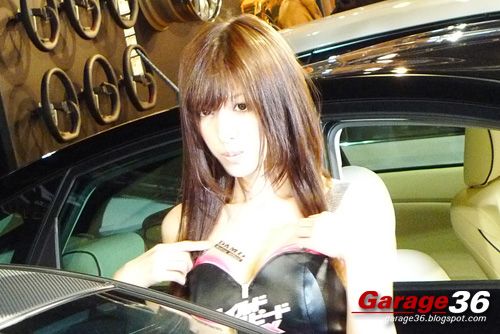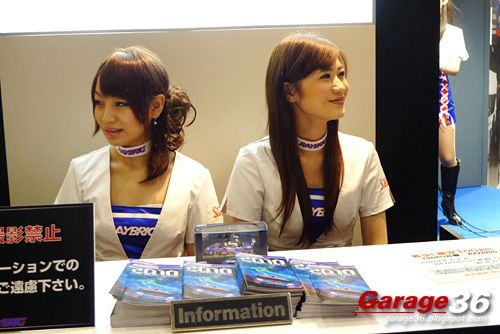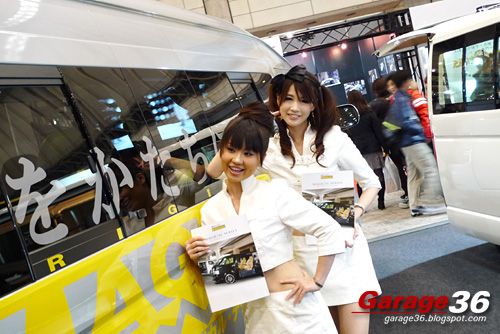 And now ladies and gentlemen, i present to you the "House of Kolor" girls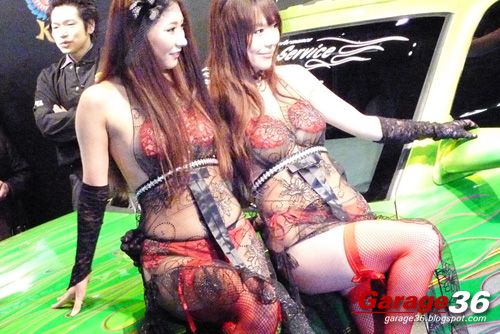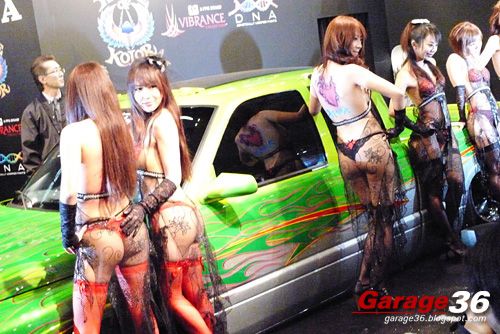 And the crowd you'll have to get through to take a look...
And finally a video...
Well... That's pretty much it for the girls of this year's Tokyo Auto Salon! Hope to see all you ladies again next year!