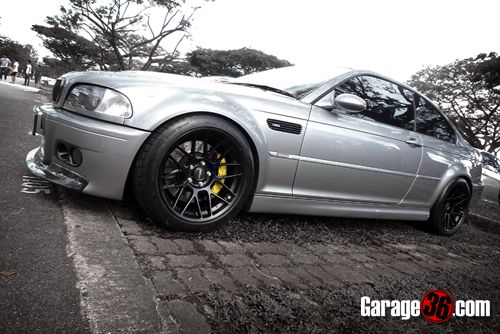 Been a while since we've had a good turnout. Yesterday was the exception.
A sweet E46 M3, these are getting rare locally with many exported out.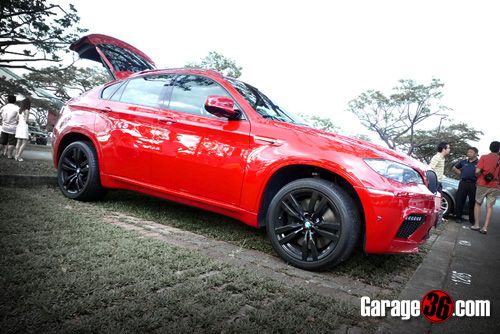 X6M brought along food and drinks.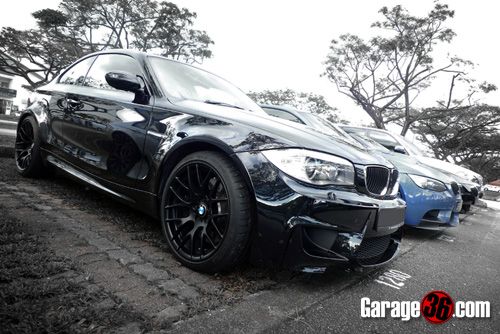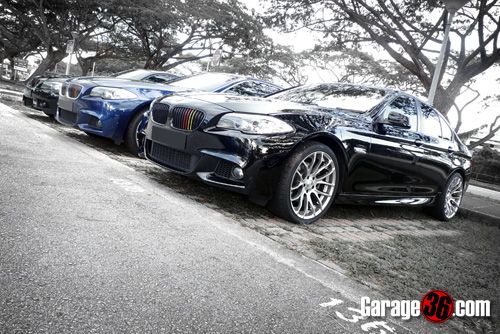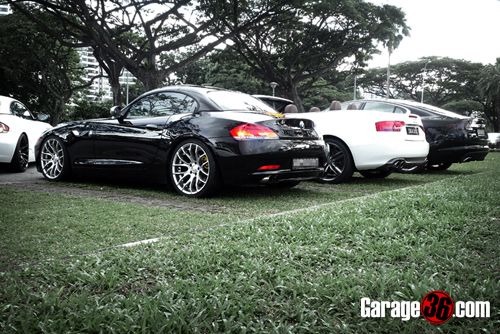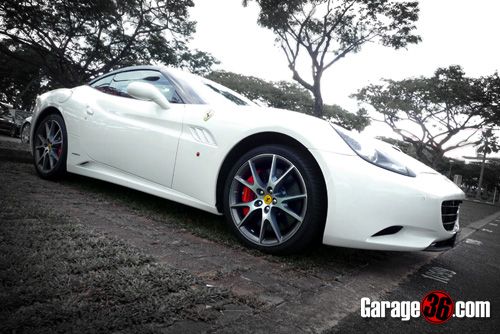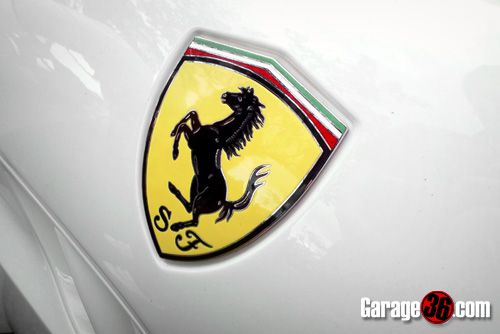 Clean Cali turned up.
F430 roared in soon after.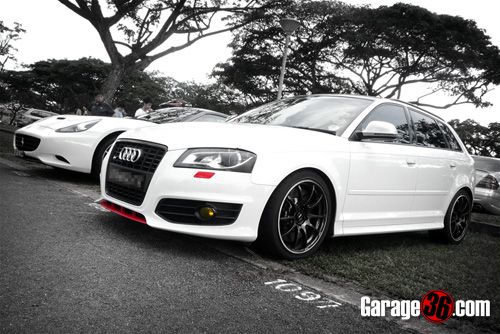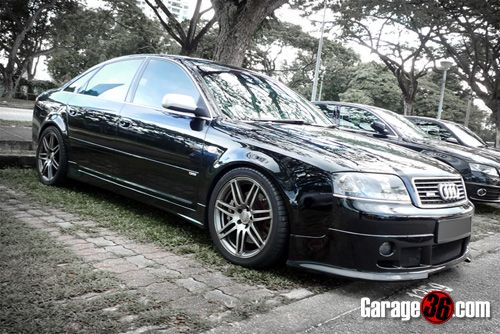 Even friend who have moved on to "ahem" other marques showed up.
To round it of, an Exige that was hidden in the corner.