With the production FT86 about to be unveiled in a couple of months time at the Tokyo Auto Show, little details of this much anticipated FR machine have started trickling out. Even early press reviews have started appearing onto the interwebs.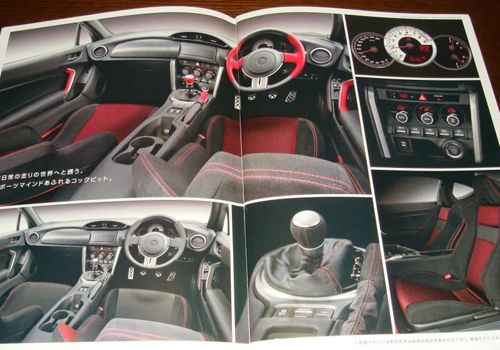 Just how good is it? Well, here's a quote from Dorikin himself, Keiichi Tsuchiya,
"The car (FT86) is not only FUN to drive, but in terms of quality and precision of handling, the car has very much surpassed any expectations I had. More easily put, if you had blind folded me and told me this was a new creation by BMW's M department, I would not even hesitate to believe you. It's that good."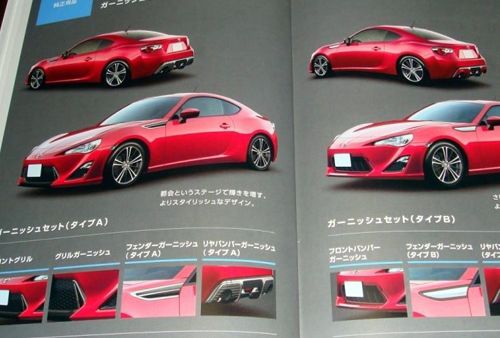 For more press reviews, here are the links:
Car Magazine's FT86 Review
Autocar's FT86 Review
Car and Driver's Subaru BRZ Review
I'm sure as we get closer to the date of unveiling, more and more reviews will appear. So keep a close watch on this one. Latest brouchure shots via
FT86club.com
.