On a local board where some of us gather to talk about old or interesting cars, someone managed to get hold of a scanner and put up these photos from the 90s (Guessing from the time/date-stamps). With cars here having a rather limited lifespan (usually 5-10yrs), it is interesting to see how things have changed in a little over 20 years.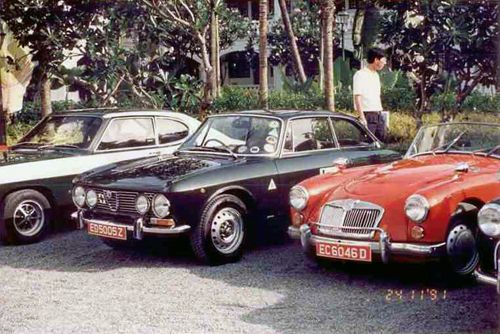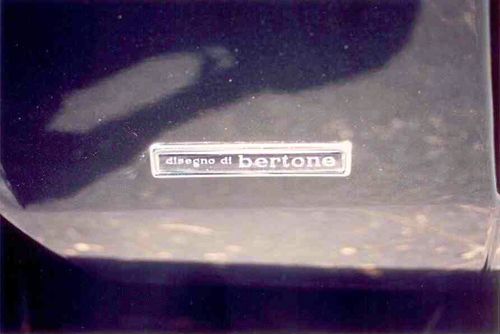 Some nice details of an Alfa GTV above, followed by more "modern" 33s below.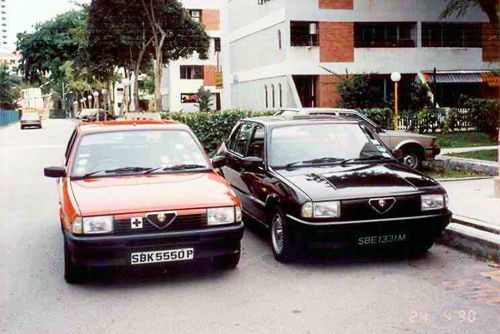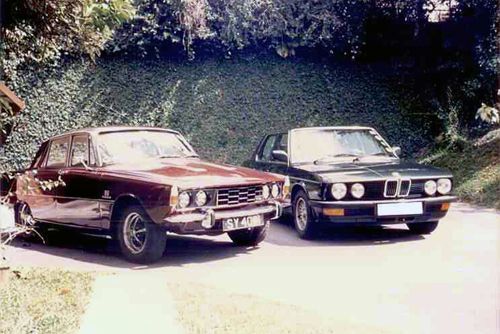 A Rover sitting next to an E28.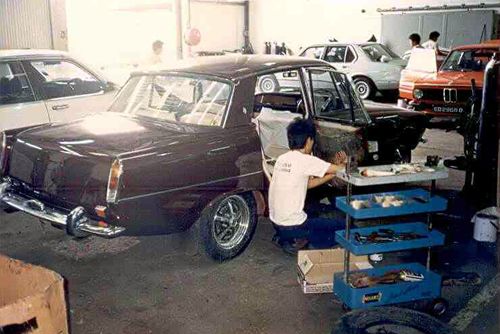 And how the local BMW dealership's workshop (Performance Motors) used to look.
On initial launch, only 3 of these Mercedes SL's were allocated for the local market. I guess eventually, more made it over.
I'm guessing this was the local shop for Mercedes Benzo.
Hopefully i can dig up more local old car photos i used to have, will post them up once i find em.