Local BMW dealership Performance Motors just launched BMW's new big coupe on our local shores.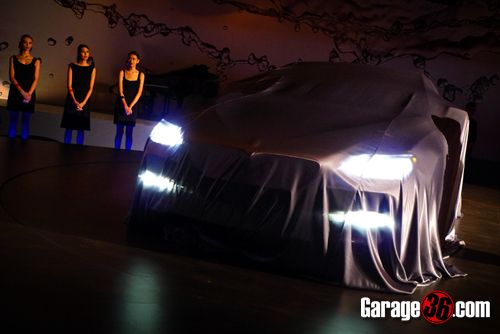 The new shark-faced coupe sat under the covers in The Capella's ballroom.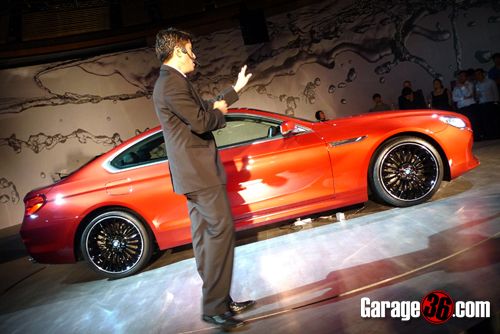 With some lovely help, those sheets were pulled back and a short introduction by PML's boss man followed, we were all invited to take a look at the car for ourselves shortly after.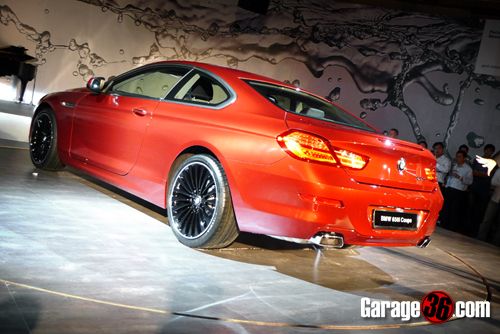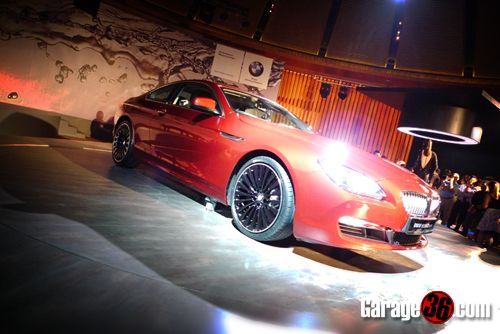 The new F13 6er will come in initially come in 650i and 640i guises. With the nicely sized TwinPower Turbo'd 4.4 powering the 650i and BMW's famously boosted 3-litre straight-6 going into the 640i.
Price start at "Jaw-dropping" and top out at "If you have to ask"