While on the topic of photos of nostalgic cars in Singapore, i managed to find a few old photos of cars my dad used to roll in. Pretty awesome stuff.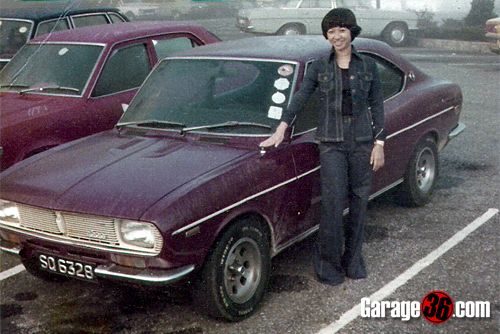 Above are 2 Mazda Capellas (or RX-2 if you prefer), top white one is a sedan and the 2nd photo with my mum inside, is the Coupe. Imagine rolling 10inch wide rims and mad camber back then and telling the folks you're "Hellaflush". They'll probably beat you with a stick.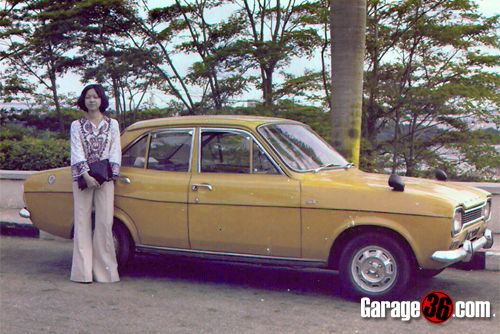 Here's a Ford Escort with my mum again.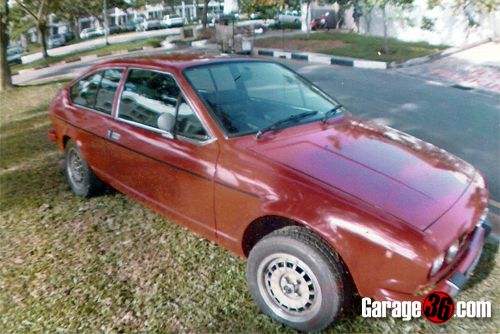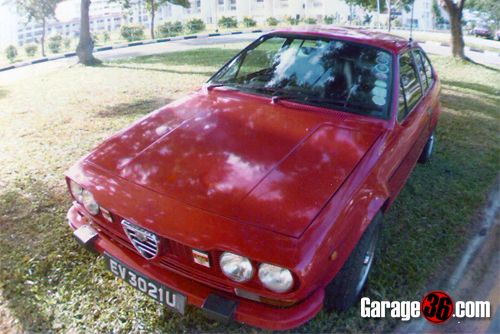 Awesome Alfetta GTV.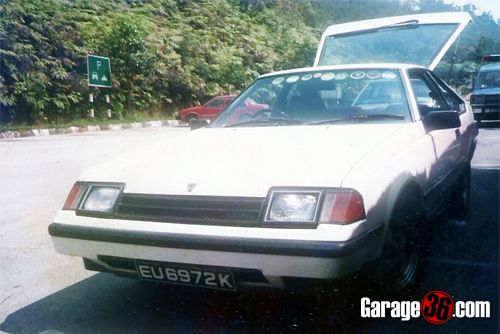 Toyota A60 Celica with the cool flip up lights.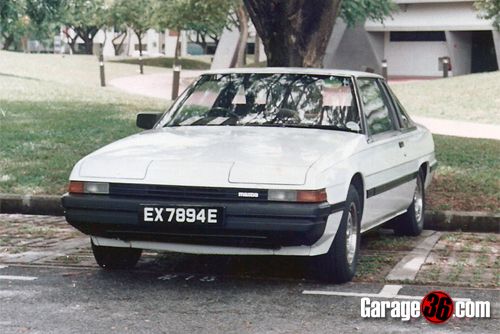 Mazda 929 Limited Coupe. Otherwise known as the Cosmo.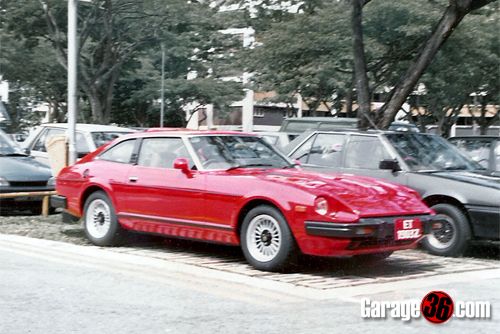 Datsun Nissan 280ZX Fairlady.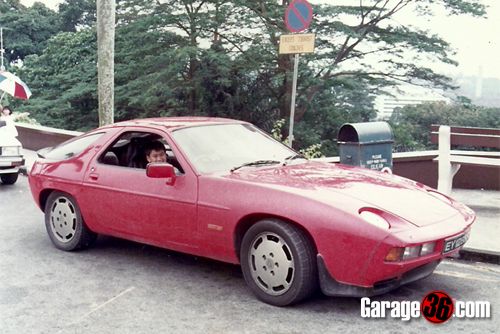 Porsche 928 (S1), was on loan from a friend. The aircon never worked but it was still awesome to sit in.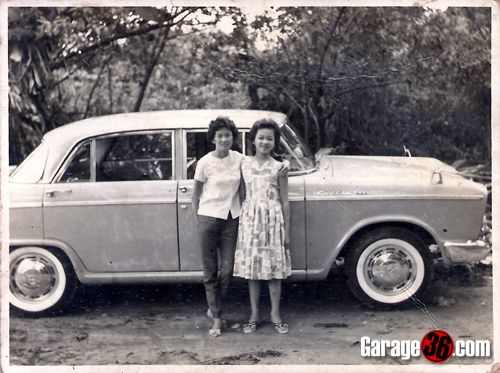 And a mystery photo from my mum, circa 1964. After some internet sleuthing, i found out it's a Nissan Cedric 30 Series Mark 1. The first Cedric ever i guess. I am sure there are a few more photos missing in the collection and hopefully i will be able to dig them up. Hope everyone enjoyed this short nostalgic post thanks to my dad.