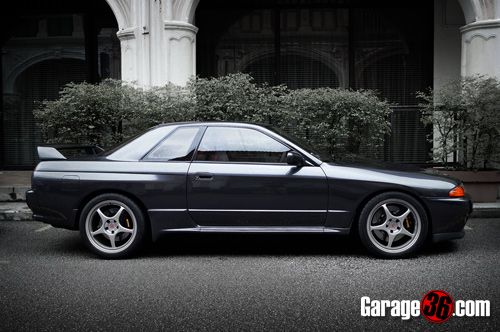 Some say, you should never meet your childhood heroes. They say we might be disappointed if we learnt that our heroes were not as heroic as we thought them out to be. On some days, they could have been right, but this was not to be one of those days. Today, one of my childhood heroes comes out to play after a 3-year restoration period.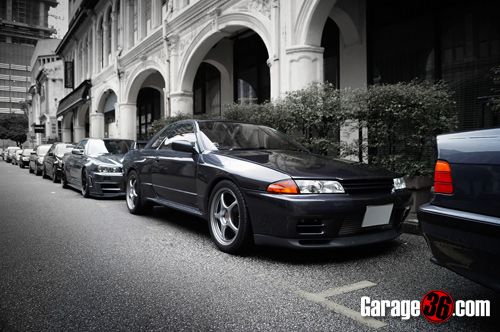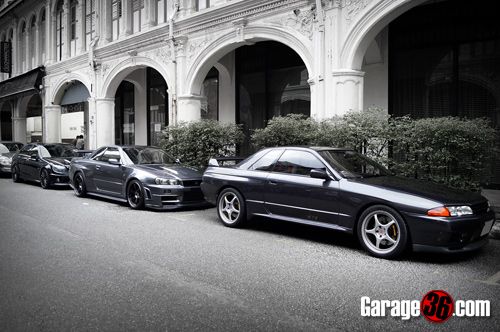 Now, i have seen GTRs aplenty back in their native land of Japan. Being one of my "hero" cars was i was growing up, seeing one locally felt almost surreal. Especially one as lovingly rebuilt as this.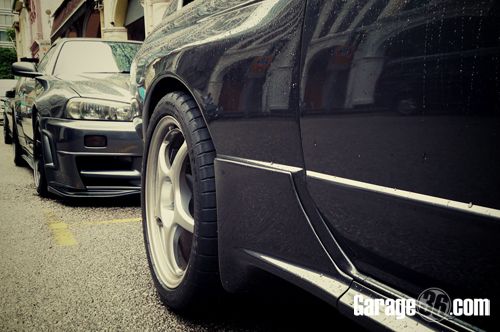 The weather in the morning played a foul mistress though as a fierce thunderstorm erupted the night before and teased us throughout our short meet. Whenever it was time to set off for a shoot, the clouds opened up and gave us their all.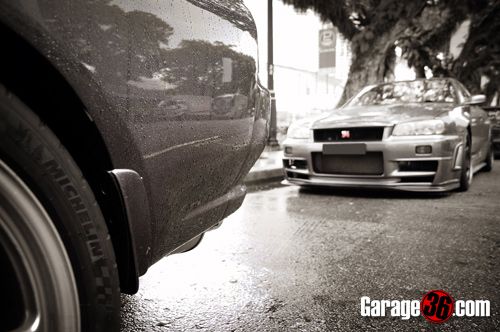 It was frustrating but almost fitting i guess. It sure reminded me of the movie Pacific Rim, when the Kaijus appear, it rains. So with not one but 2 Godzillas on the prowl, i guess i should have expected it.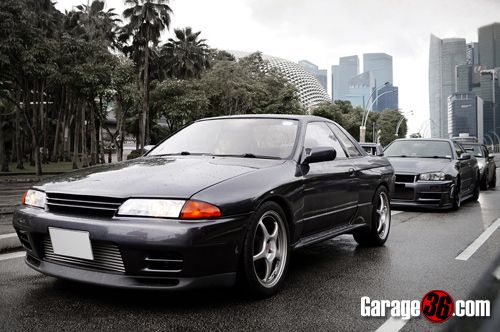 We tried waiting for the rain to subside and just when it looked like we might have a glimmer of sunlight, we headed off...
...Only to have the dark clouds follow our little convoy.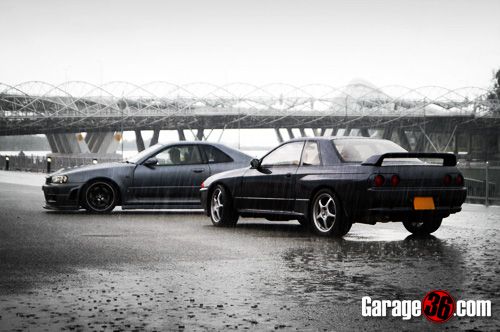 Less than 5 minutes in, another wave of rain fell...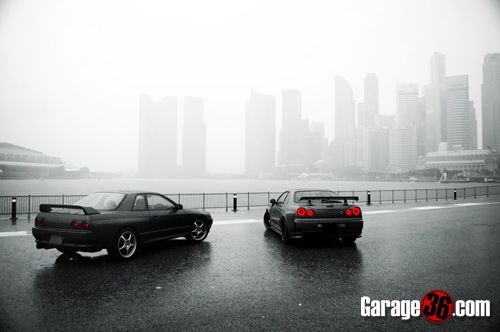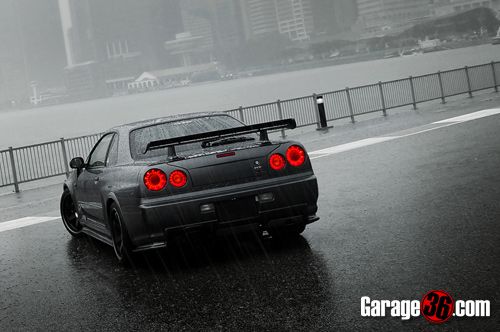 ...and it fell hard.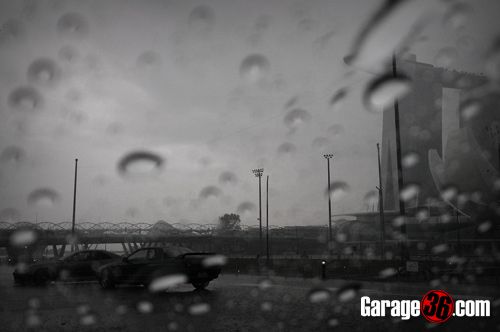 I seeked shelted inside my car as our resident pro-photog endured the wetness and continued firing away.
(Check out his shot here)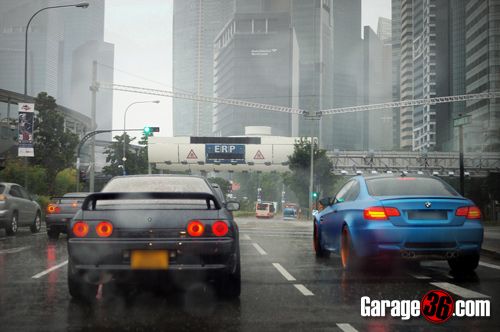 With the rain belting down with no respite, we adjourned for another cup of coffee.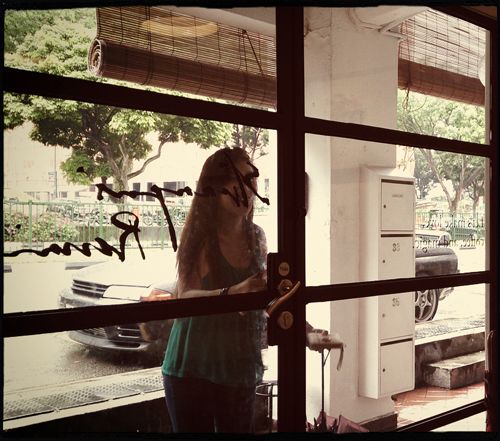 A good cuppa later, it was time for the Kaijus to go home, and just as you know it, the dark clouds left and the rain stopped.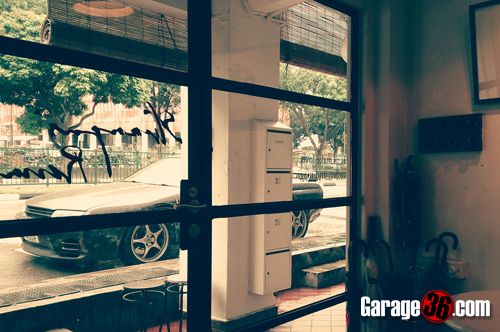 The only disappointment here? I would have loved to have spent more time with the R32 but i guess. Another time perhaps, another time.