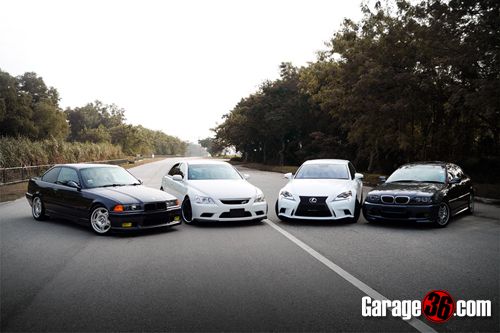 Had a short early morning gathering over the weekend with some friends and turns out, we were all in FR machines. So a nice group photo was in order of course!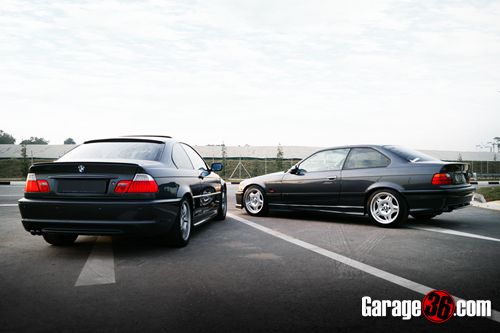 With the 4 series set to launch locally very very soon. It's kind of sad when you think that the 3 Series Coupe naming convention will soon be retired. Especially when the very first 3 Series, started off as a coupe and only became a sedan from the second generation onwards.
Always good to drive clean. Revols glass coating with protection by AMMO NYC keeps the bodywork nice and shiny.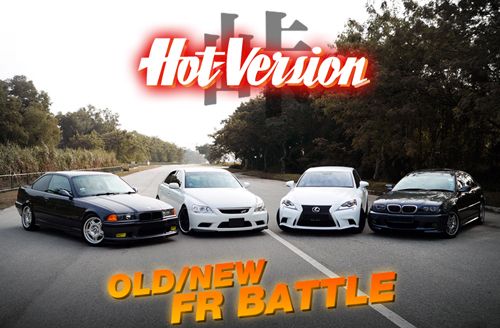 I had to do it. Hahaha.