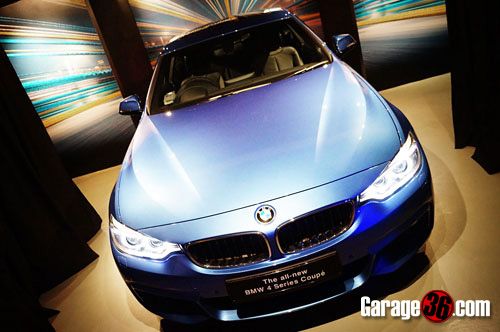 The successor to BMW's 3 Series Coupe has finally arrived on our local shores. Which also brought along an end to the long running 3 Series Coupe naming convention. A change in BMW's approach to their numbering system has meant all Coupes will now be even numbers. And the 3 Series Coupe will from henceforth be known as the 4 Series Coupe.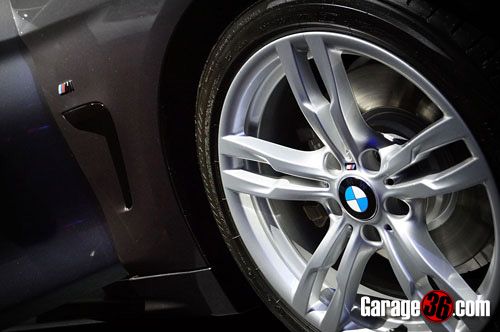 Names aside, the event allowed us to get up close and personal with the car and we think it looks much prettier in person (especially in Estoril Blue) and we would love to get our hands on one.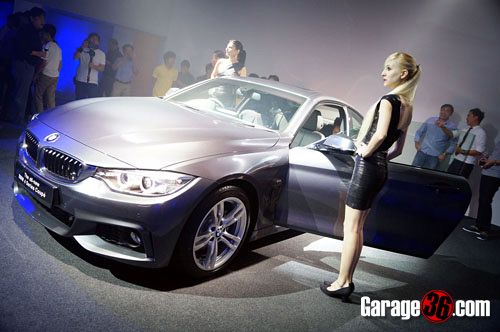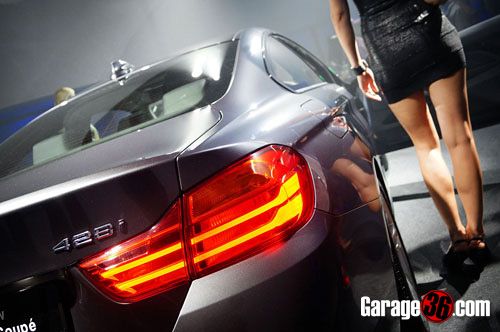 Currently, there are 2 models on offer, the stomping 435i and the 428i. List prices (as at time of writing) are S$325,800 and S$269,800 respectively.