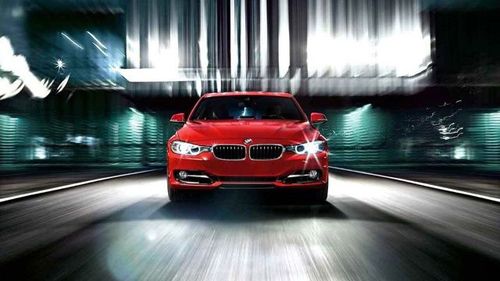 The latest BMW 3 Series, the F30, has now landed with a longer, larger and lighter package. Behind those angry new lights lies 2 new turbo-charged engines. A 4-cylinder 2-litre (strangely named 328i) pushing out 245 horses with a peak torque figure of 258 lb-ft from 1,250 rpm (That'll be 350Nm), propelling it from 0-62 mph in 5.9 seconds. Pretty punchy for a 4 banger.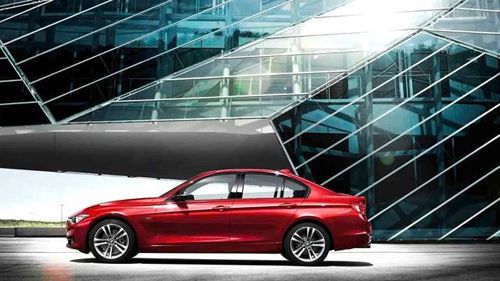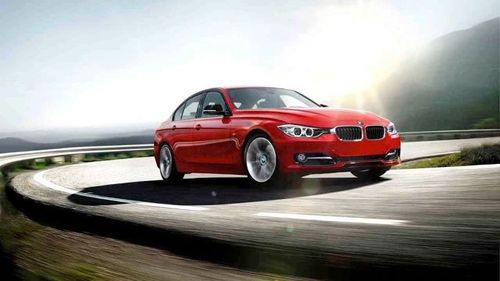 The range topping 335i receives BMW's much revered 3-litre straight six with a twin-scroll turbocharger strapped on. Giving 305 horses and 295 lb-ft (400Nm) of torque at 1,200 rpm. 0-62 mph in the 335i arrives in 5.5 seconds (335i).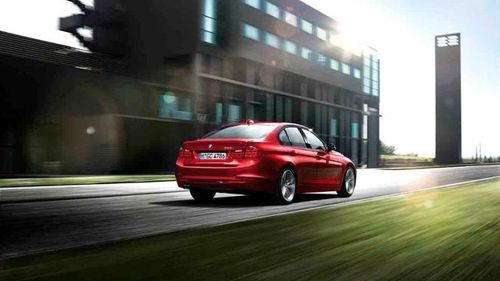 Although i frown at giving a 4-banger 2-litre (turbocharged or not!) a 328i badge, i guess this is the direction cars are headed for. Emissions and enviromentalist be damned...