A really early morning had me board the 640am train to Tokyo station, switching lines to finally arrive at Kaihin-Makuhari. The holding location for the Tokyo Auto Salon 2010! I was one of the earliest to arrive and the morning at Makuhari was freezing cold.
Registration for press started at 8am and at 9am, the gates were opened! I'll skip you all the details, but let's just say, it was choked full of AWESOMENESS! For starters though, here are pictures of the FT-86. *I'm too sleepy and tired to post anything else too, it is almost 3am in Tokyo now... Many apologies ~ suimasen*
Biggest moment for me at the show? H### yea! Turbo Boxer RWD Power FTW!
Can't wait for this car to be released, it's gonna be crazy~ I tried my best to take as many pictures as possible, but the car was constantly swarmed with people edging to get a closer look. Looks like Toyota has a big winner with this one. *I might even want to sell of my E36 for this* Anyway... the pics!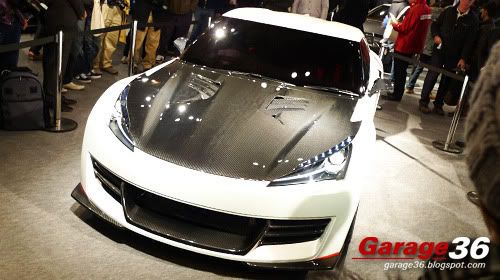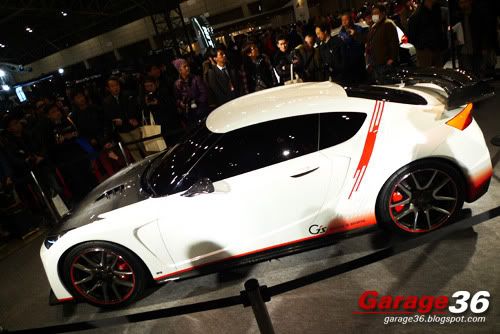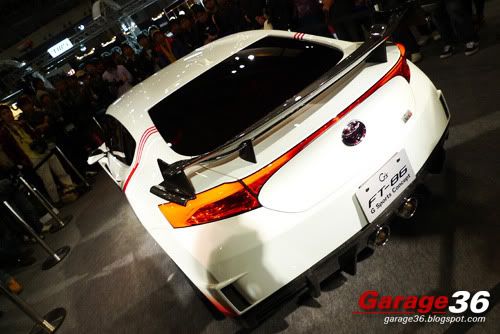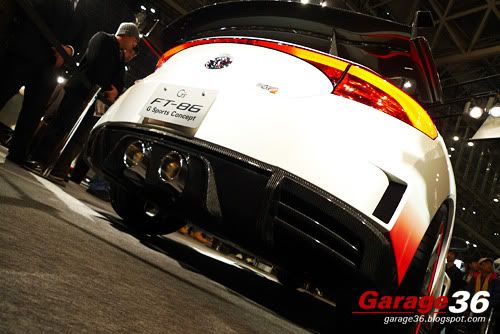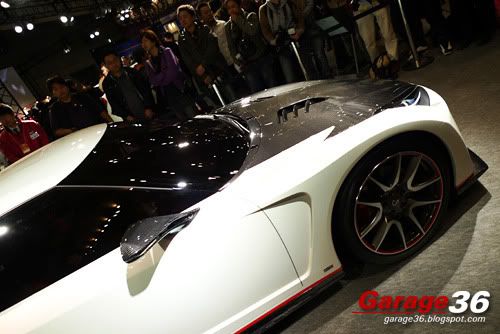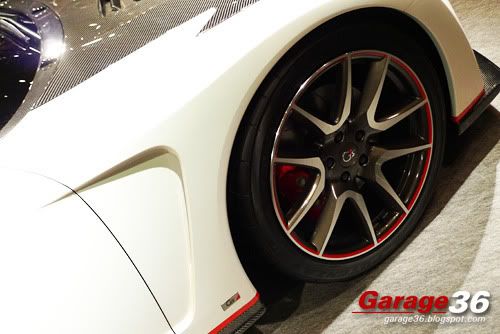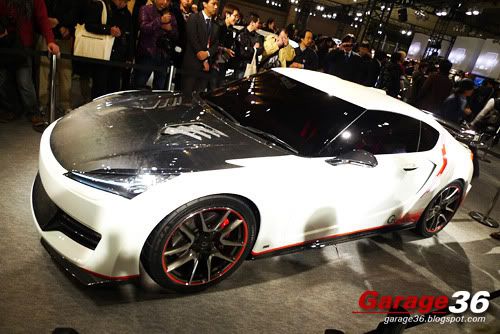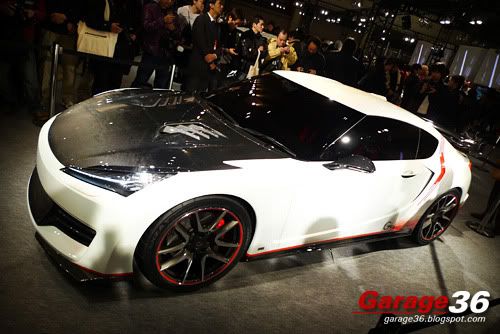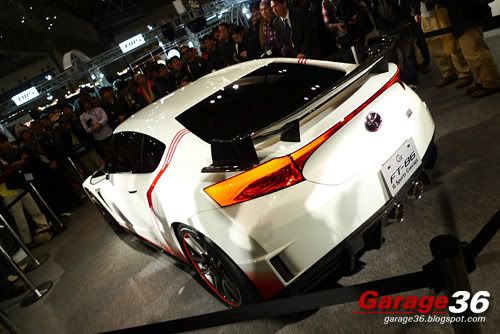 Time to zonk out... Will be back tommorow...
Oh yes, this video finally uploaded too! It was on one of the smaller stages, enjoy!