After 2 years since my last trip to Tokyo, i finally headed back to JDM-land for the best ever car show in the world! This trip up was going to be different, since my awesome girlfriend was coming along, i planned for more sightseeing trips and less car-nerdy stuffs. Onward to day 1!
We arrived really early in Haneda and it was rather cold at 4°C. A short monorail and train ride into town and we were in Shinjuku!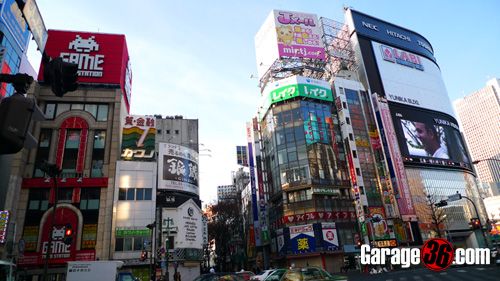 It was still too early to get into our room so we left our bags at the lobby and went wandering around. Most of the shops were still closed.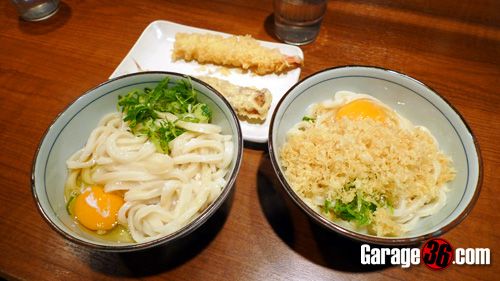 Our first meal in Japan was simple fair. I drizzled my bowl with fried fluff.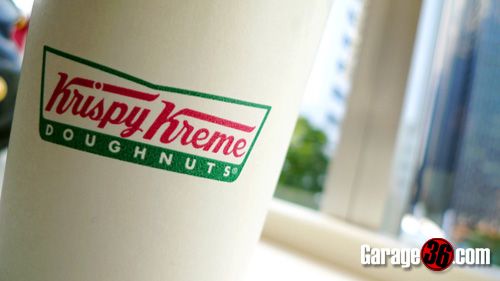 We wandered around more after breakfast but since most stores were STILL closed, we popped into a Krispy Kreme for some hot cocoa and a bit of snooze...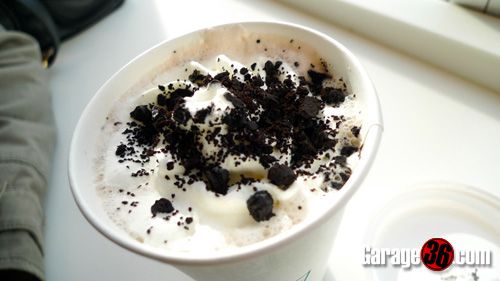 Nearby our hotel (Best Western Shinjuku), was a Muji store with a cafe inside, they also had Muji Legos.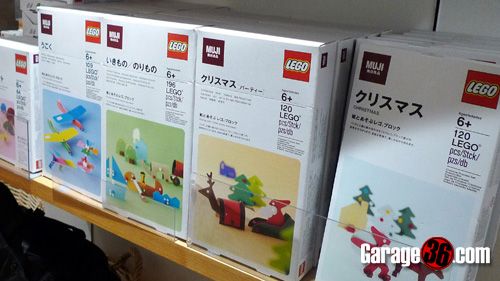 After checking in we went to explore Shibuya and saw these Alfa Romeo bikes, probably more reliable then the cars? hahaha...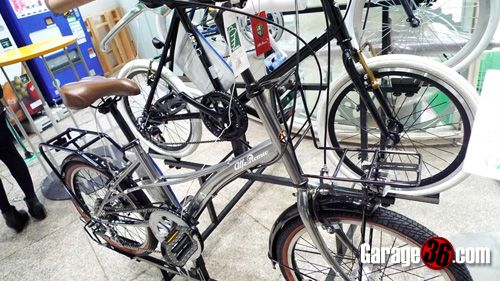 And with a long day now drawn to a close, we settled in for some sushi at Sushi-Zanmai.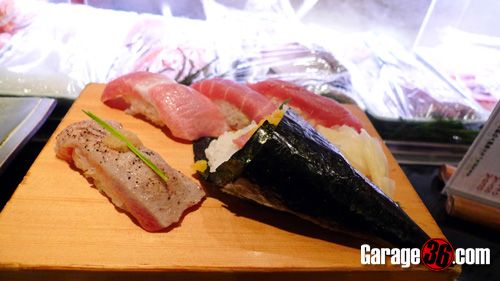 It was good, but we planned to hit Tsukiji the next morning for the real deal.
Read more:
Tokyo 2012 Day 1
Tokyo 2012 Day 2 - Part 1: Sushi-Dai & Ginza
Tokyo 2012 Day 2 - Part 2: Toyota Megaweb
Tokyo 2012 Day 3 - Tokyo Disneysea!
Tokyo 2012 Day 5 - Asakusa & Harajuku
Tokyo 2012 day 7 - Akihabara
Tokyo 2012 day 8 - Hakone!
Tokyo 2012 day 9 - Last day in Tokyo