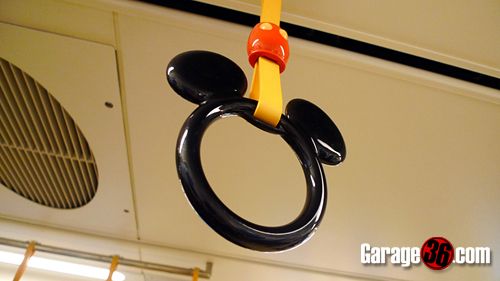 On a nice and crisp morning of our 3rd day in Tokyo, we headed off to Chiba for Tokyo DisneySea. A short rapid train ride on the Chuo line to Tokyo station and a quick transfer (with a stop at Newdays for onigiri) to the Keiyo line got us onto another rapid ride to Maihama where the Tokyo Disney Resort awaits.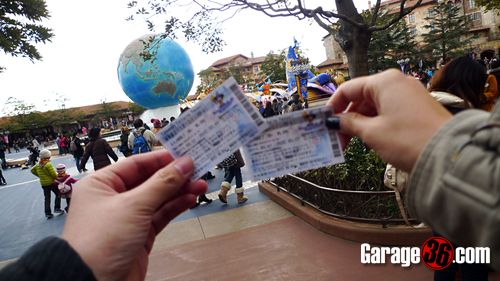 I've never been to Disneysea before and had high hopes from what i've read online. I was not to be disappointed, Tokyo Disneysea is totally awesome from the get-go.
They were celebrating their 10th anniversary and had additional shows and merchandise to reflect this occasion.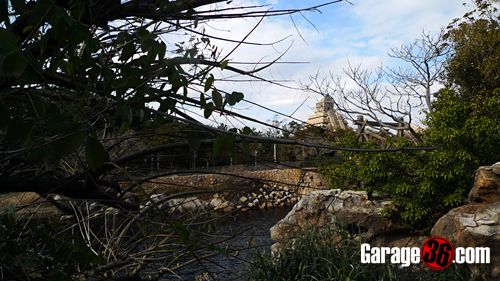 From the immersive atmosphere of the park, the awesome rides and the amazing shows. It was for sure, well worth the money spent on admissions.
I even got my usually squeamish girlfriend onto a few thrill rides. She enjoyed the roller coaster.
But less so on the Tower of Terror, which in my book is THE best ride of them all.
You sort of get an idea of what is about to happen when you see this while in the queue.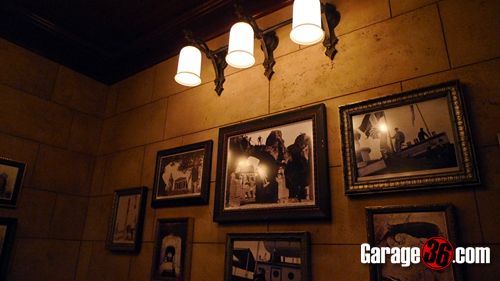 Here is when they let you in on the back story, it was mostly in Japanese but the visuals are enough to clue you in.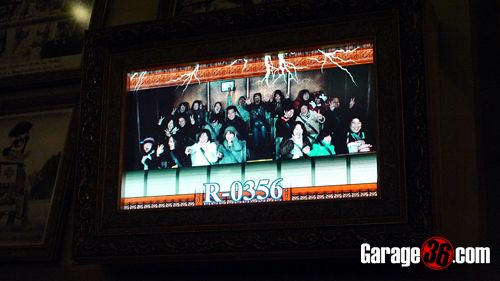 I enjoyed it alot more then my girlfriend...
There are shows going on throughout the day and they are all on a grand scale, this one made really good use of kites.
The entire park is themed and seperated into different sections, this particular one was modelled after an Undersea theme from The Little Mermaid movie. They built it underground too and that gave it a really good under-sea feel. Awesome.
Even the toilet signs are themed.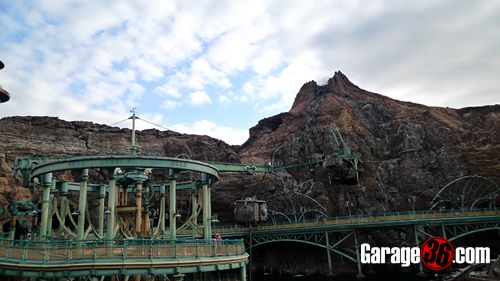 There is just soooo much to see and do here that to cover everything in a single day would be impossible. We went on a good day with minimal crowds and minimal queues but we still could not finish off everything that we set off to do. Although we did do most of em.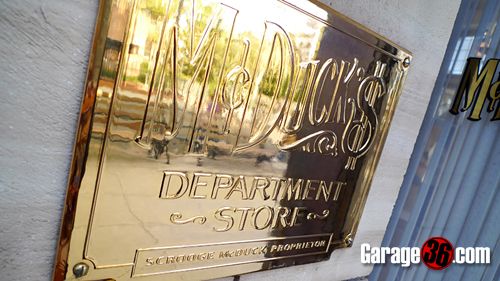 If i was to choose between Disneyland and Disneysea? No contest, Disneysea hands down. It truely has something for everyone to enjoy.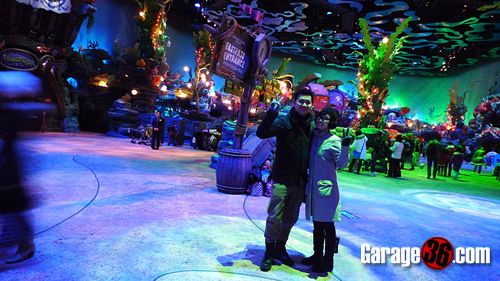 Here's us "Under the Sea".
After watching the last show of the day, we finished up by buying merchandise and set off back to Shinjuku for dinner at the Funabashi Honten tempura joint.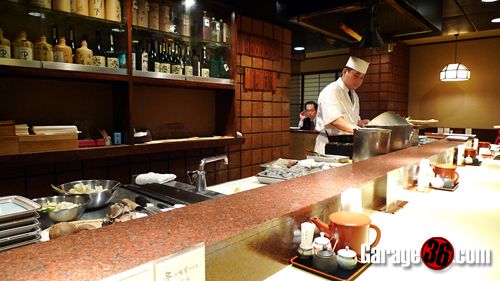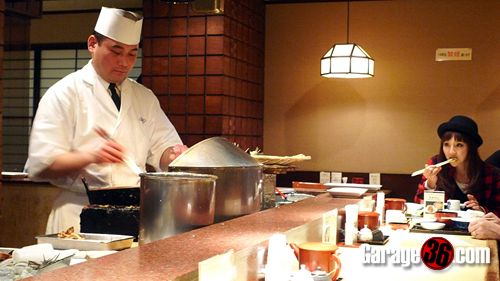 Sadly, it wasn't as great an experience as i remembered. We were late and had the last order, so the last dish we had was really oily. Maybe the chef was in a rush to close up, but still...
Read more:
Tokyo 2012 Day 1
Tokyo 2012 Day 2 - Part 1: Sushi-Dai & Ginza
Tokyo 2012 Day 2 - Part 2: Toyota Megaweb
Tokyo 2012 Day 3 - Tokyo Disneysea!
Tokyo 2012 Day 5 - Asakusa & Harajuku
Tokyo 2012 day 7 - Akihabara
Tokyo 2012 day 8 - Hakone!
Tokyo 2012 day 9 - Last day in Tokyo