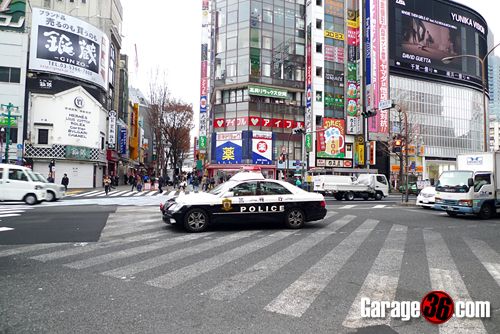 After 2 full days of Auto Saloning, day 7 was initially planned to be a trip off to Yokohama for a visit to Studie AG and Mooneyes. Alas, things don't always go according to plan though, we were both a little tired out from the hectic day before when i went a little crazy at the Auto Salon, buying lots of stuff. I also felt that after seeing all the cars at the Auto Salon, i kinda had a good enough dosage of automotive pleasures to last for a while. So we decided to skip Yokohama and just walk around Akihabara.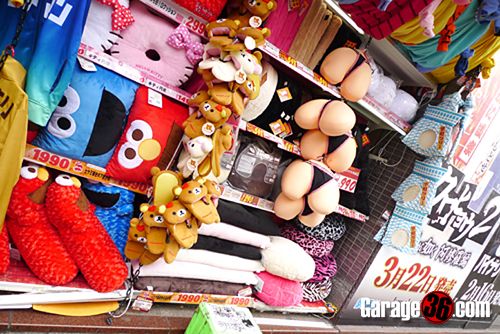 Had to take a picture of the Don Quixote store near our hotel.
We headed out slightly late again and were searching for a Doutor coffee joint for some morning coffee.
Japanese girls don't seem to get cold.
Failing to find the Doutor shop, we set off on a train ride to Akiba.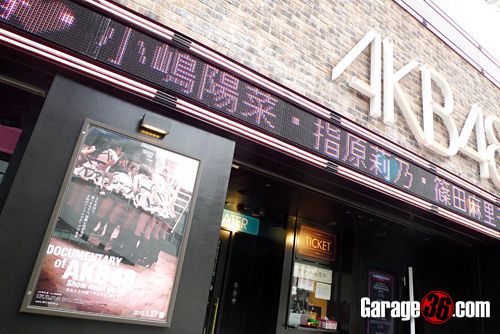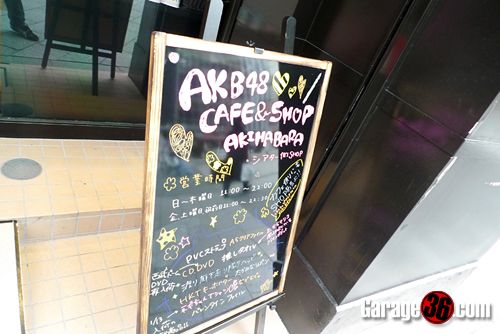 The first thing we see is another AKB store, this one even had a cafe. This was just next to the Gundam cafe.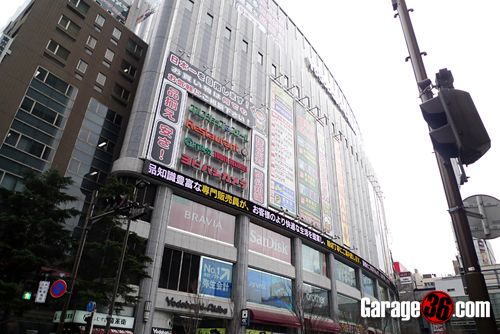 First place we ventured into though, was the Akiba Yodobashi Camera store.
I headed straight for the model kits section and was floored...
Rows and rows of rare JDM kits.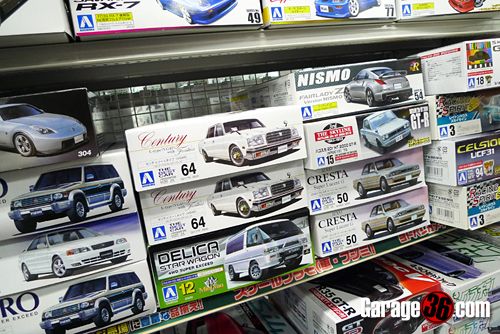 I doubt you'll see these much outside of Japan.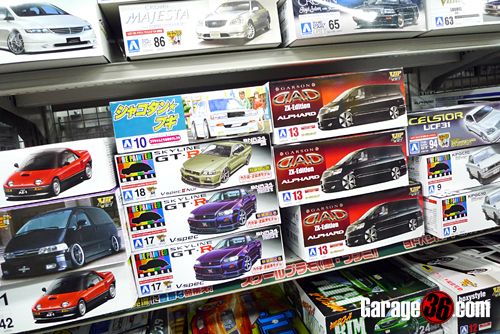 VIP... VIP... VIP...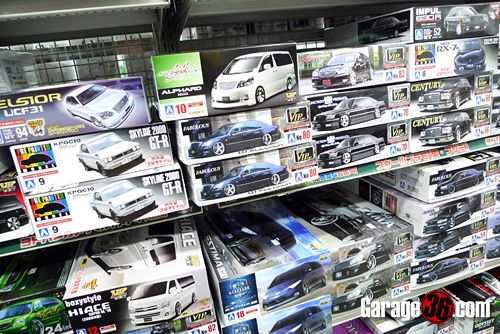 Hakosukas? (Even better, painted body Hakosukas!)
Veilsides, Vertexs, ings... and moar VIPS.
They even had Itasha fighter jets!
I've never seen these before.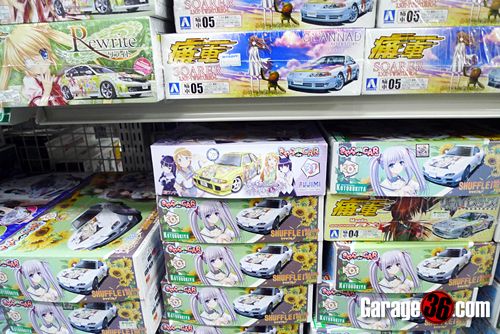 Itasha cars.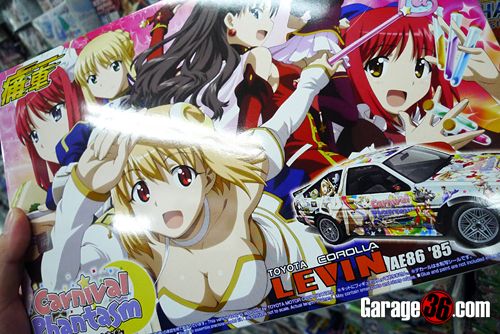 I sooo wanted to pick up this Levin. Now that i think about it, i should have... Darn...
Akiba sure looks alot cleaner since 2 years ago when i last visited.
We got hungry and popped into a generic Katsu place for lunch.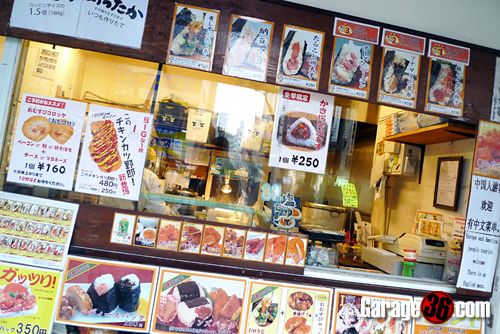 Then i got greedy and grabbed an onigiri. This place makes em fresh and to order. Awesome. We left Akihabara and headed back to Shinjuku for some shopping.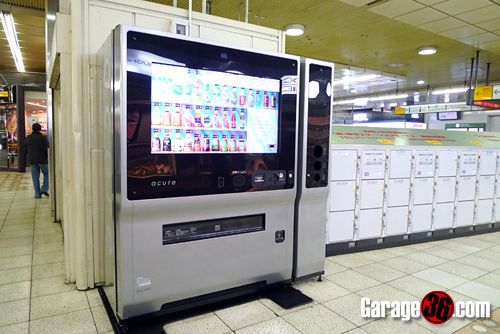 I had to take a shot of this new big ass vending machine. Touch screen and all.
We headed to Marui where they had a "Sparkling sale". Marui One in Shinjuku had a Lemoned shop too! X-Japan and Hide fans should know what it is. The stuff sold here were pricey though.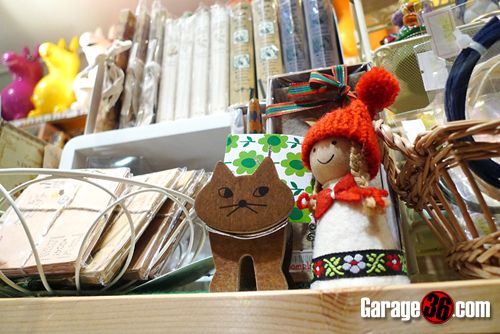 Other knick-knacks we saw, i bought the bunny girl poster above. It's on my wall now. Love it.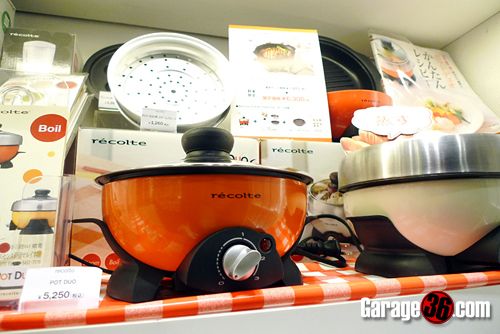 I liked these personal-sized cook-ware. They were really small.
One of the shops were letting customers write well-wishes to hang on their wall, so we doodled some stuffs.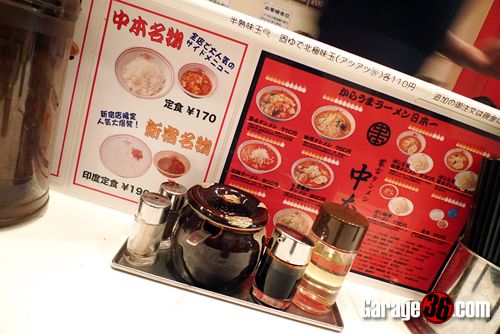 After dropping off our shopping bags, we headed out for dinner at 中本 Nakamoto Ramen. Beeeeeeeeeeeeeeeeeeeg mistake...
We thought that being trained in eating local curries, we should be able to take on any spicy food Japan can throw at us. I mean, come on, Japanese curries are not spicy at all! What could go wrong?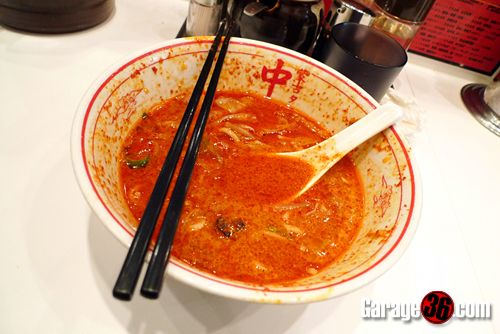 I pretty much could have just died there eating this. It was sooooooo incredibly spicy just the thought of it now is making my mouth water. I tried to eat as much as i could but i still couldn't finish it. I even threw some cubes of ice into the broth to try and cool it down. No worky.
As we left, i retreated into a nearby combini to find something to cool my upset tummy down. It was memorable but quite agonizing to say the least.
Read more:
Tokyo 2012 Day 1
Tokyo 2012 Day 2 - Part 1: Sushi-Dai & Ginza
Tokyo 2012 Day 2 - Part 2: Toyota Megaweb
Tokyo 2012 Day 3 - Tokyo Disneysea!
Tokyo 2012 Day 5 - Asakusa & Harajuku
Tokyo 2012 day 7 - Akihabara
Tokyo 2012 day 8 - Hakone!
Tokyo 2012 day 9 - Last day in Tokyo