The local BMW community were invited to a preview of the World's first ///M exclusive dealership just a day before the public launch. The turn out was pretty good and i think most of us had fun. This dealership differs from the regular BMW showrooms in that this one will only sell and service the ///M-cars and cater to all the needs of ///M car customers.
Inside the showroom, there was an M3 Competition-spec. I love the color.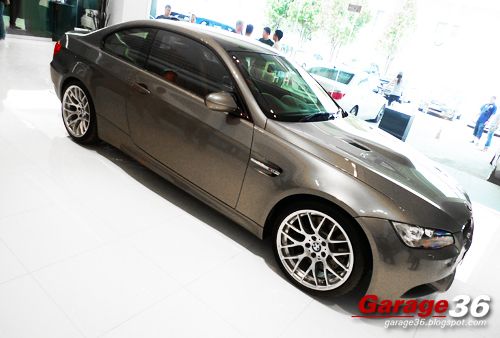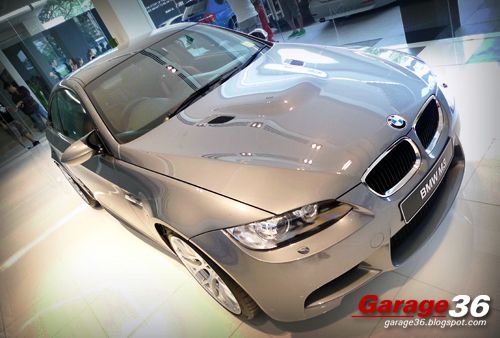 Even though there were not many cars in the showroom as yet. All the cars were already spoken for. Even 5 units of the new limited production M3 GTS have been sold. (Arriving in Singapore only early next year)
X6M sitting outside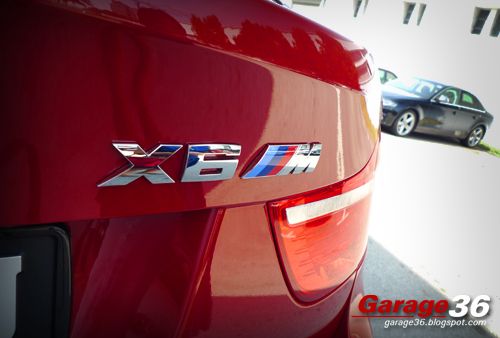 They had an ipad rigged up to a headset playing various engine noises from the M cars and a video wall on the side.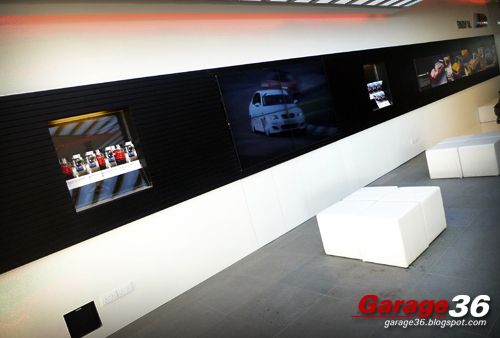 Here's a Frozen grey Competition-Spec M6. The Frozen finish is really smooth, feels sort of like those aluminium doors on high-end refrigerators.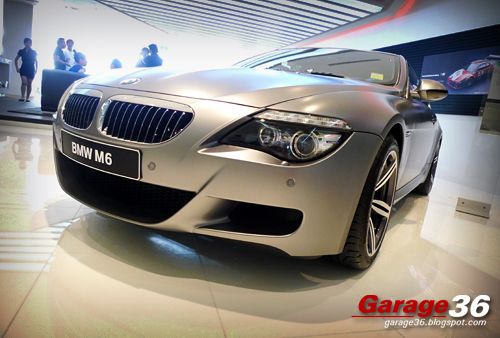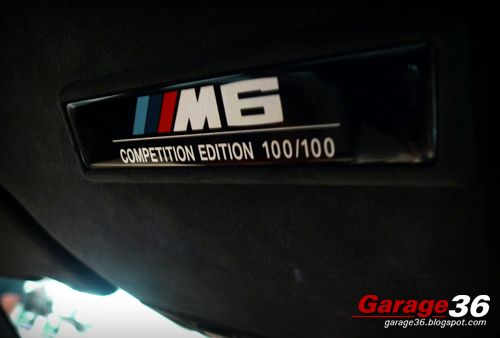 At the back was the service area, it was sooo clean... I wish i have a home looking like this. (With the cars included of course).
Beautiful M3 CSL was sitting on a lift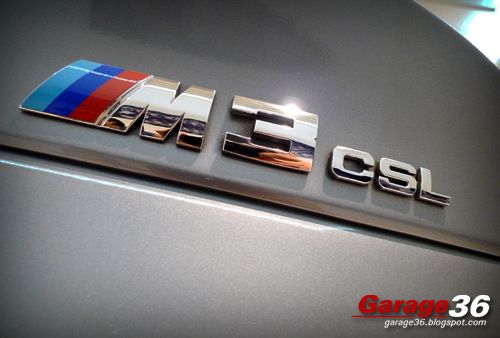 Sharing the same building space with the ///M showroom are 3 other marques at the back. Alfa, Lotus and Lamborghini. I guess the ///M-cars are in pretty good company.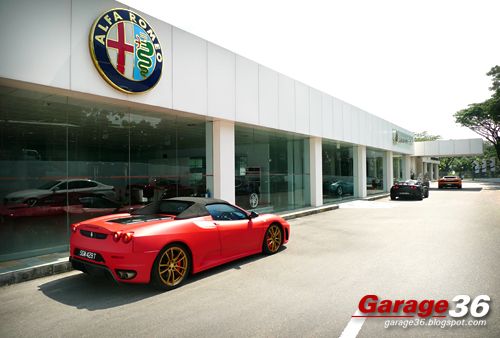 And lastly, a shot of the '36 just before we left...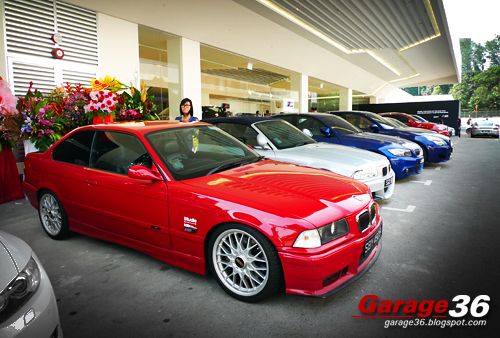 To view even more pictures, head over to the
BMW-SG forum »