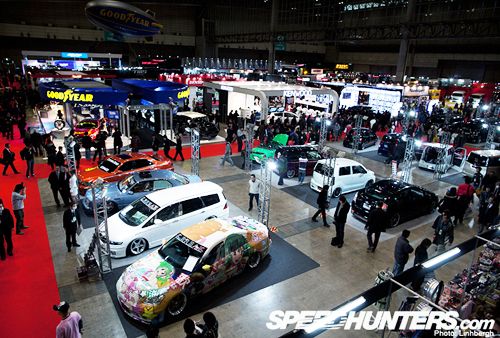 Can't believe its been a year since i was over in Tokyo heading out for the Auto Salon. A year since i last started this little blogsite. The 2011 edition of the Tokyo Auto Salon has started and although i'm not there to experience it 1st hand, here's some cool stuff i've found on the 'net.
You just can't beat the folks over at
Speedhunters
. For a look behind the scenes during the setup,
click here
. But for the main event, coverage has only just begun! The first paragraph of their article totally sums out how i felt the first time i stepped into the Makuhari Messe halls.
The Tokyo Auto Salon is maddness, pure maddness... The Auto Salon is in a class of its own. First there's the shear amount of quality cars, then throngs of people everywhere, and to top it off, you receive a sensory overload to all the senses at almost every exhibitor booth.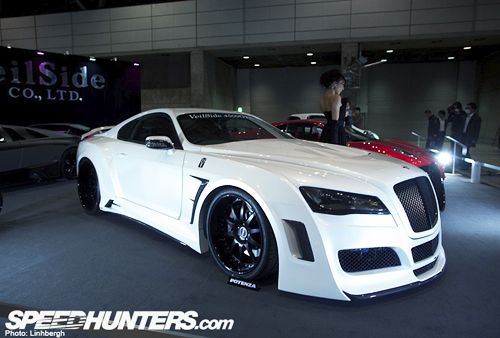 Most interesting car for me so far? This Veilside kitted Supra!
Headover to the
Speedhunters
site to view
Day 1's full article
.
Here's a video i found off Youtube too! Enjoy!