Just what is G'Sports? (Or G's) To quote Toyota, the G'Sports Series, "is designed for customers who strongly desire to own a unique vehicle, offering them a personalized interior and exterior design along with sports-driving performance." Kickass in-house Toyota Tuning in other words.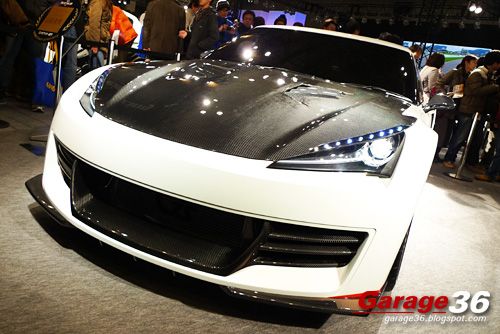 The main event at the Toyota area was of course the G'Sports Turbocharged FT86. Even though i have
showcased this car earlier
, here are some additional pics.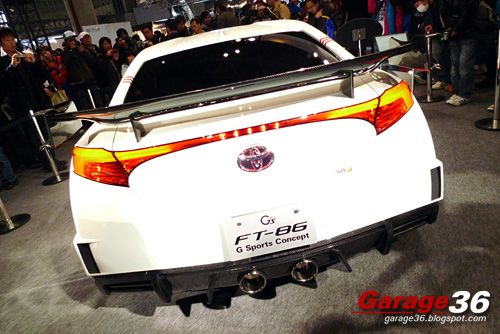 I LOVE this car and i hope it comes out to production with it's aesthetics unchanged.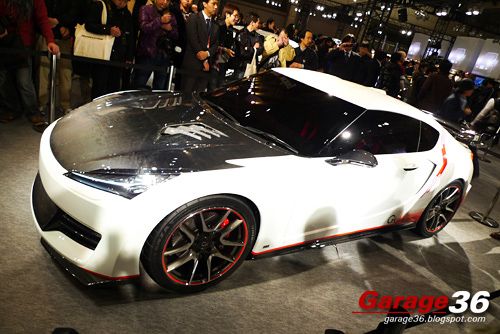 From what i gather, this car got the car of the show award. Well deserved.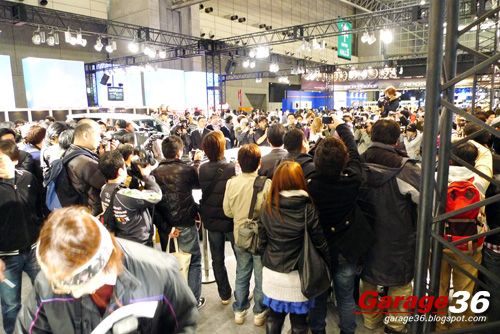 Proving how excited the motoring world was with the FT, here's the crowd around the car on
trade day
.
A fully restored AE86 with a Initial-D inspired cup of water inside, sat behind the FT.
Other cars from G'Sports include this FR drivetrain Yaris with widened rear arches.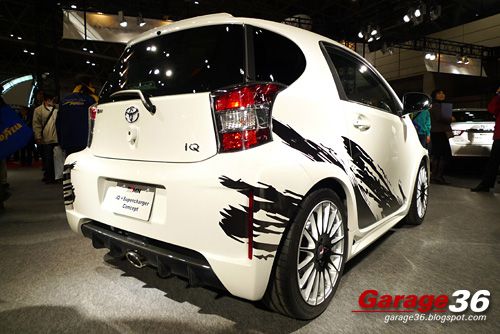 A Supercharged iQ.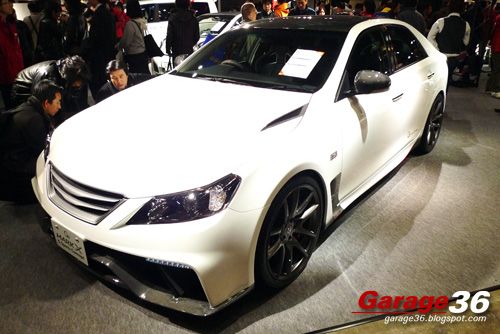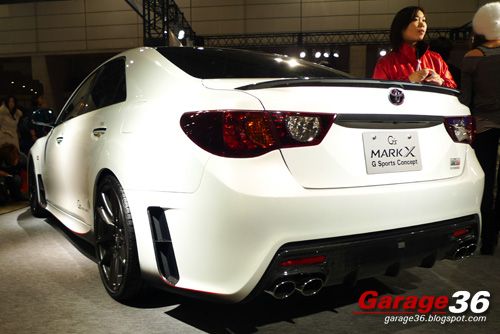 A tuned up Mark X.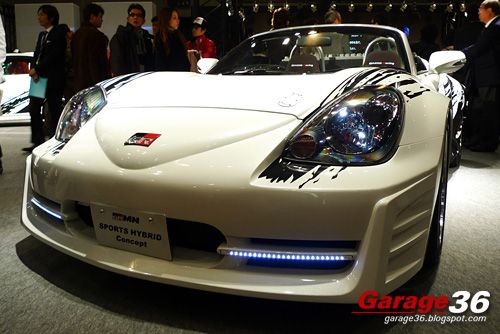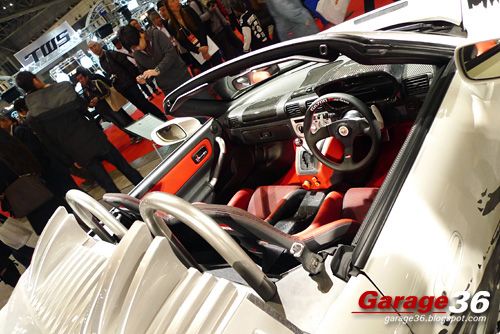 Even an MR-S with Hybrid Power!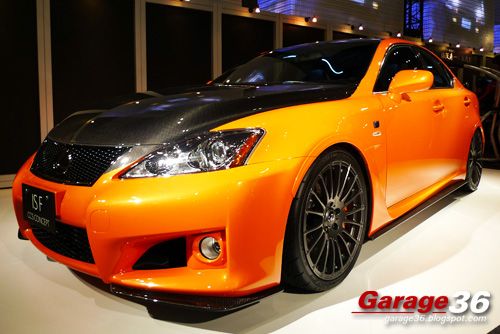 If a normal Lexus IS-F is too soft for you, Toyota debuted the Circuit Club Sports (CCS) Concept. Toughening up the IS-F CCS's lightweight carbon body panels are a host of mechanical goodies. Track-tuned suspension, magnesium-alloy wheels, titanium exhaust system and even an LSD.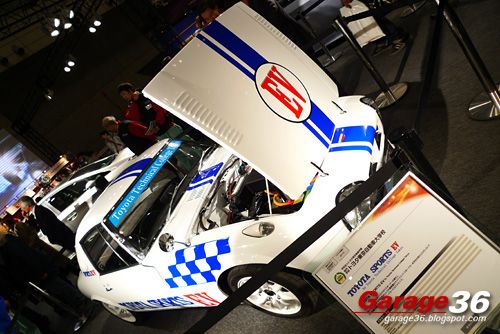 This little Toyota Sports 800 had been converted to run on electricity.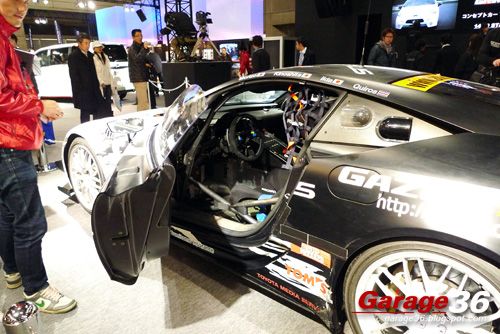 The LF-A racecar was also on the showfloor to add to the racing lineage.