Just received my first Chinese New Year card. One of the interesting bits about working in advertising is that you get sent some unusual knick-knacks once in a while. This card is one of 'em, courtesy of a Bimmerhead over at ad agency,
DDB
.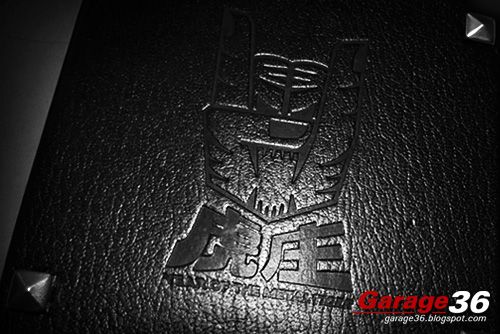 A non-traditional black card, signaling the arrival of the year of the Metal Tiger, with music packed into a cd sung by wait for it... a band of metal-rocking guitar shredding(pun intended) Tigers.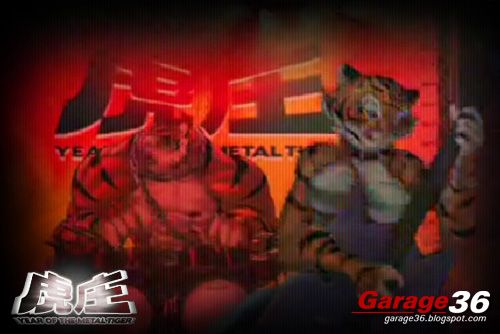 No kidding... you can download all them Metallicking Chinese New Year Tunes from their site,
yearofthemetaltiger.com
. This is for all you metal-heads out there.
(Yes i noticed, Miss Tigeress up there has boobies :P )