There's not denying it no matter how hard we petrolheads try. Hybrids are here to stay. But instead of turning a blind eye to these eco-mobiles, the folks over in Japan figured if we can't beat em, why not join em and have some fun in the process? The hybrids in attendance at this year's Auto Salon were all decked out in various styles. Sports? VIP? Take your pick.
A
Kenstyle
kitted Prius over at the Toyo Tyres stand.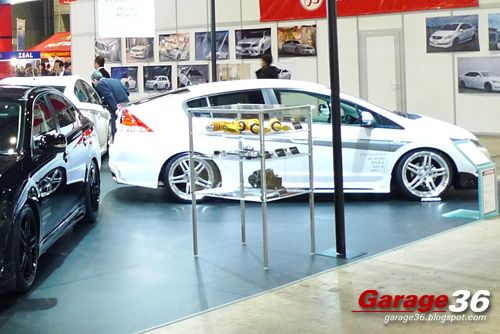 Whilst
J's Racing
and
TommyKaira
were rocking it with Honda Insight eco-power.
Branew
had an all-hybrid display at their stand. From the Prius, to the Lexuses.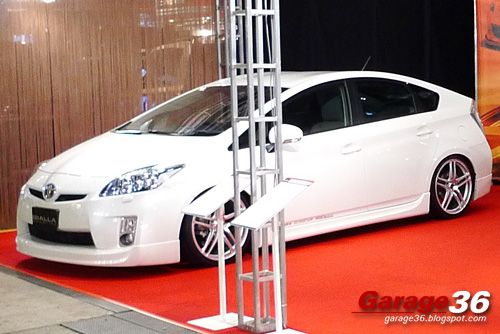 Gialla
Sportivo had a Prius on display as well.
And this Prius from IS-M had its interior fully trimmed.
Even BBS wanted in on the action, with a Lexus HS250h, it needed some lowering though.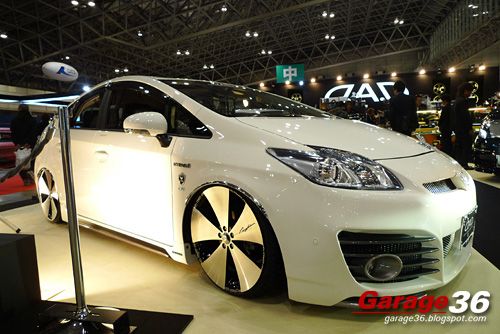 Garson
showing off how stance is done.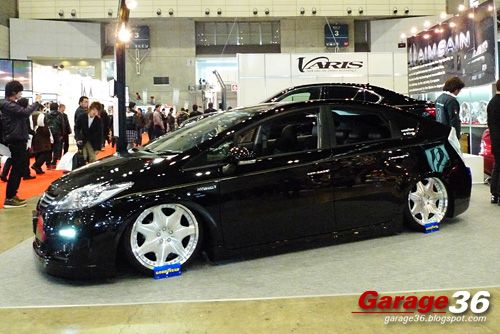 Aimgain
continuing the hybrid theme with another VIP styled HS250h.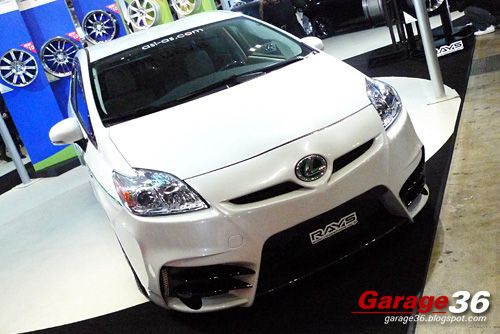 Another wheel manufacturer showing off a Lexus HS250h from
Rays
.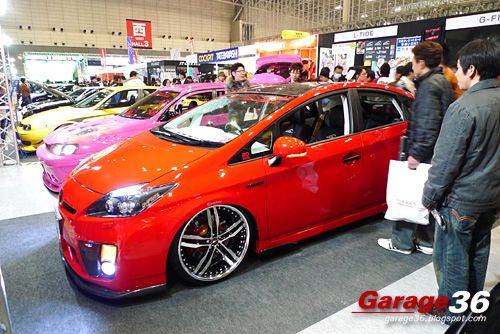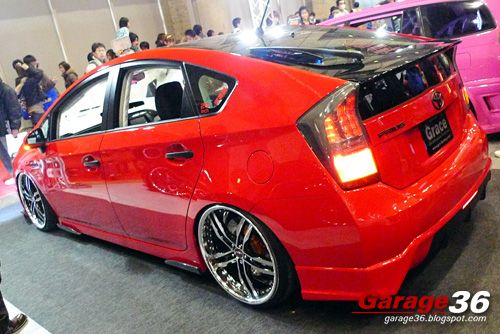 A sweet red Prius from
Final Konnexion
.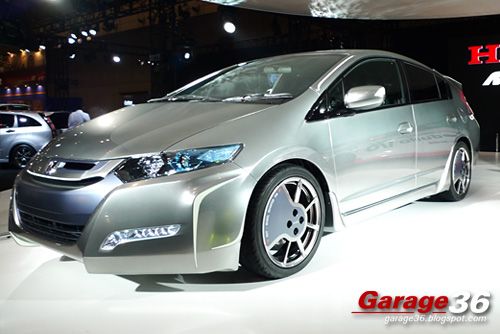 The strangest Hybrids of the show actually went to more in-house efforts, Molulo showed off some funky wheel covers on their Insight.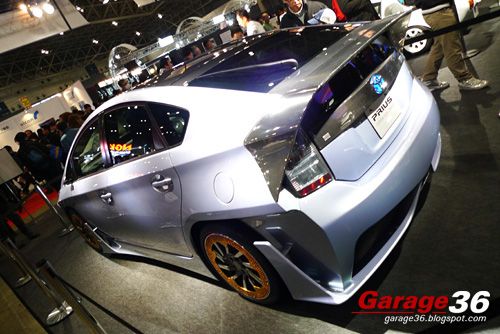 And Toyota had this fighter jet Prius.