In general, i'm not really into the whole ICE movement, but not because i don't like it, but i guess, i'm more into the performance sector of automobiles. That didn't stop me from checking out some really really really crazy sound system setups on display visually AND acoustically. These machines shift a crapload of air. Some of these setups are just pure work of art. The level of detail some of them go into are insane. Fitment and finish on these monsters are top-notch. These are just a tiny bit of the ICEd up cars at the show. Here's my favourite of the show.
Built on a Lexus LS430, just check out all those doors and the slammed stance. Calling it crazy is an understatement.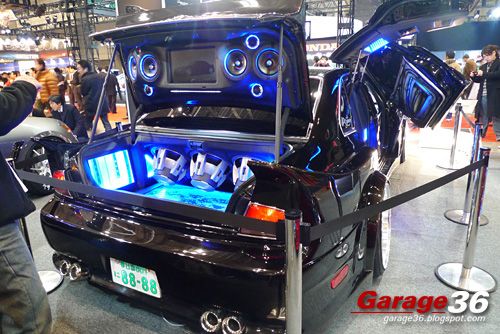 Under those doors it's all just amps amps amps, speakers speakers speakers.
They even laid a water filled glass case on top of the amps in the boot, complete with air bubbles moving around. The vocals were crystal clear and the bass was bone shaking.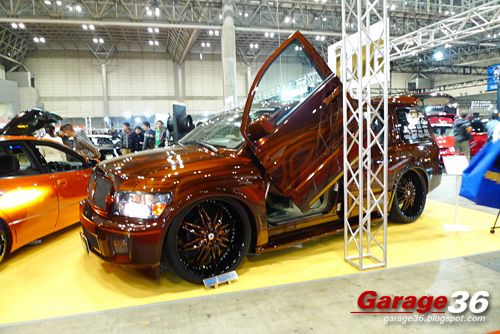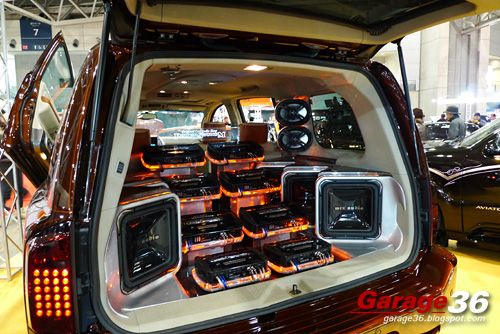 Beautifully laid out.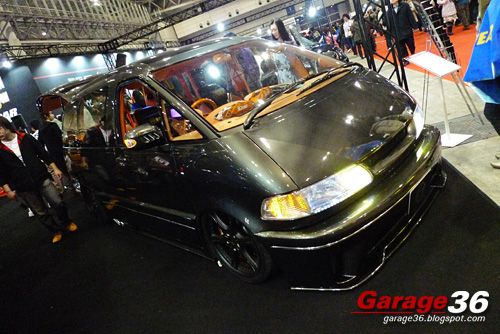 These are pretty serious ICE enthusiasts.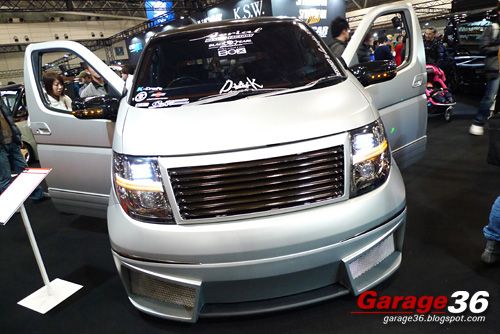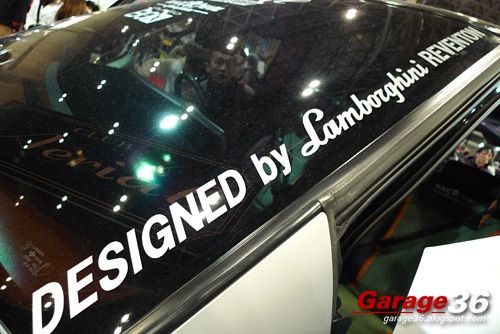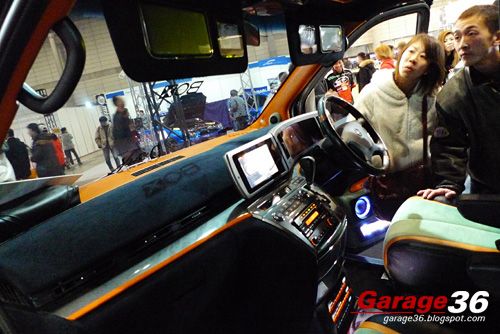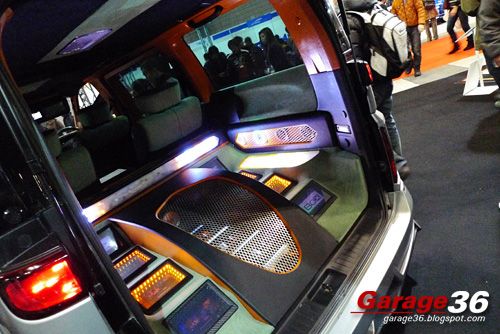 Lamborghini inspired.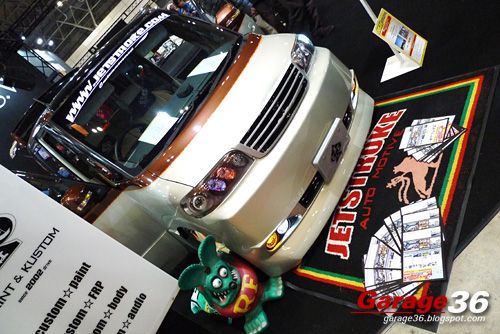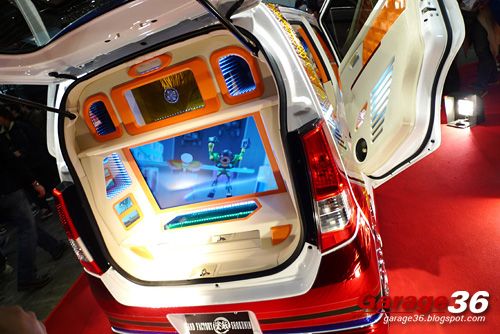 Even the Keis were in on the ICE action.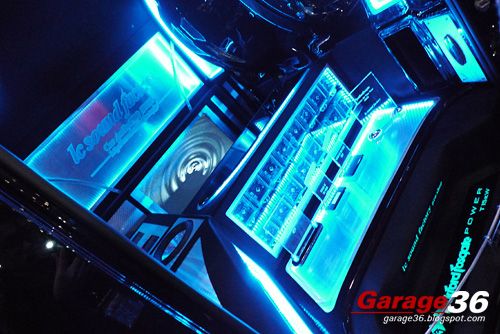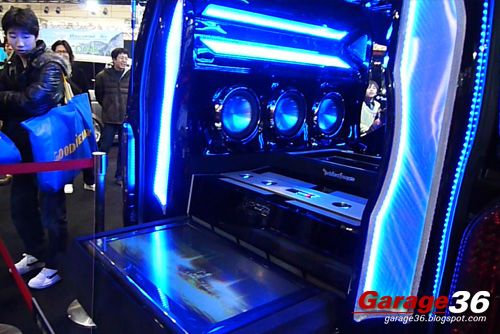 Other setups on show.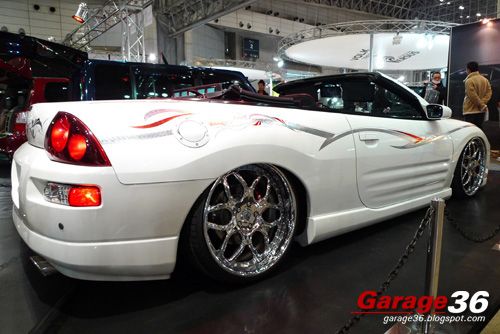 No need for rear passengers in this Eclipse. Running a full airbag suspension system going up and down throughout the show.