In the final concluding chapter on how to get to the various automotive places i visited in Japan, here are directions to the Toyota Megaweb and Super Autobacs Shinonome. This post will be relatively short, just because it is not that difficult to travel to these 2 places. There are easily accessible by train and are really close to each other!
Again, starting off from Shinjuku station, hop onto the
JR Yamanote (Or Saikyo) Line
to Osaki Station. At Osaki, switch over to the
Rinkai Line Subway
and head towards Tokyo Teleport Station.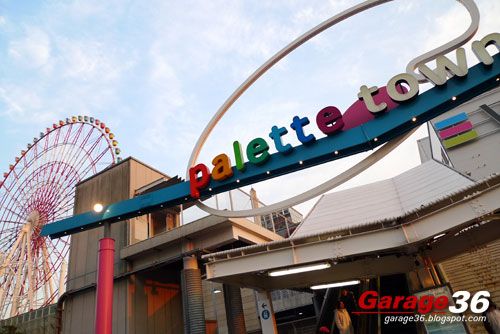 When you exit the station, you will be able to see PaletteTown and Venus Fort. The Megaweb is right inside, access to the History museum though is a short walk inside Venus Fort, there are signs so you can't miss it. But do take note the opening days, i didn't and headed straight to a closed Megaweb. :(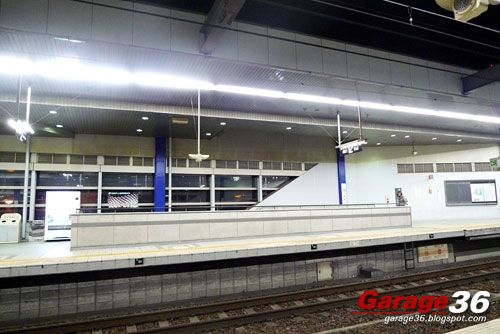 If the Megaweb isn't your thing and you prefer to go to Super Autobacs, its the same train lines from Shinjuku but stay on the train for 5 minutes more and alight at Shinonome Station. You should be able to see the Super Autobacs building from the platform. Exit the station, cross the roads and just head straight towards the "Toys R Us" of automotive accessories!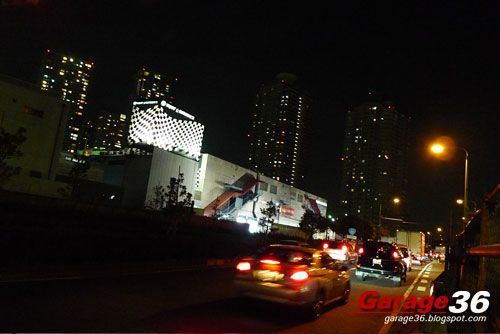 Just before Super Autobacs, there is a small building sometimes housing some interesting cars on sale.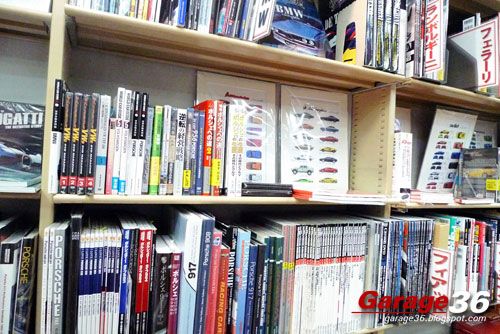 On the 2nd level of Super Autobacs is Lindberg, a bookstore with a difference. All car stuff! Enjoy!