For those wanting to head back the Yokohama area for more automotive places to visit, there is always ASM and
Mooneyes
. These 2 are pretty much along the same road (Although about 30-40 minutes walk apart), so i'll compile their guide together.
Starting off from Shinjuku station again, take the
JR Shonan-Shinjuku Line
straight to Yokohama Station. Switch to the
Subway Minatomirai Line
and head towards Motomachi station.
Head out towards the European-inspired Motomachi shopping area after you've reached the subway station. If you have the time, induldge in some fine shopping. But i was in a rush, so i skipped.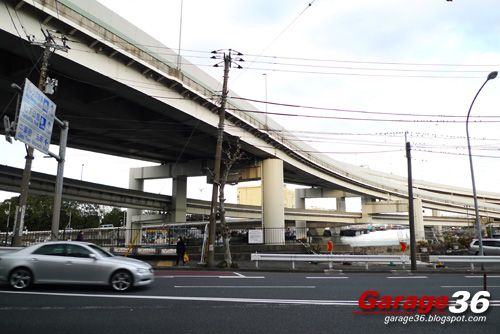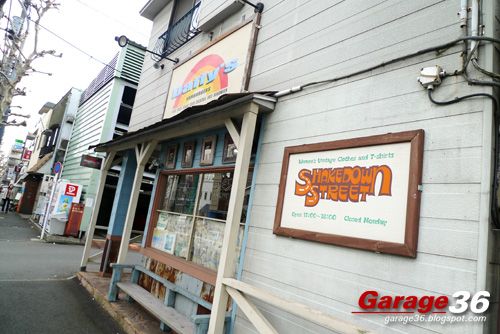 Make a left turn when you see the shopping area and continue walking along the path, along the way you'll be blasted by cold air from the "Bay" and see some American Surf-style shops too.
After about 20 minutes of walking, you'll soon see the ASM building to your right. To be frank, apart from the Wall of Recaros, you won't find much to keep you occupied.
From here on, i would seriously suggest you consider taking a taxi to Mooneyes Honmoku. The Mooneye's site has some
directions if you want to take a taxi
. A reason why i did not put the Google map image here is because well, it's really quite far from the station. Walking from ASM took me another 40 minutes.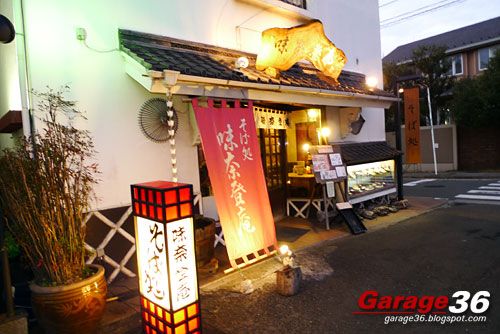 If you insist on walking, just follow the same path down all the way. You will come across a few places to sit down and have a meal though. One of these places has a crazy portion of Soba at no extra price. Good if you are really really hungry.
Mooneyes will be just across the road and you will definetly see it.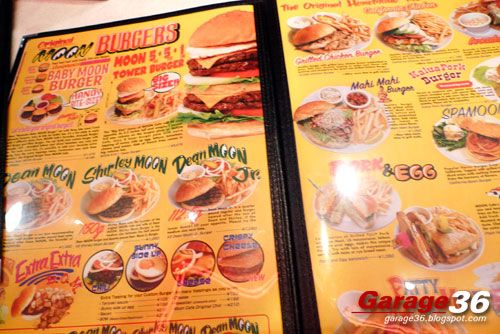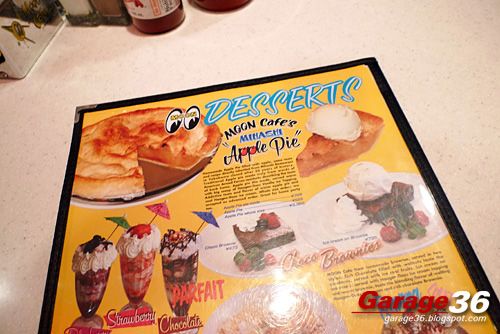 By now you'd probably be really tired from all that walking(or not), pop into the Moon Cafe for some American-Deli Billy Bombers style grub.
Unlike ASM, there is sooo much to see here that you'll probably spend a good hour or two just browsing through all the "stuff". When you're done, just take a taxi back to Yokohama station. It isn't as expensive as you think. Or if you feel adventurous, try to find out if any of the buses as heading back towards the train station. For me, i took a taxi as it was alreay dark, the tempreture was dropping insanely fast and i felt it was too dangerous to attempt the 1 hour trek back.
Although Mooneyes was well worth the walk up, next time, i'll take a taxi. :P