Today, the online car enthusiast community blew up with news of the FT86's production unveiling prior to the Tokyo Motor Show. Gone is the name FT86, replaced by the name GT86. The JDM model gets a cooler name, just simply, 86. Or in other words, Hachiroku.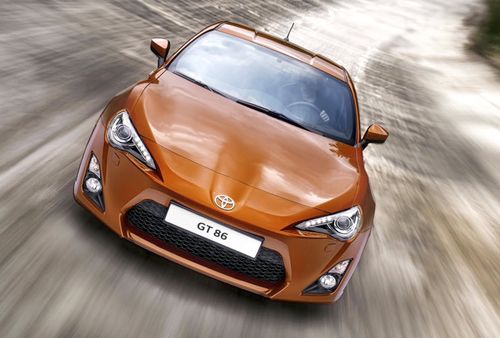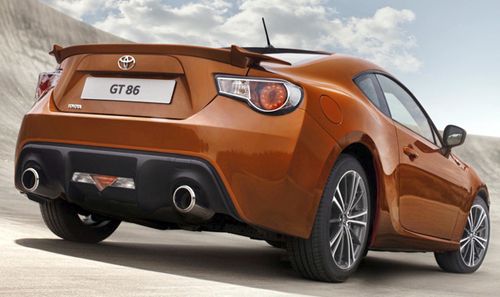 Some early drive writeups have begun surfacing on the net, with
Autocar magazine
giving it the thumbs up and calling the driving experience a match for the likes of a Porsche Cayman. High praise indeed.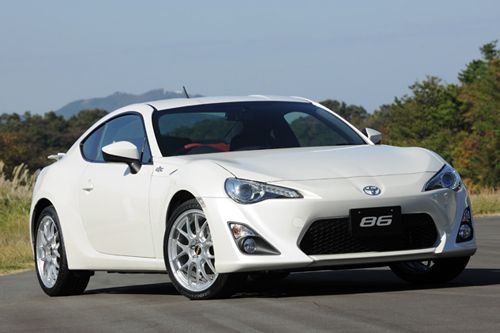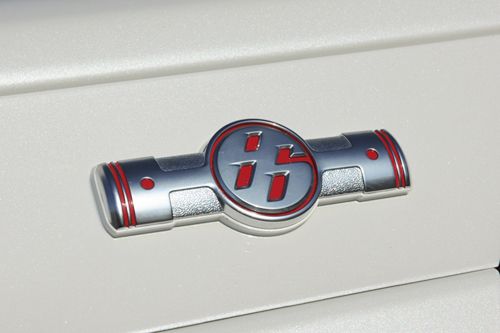 Fans of the original have been waiting a really really looooooong time for this. My personal favourite of the bunch is the white one rolling on BBS wheels.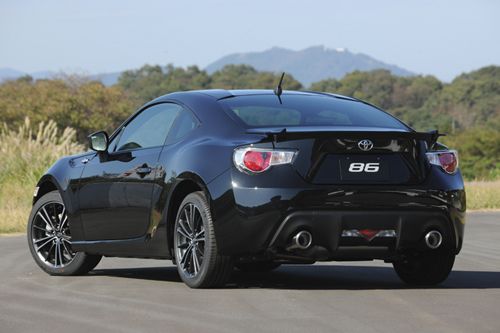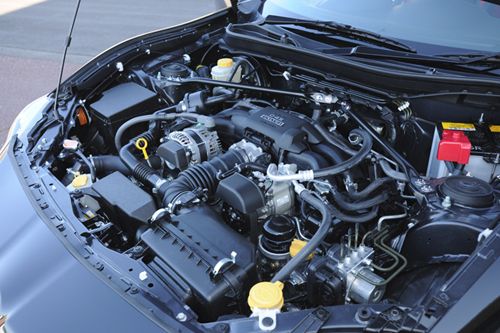 Enjoy these photos of the car via
Autoc-One
.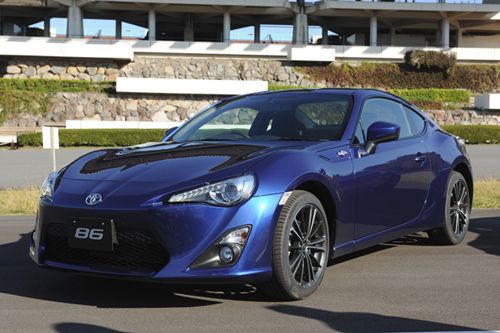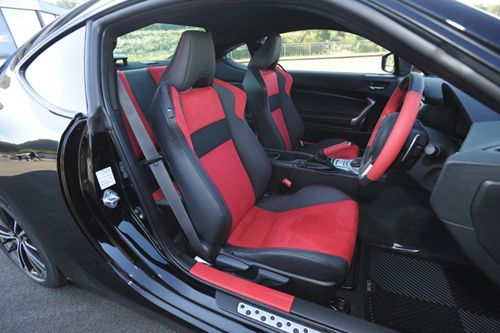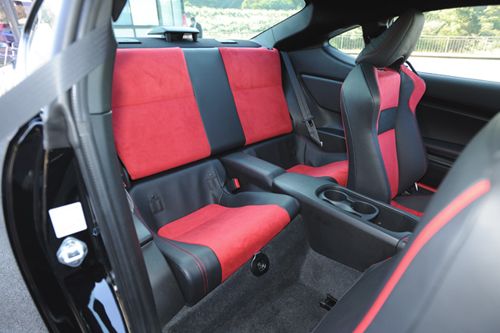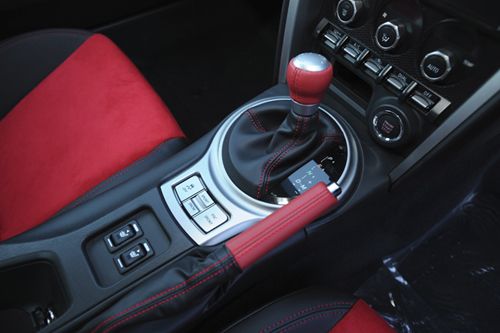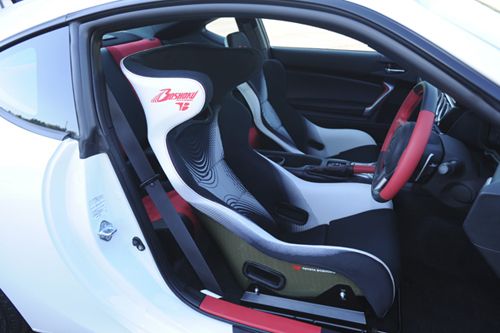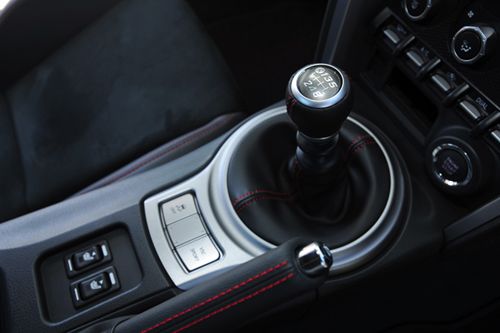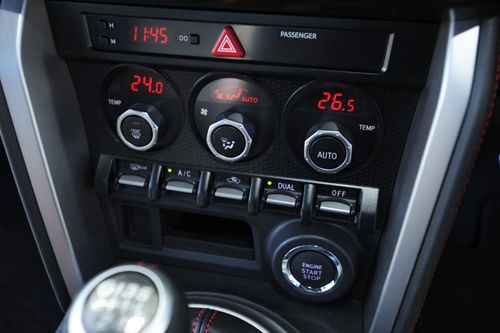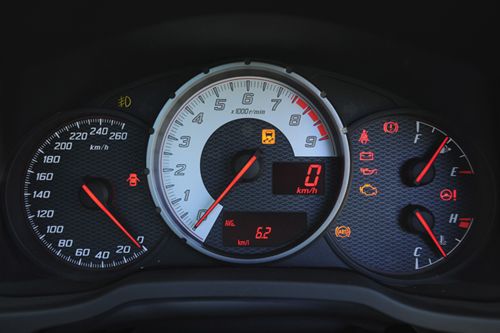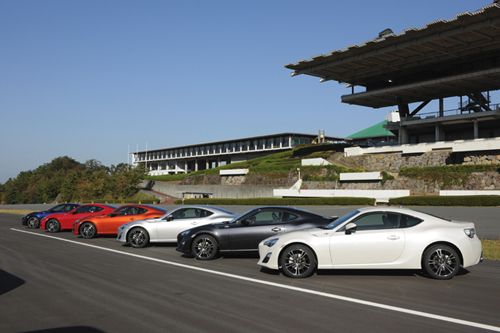 No doubt many of Japan's top tuners are probably working on further enhancements for the 86 as we speak and i just can't wait to see the results at the next Tokyo Auto Salon.
Above image from Mr Ichiraku Toshi from uber cool Porsche shop, RWB.