What would a BMW.SG event be if there were no cars? Here are just some of the interesting ones that happened to be there.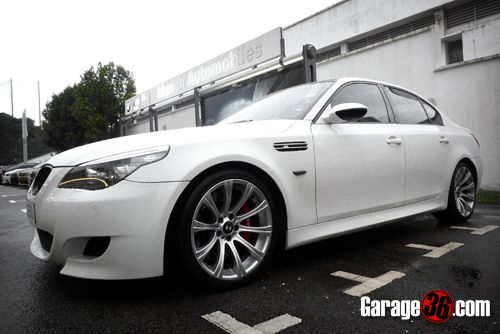 Long live the '36!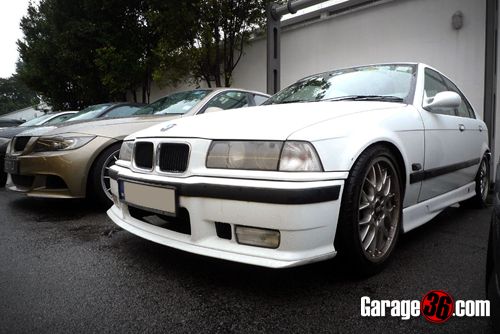 & the 46!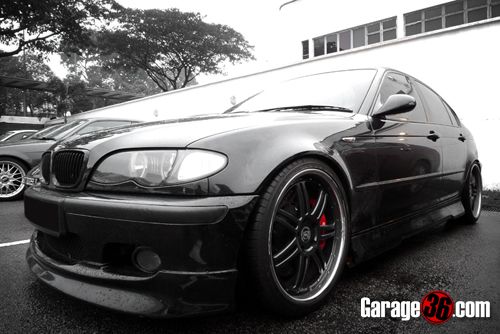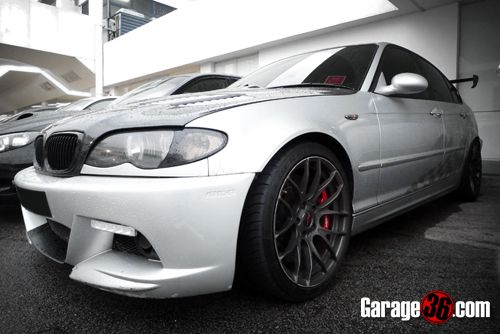 A few ///M's.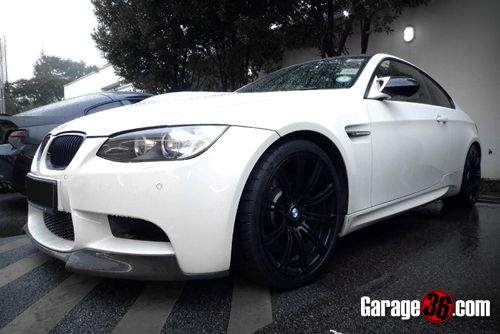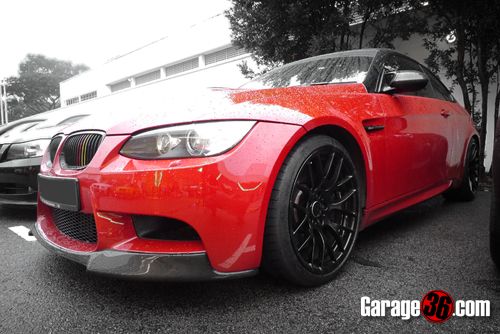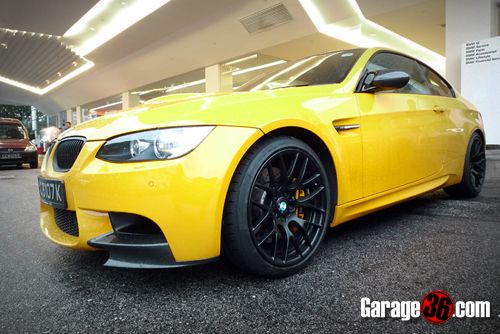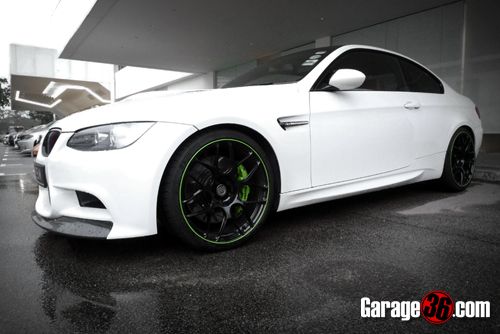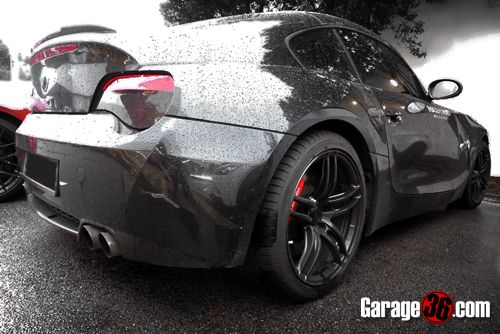 Nice big V8 6er.
BMW M5 + Wagon + Roof racks = WIN!!!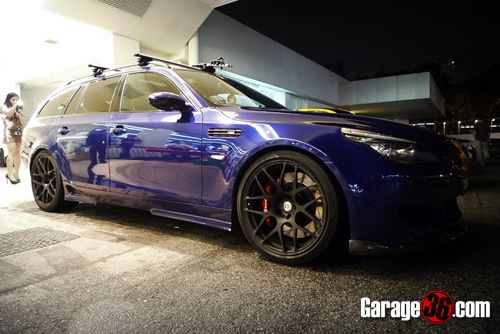 Even non-BMWs were present. Like some Audis.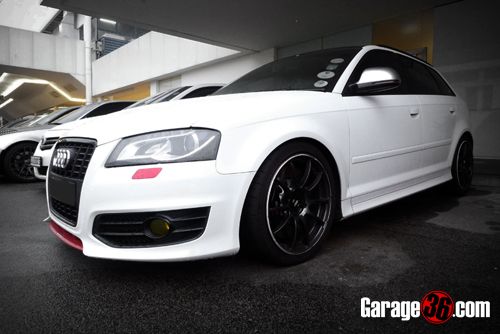 A couple of Porks.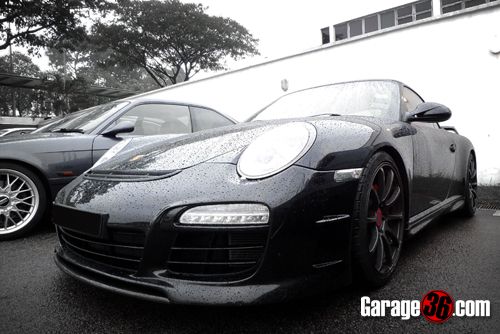 A prancing horse
A flower
This Atacama yellow M3 was specially prepared for our event. Atacama being a special order Individual color.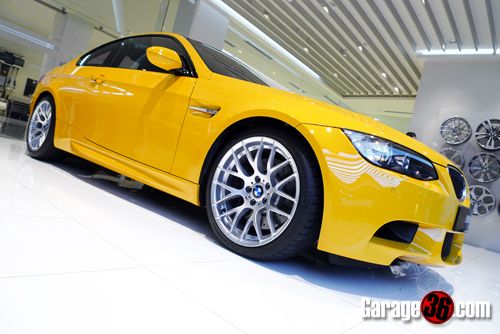 It had a cute perky butt.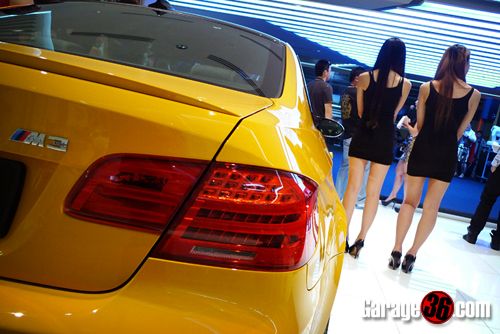 And some nice shoes.
Another bum shot to round off this post.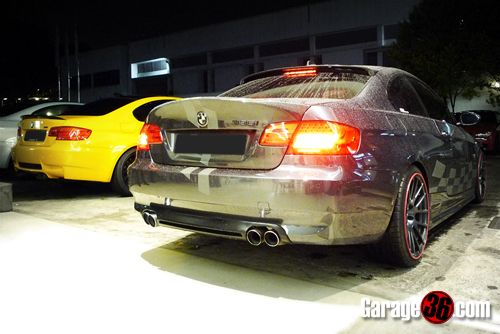 To view more photos of the event,
click here »