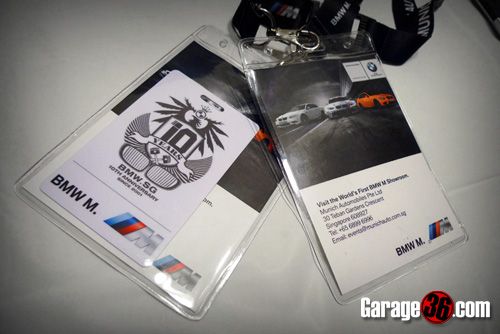 What a night it was and what a way to celebrate our 10 years of online/offline existence. Even up to the day of the event, most of us helping to put together the party were still running around trying to tie up all loose ends and setting up.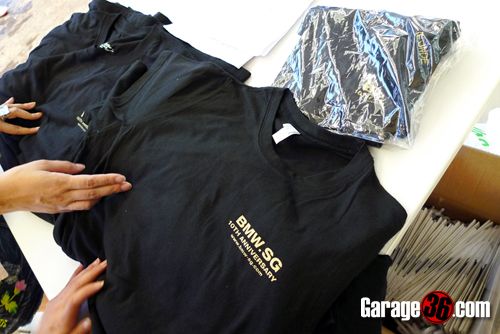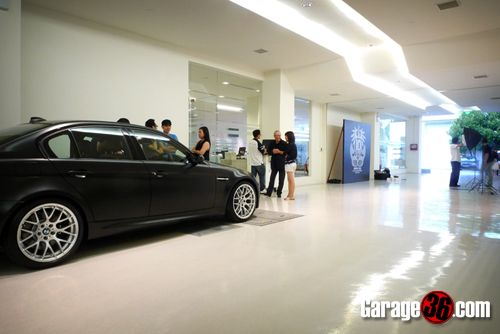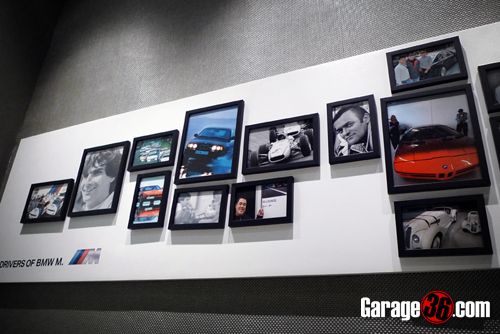 With the event soon to begin, we had some extra help from some very lovely ladies.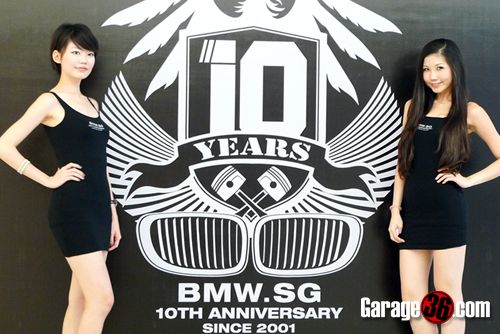 The kickass t-shirt.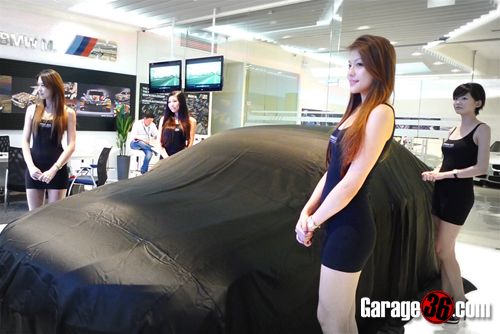 Some of our participants were visibly more emotional then others when playing games.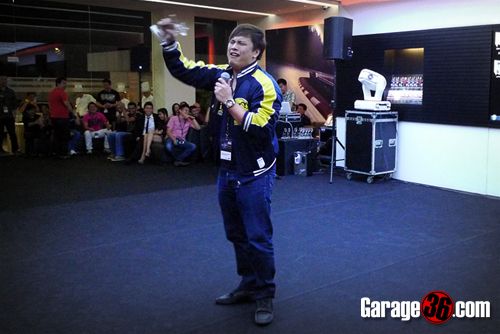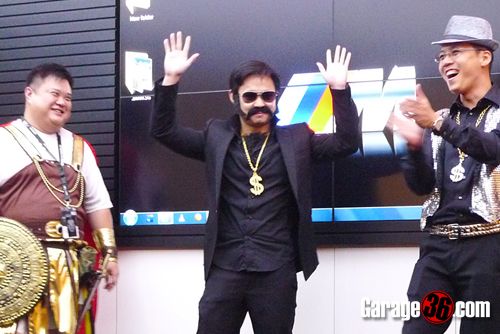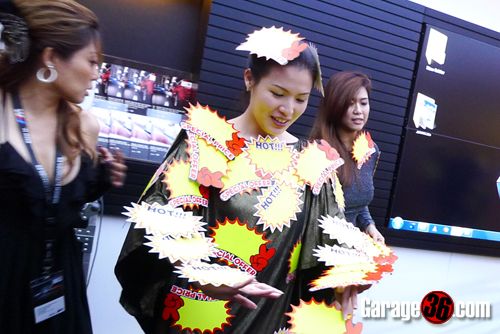 More last minute work for our lucky draw.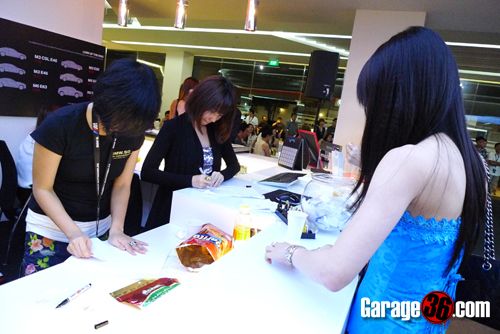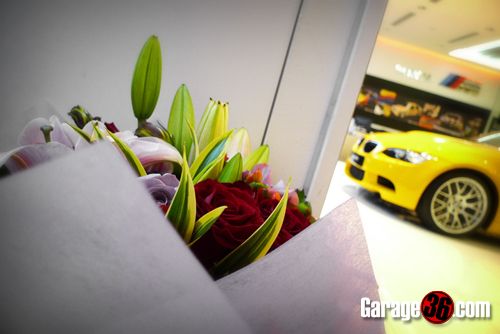 We secretly bought flowers for the main lady who spear-headed this event.
For more event photos,
head on over to our facebook page »