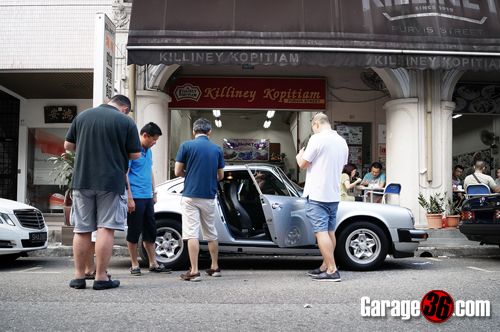 We had another casual Saturday morning breakfast meet over the weekend and on that morning, it was ze Germans that dominated the small kopitiam gathering. And by Ze Germans, i mean, Ze Porsches.
Though i might have (so so sadly) missed the old school 911 boat a couple of years ago (still kicking myself), not being able to buy one today does not mean my appreciation for these German Fräuleins has abated.
Especially not one that wears some funky Cookie cutters! Funny how these now look cool after being ignored for so many years.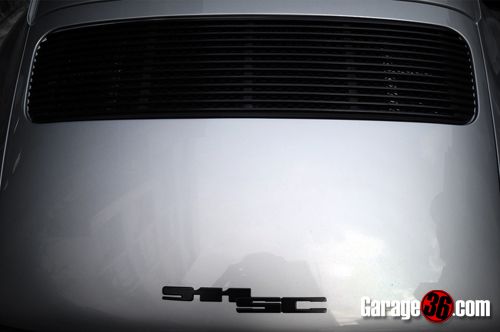 I know
Magnus Walker says the perfect starter 911 is an SC
, but i'm pretty sure Magnus hasn't see Singapore's car prices yet.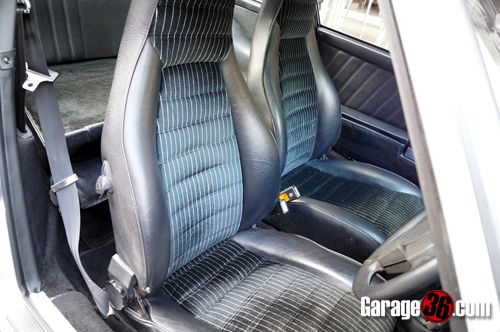 Although you can insert his voice here, "Patina".
The early green 911 we previously drooled over at Cars & Kopi a few weeks back.
Fo'sure.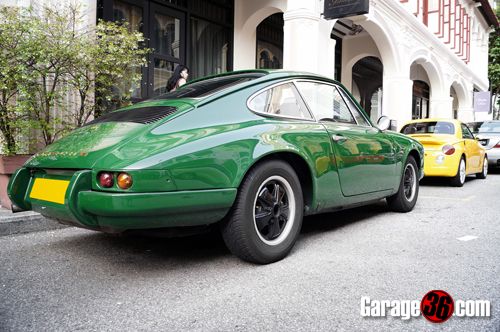 With a Copen parked up in front, it's amazing how close in external dimensions they are. The Copen's still smaller of course, but only slightly.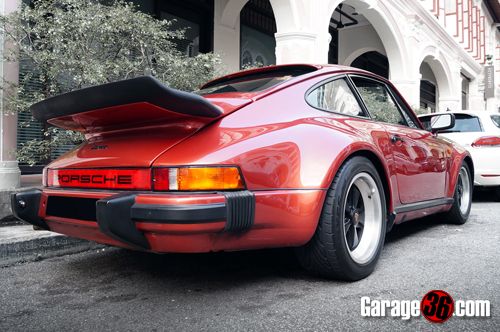 Beautifully rebuilt 930.
The colors of our weekend morning.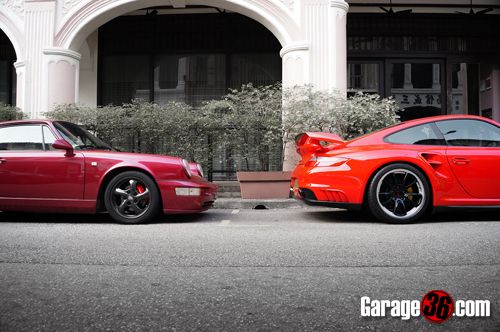 Generational gap.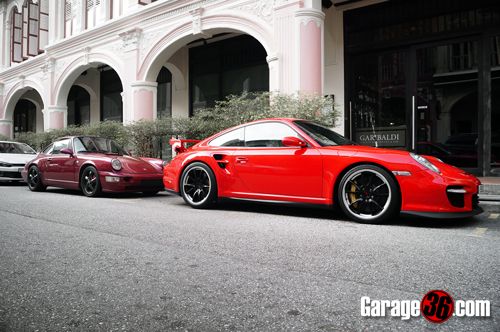 Badass GT2 dripping with red hot attitude.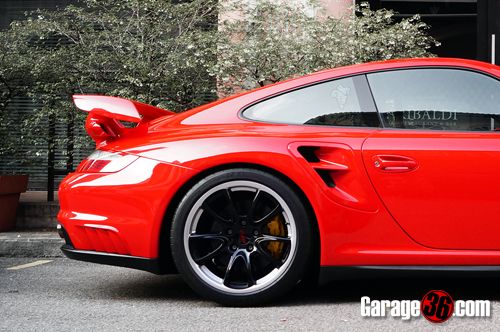 A well rounded curvaceous rear end. She's all about that bass 'Bout that bass, no treble.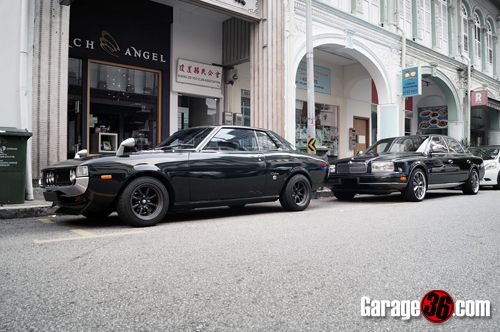 JDMs were clearly outnumbered this morning but no fooling around with the President in attendance.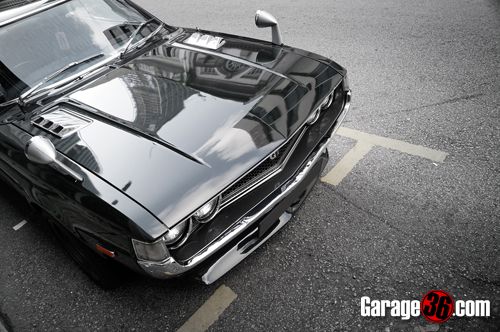 Still such a good looker.
And finishing off with a borrowed 435i droptop.