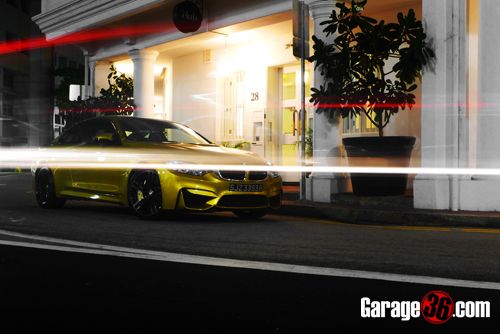 Another weekend went by and what better way to unwind than to head out early morning with some friends for an early Saturday morning drive. Of course, having a BMW M4 to play with sure made breakfast that little bit tastier.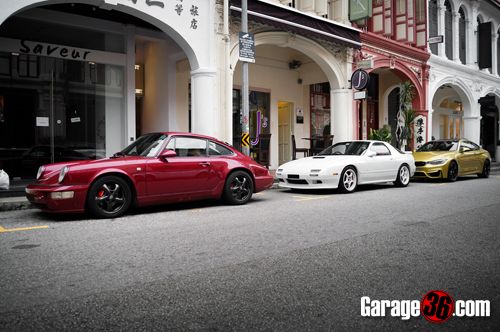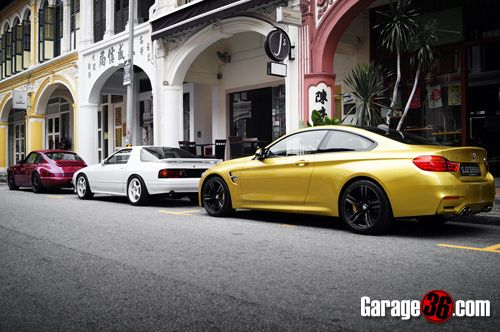 The morning posse.
Morning drive regulars sans M4 of course.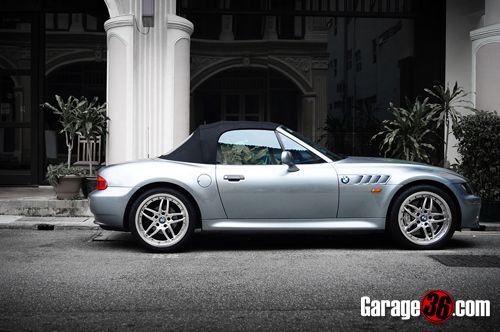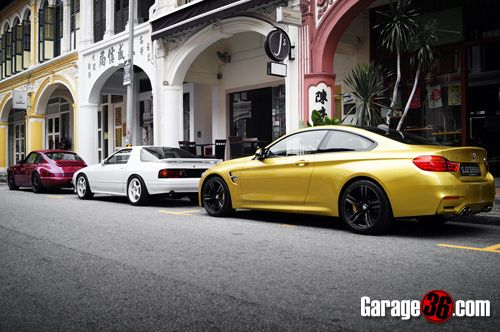 That color. So striking. So love/hate.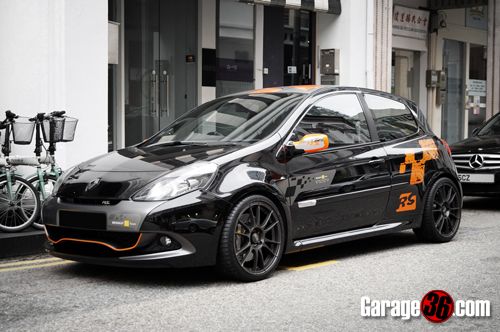 Wasn't part of the group but this rather rare Clio RS197 sure looked good.