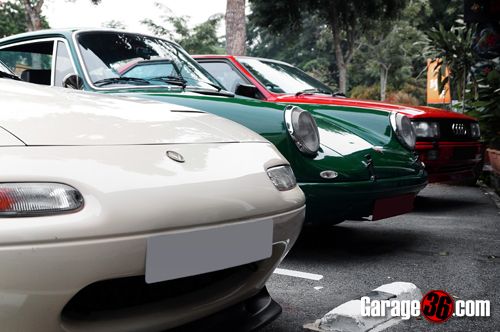 With the last Cars & Kopi meet a couple of months behind us, we thought maybe it was time to have another one. What we didn't think of though, was how great a turnout it was going to be! We had hoped and wished such a turnout would happen one day, but never really expected it to flourish so quickly! Great successs! Big thanks to everyone for taking their time out and swinging by! The variety of cars was lovely!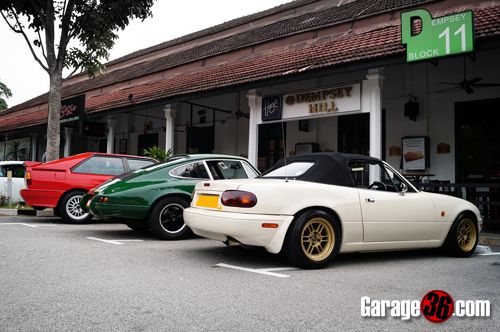 I think the above picture pretty much sums up what it's all about.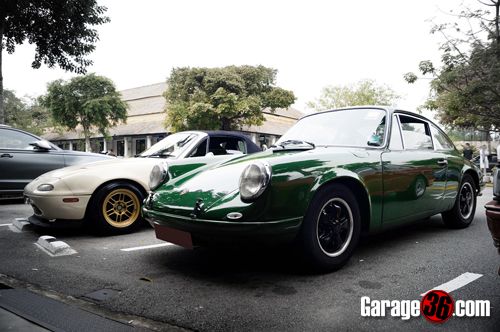 Really liking the green 911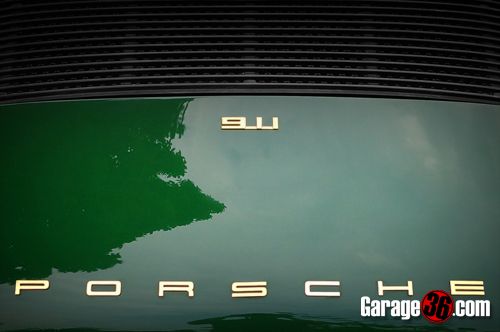 Rear deck with gold lettering. Choice!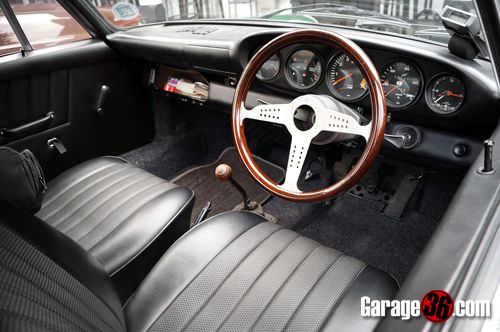 That gearknob!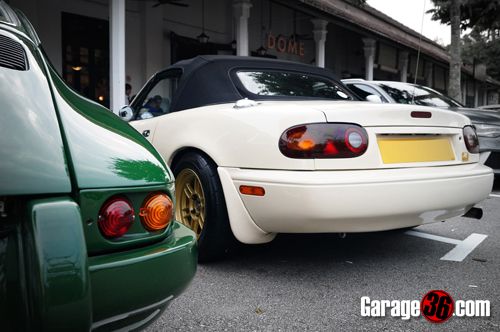 Lovely NA not looking out of place at all.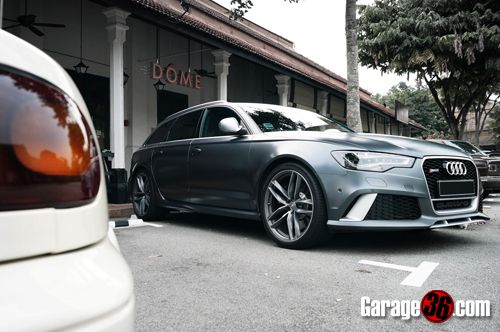 There seemed to be an even match of German and Japanese cars this time. No Italians in attendence this time. Maybe they get cranky on public holiday mornings.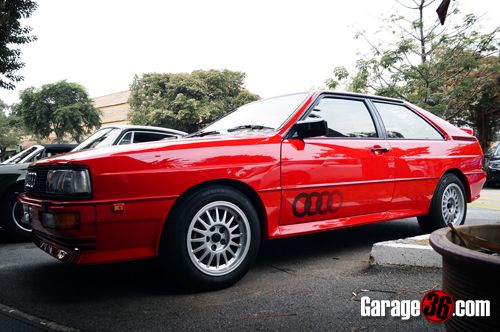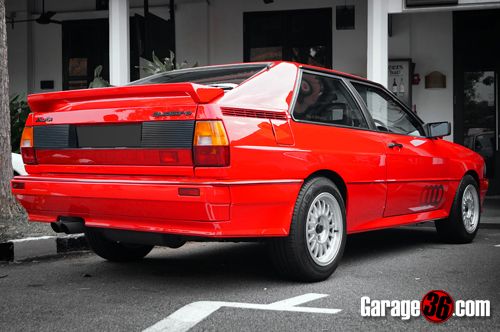 Since we're on Audis.
The Vorsprung is strong with this one.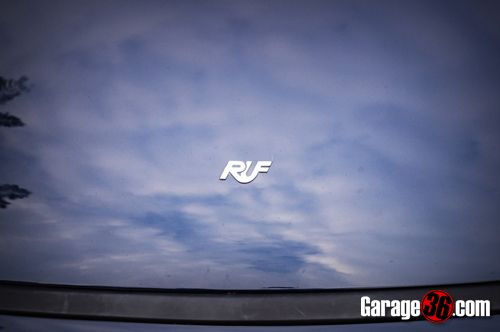 If P-cars are more your flavor.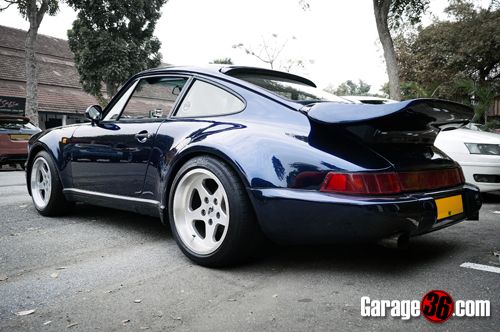 Looks like this is no ordinary 911.
Ruf Ruf!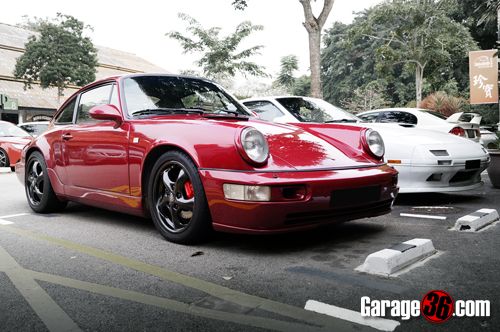 B-road warriors these 2.
Hip shot!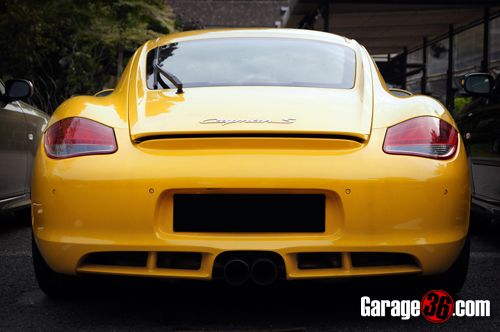 Maybe something mid engined?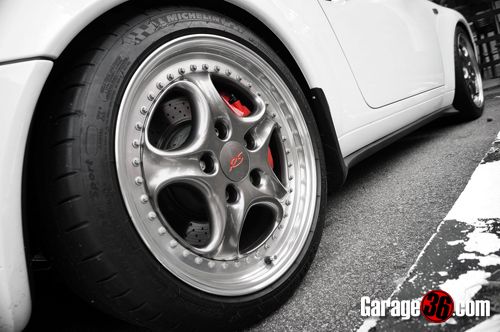 Or is this 993RS more your taste?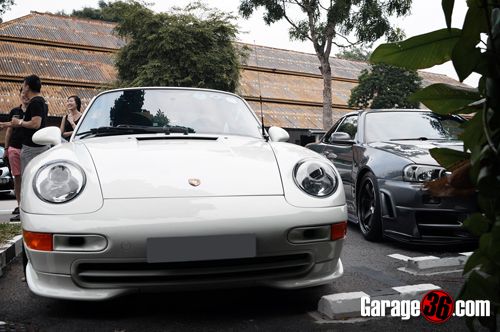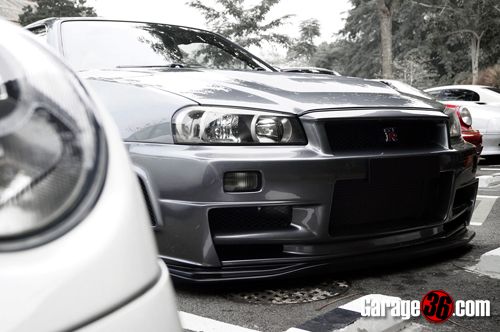 Unmistakable silhouette in the background.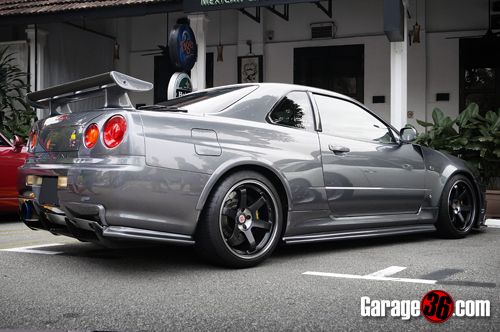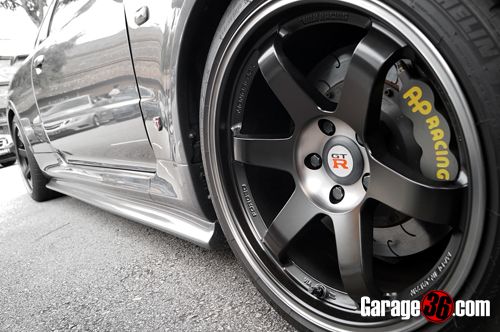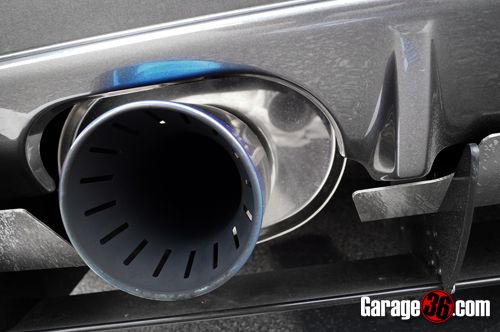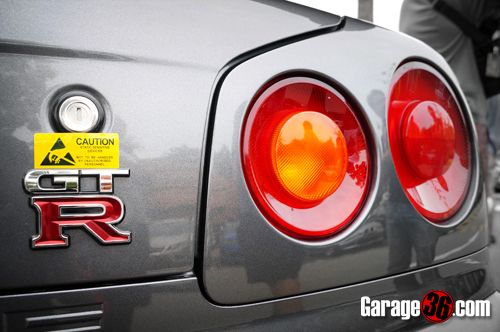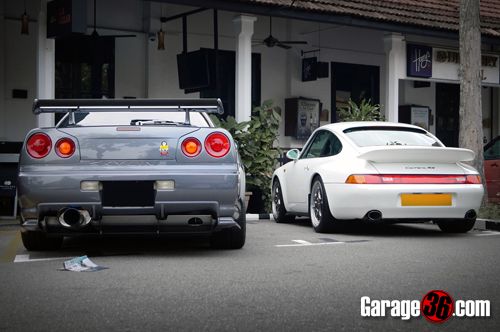 This R San-yon wasn't alone.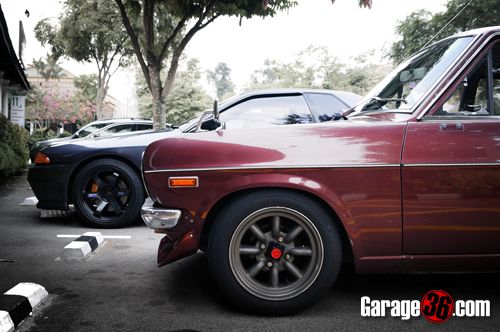 Away at another corner, older sibling San-ni sits with a Sunny.
San-ni and Sunny, geddit? :P
How do you like your Datsuns?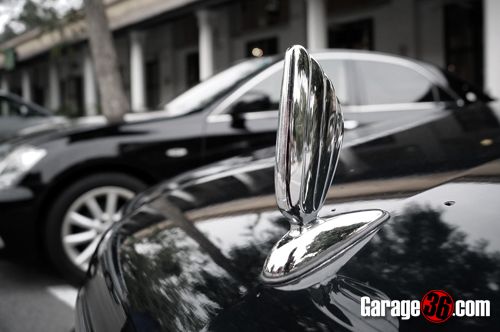 If the Skylines and Sunny wasn't enough, the President dropped by as well.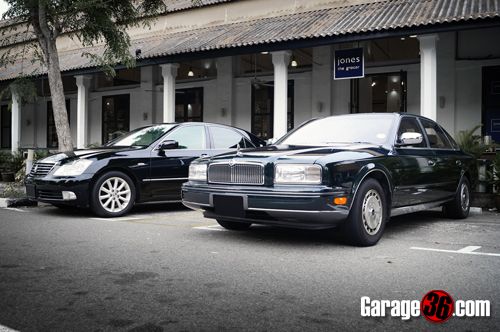 Toyota Crown and Nissan President. Like a gangsta Boss!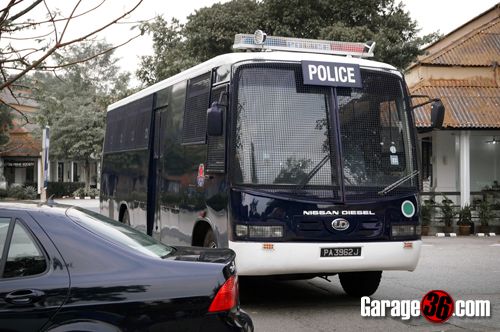 The police must have caught on that the president was around.
Miata's from 2 different generations.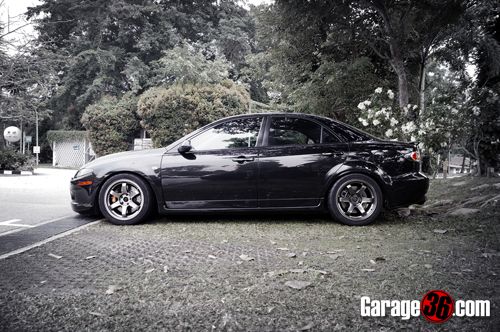 Rarely seen sleeper MPS6 sitting quietly.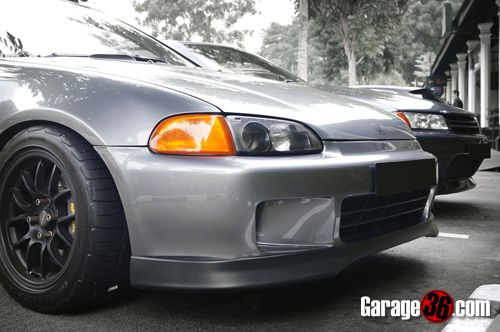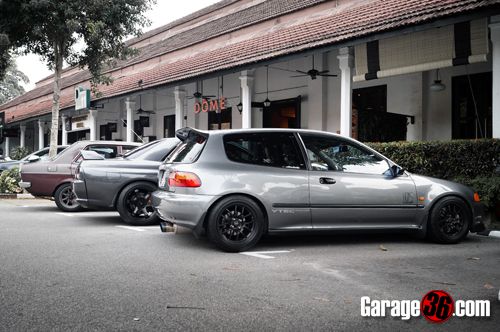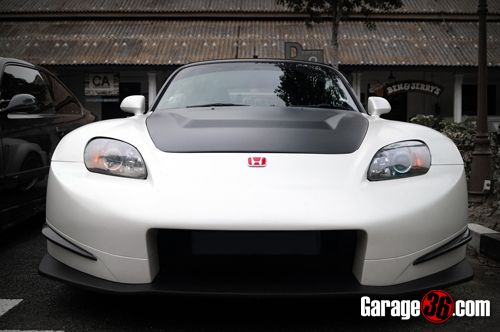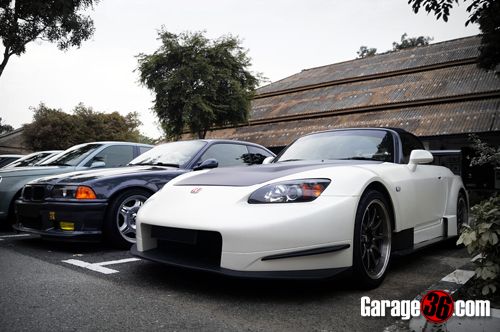 Or do you prefer some high revving VTEC Power?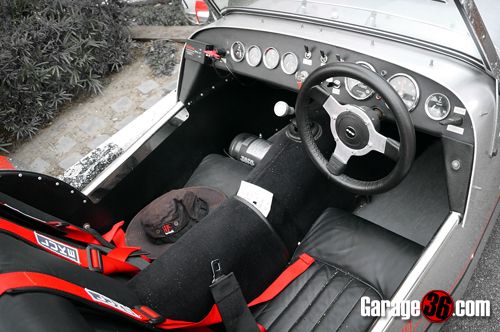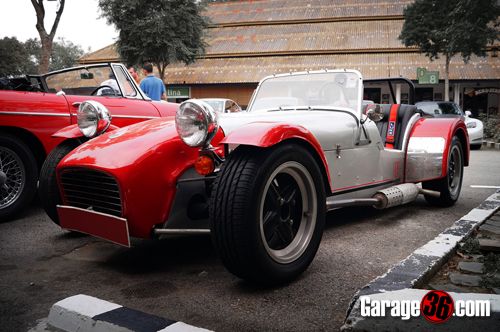 King of lightweights the Lotus Super 7.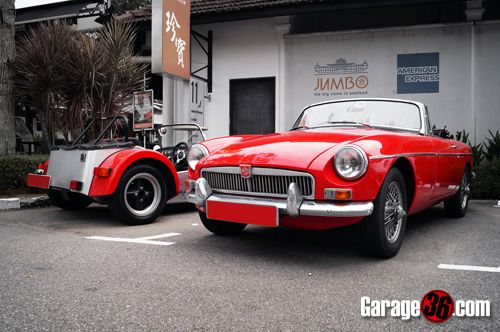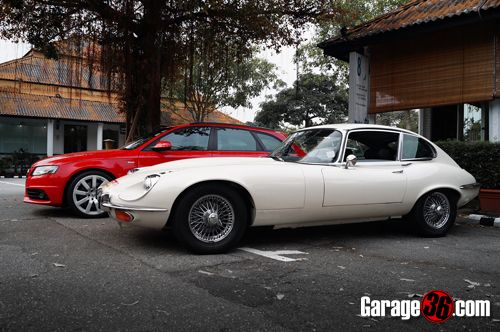 MG and Jag E-type joining forces and proudly representing the British.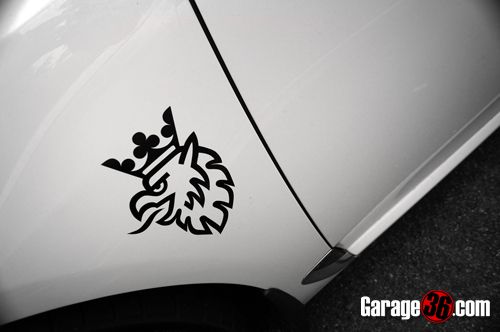 A strong contingent of Swedes also landed early. +1 for Gryffindor!
Probably the newest car in the carpark, this fresh new M3 punching hard for Germany!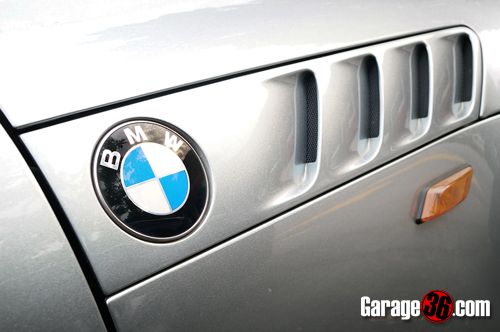 Z3 has aged pretty well.
Not really part of the group but might as well grab some pics. It's an SLS!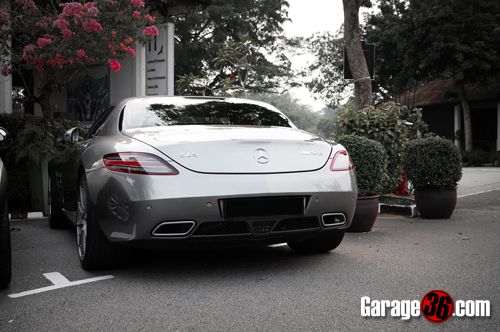 What's better than an SLS? How about 2 of them?
Don't see as many W201s as we used to. Shame.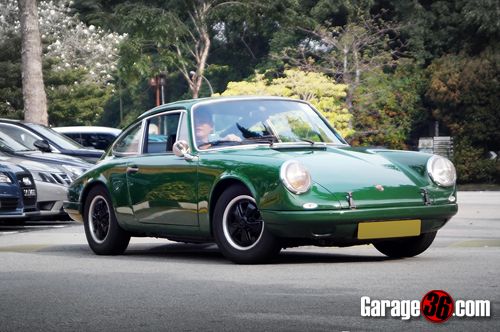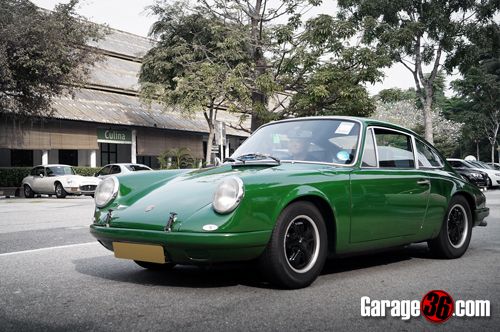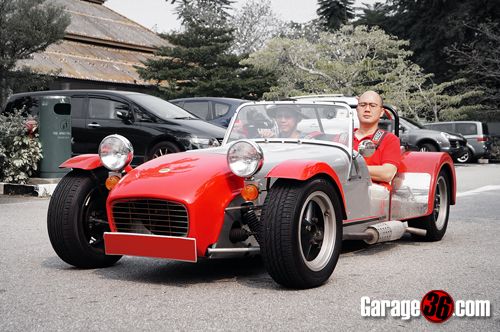 As the afternoon drew nearer, it was time to start heading home. I think it's going to be difficult to top this morning's turnout.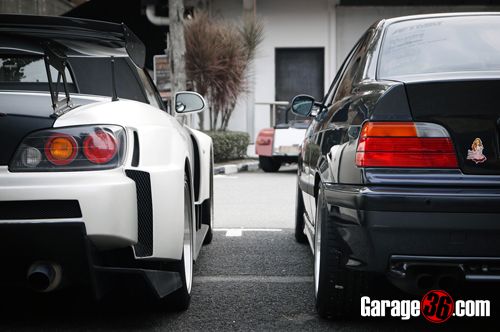 Here's hoping! E36 jalop signing off!