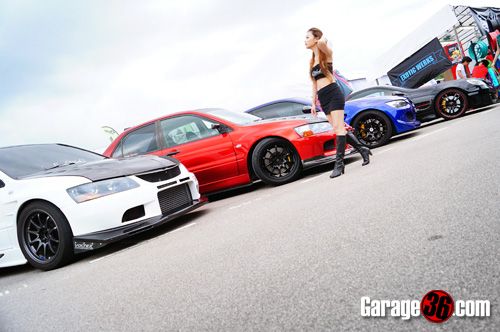 Style Society Singapore 2013 was held over the weekend in collaboration with global automotive culture giant Stancenation, the show was awesome.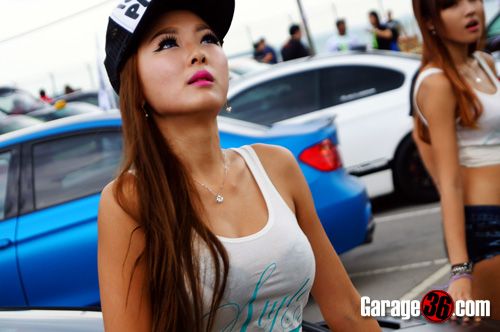 Even with dark clouds looming overhead, the rain refused to fall and everyone's spirits remained high! (Not to mention, dry!)
Our local shores might be one of the most modification unfriendly places around but that did not stop hundreds from turning up and just enjoying what we have.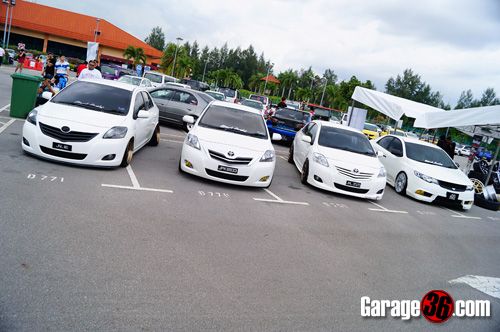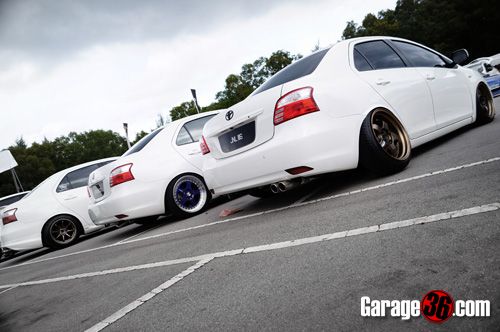 A number of cars from neighbouring country Malaysia also joined in the fun and we also had a couple of friends driving down all the way from KL on the day itself. (But more on that in a later posts).
There were a lot of cars on the showgrounds but with the limited time we had, here's Part I of our highlights.
Toyota trio each sporting a different style.
Boso racer?
Resto-mod?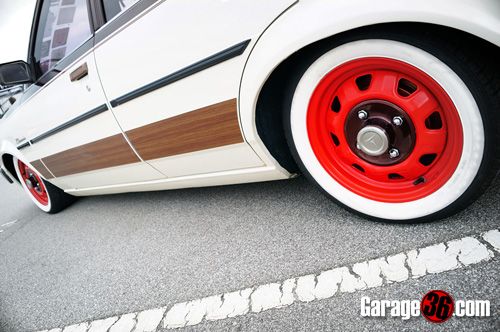 Or some so-cal flavor?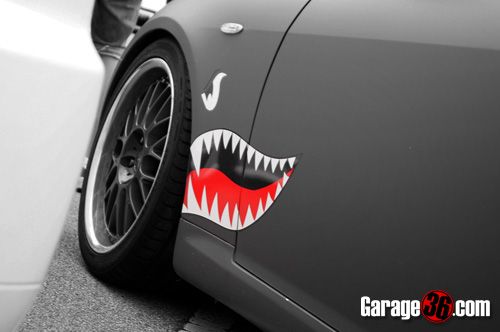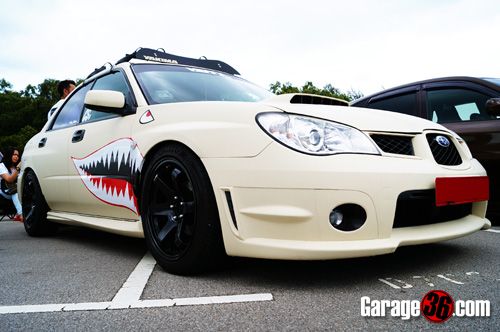 The ghost of WWII planes (and Rusty Slammington) seem to have made their way over to our local shores.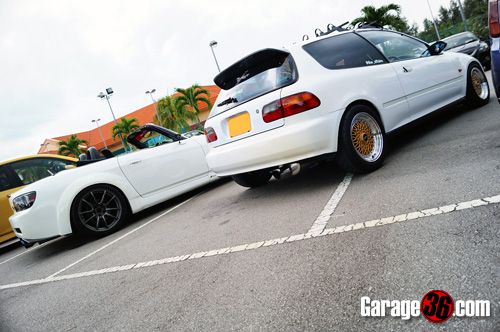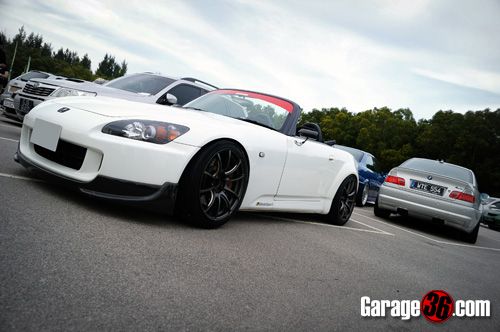 Vtec yo!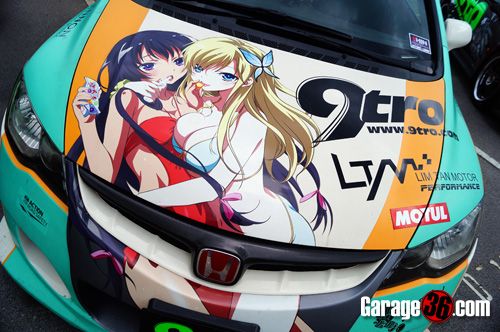 Did anyone mention i have a thing for itashas?
Kawaiii~
You don't see this everyday, a stanced i45.
Something even more uncommon on our local roads, a late 90s Galant. But rarity here not stopping it's owner from having some fun with it! That's the spirit!
Takumi was around to provite some loud engine noises earlier in the day.
Ryosuke chose to chill out instead.
I think this color is called Burple.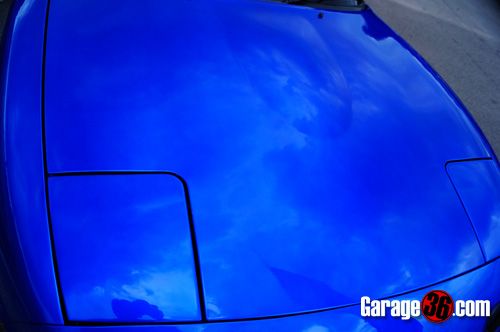 Looks like Candy.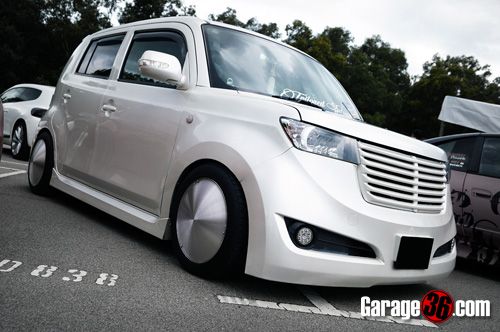 Bb reppin Moondiscs!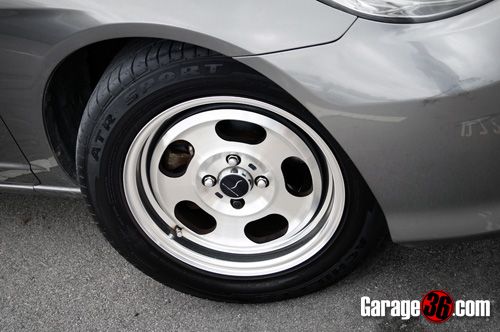 Speaking of which, there were plenty on interesting shoes around.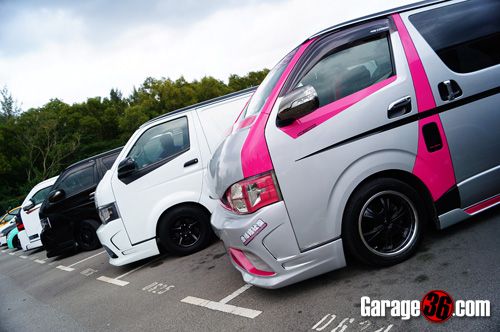 Vanning culture seems to be doing rather well'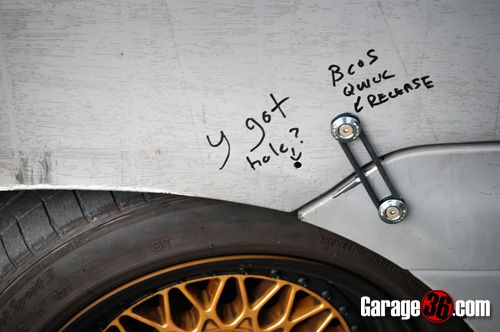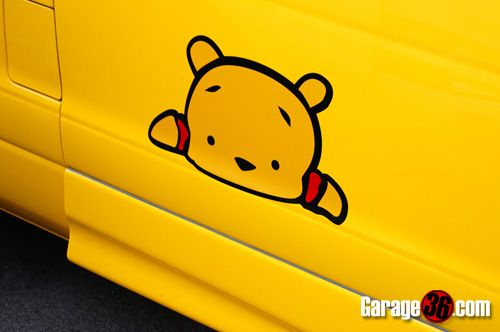 While some builds do seem to gravitate towards the lighter side of life...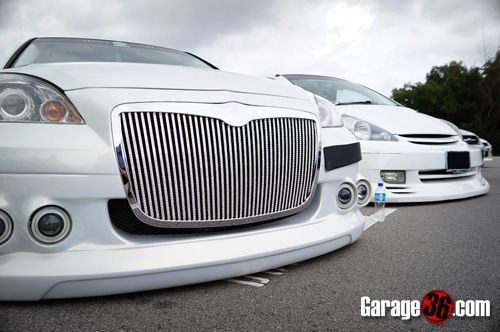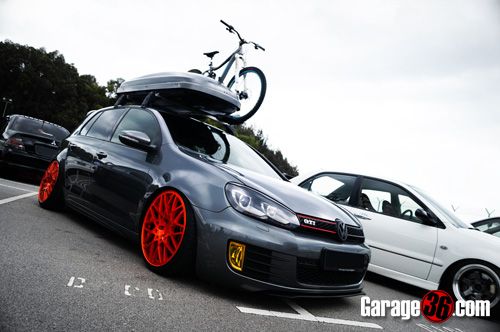 ...Others looked like they came with their eyes on the prize. Putting in plenty of effort to get the "right" look.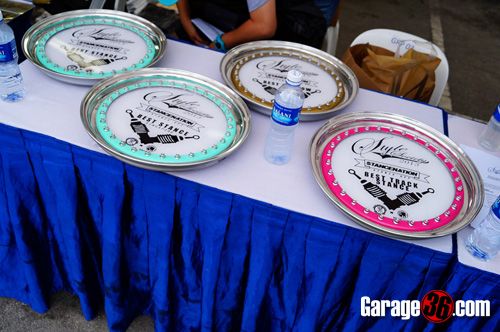 Do you dish?
The slammed Audi duo. One on bags, the other on coilovers. Guess which is which?
A more track-oriented stance. Meaty!
Interesting black brushed aluminium wrap on an Aventadoor.
Don't scratch the car!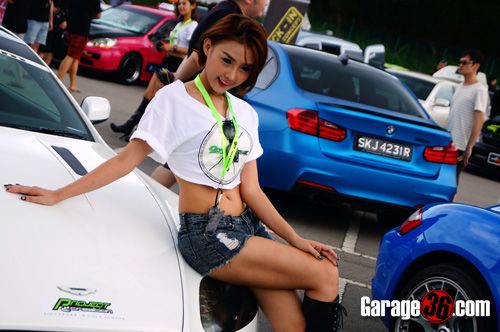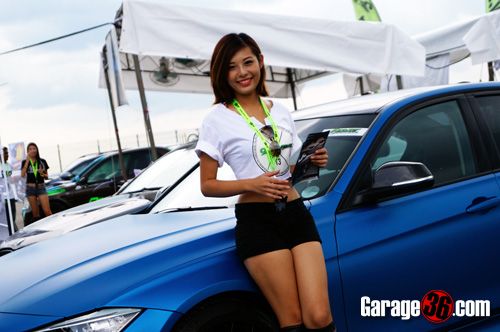 I guess the cars were not the only eye candy at the show!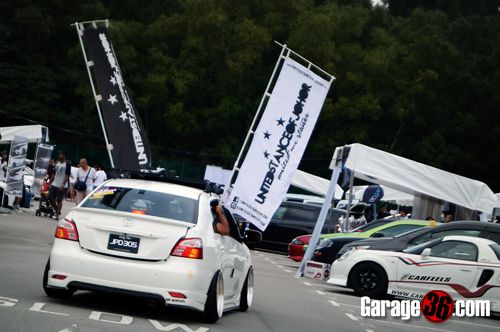 Gotta get ourselves a Nobori flag next time! And with that, end of Part I, next post we shall show what we brought along.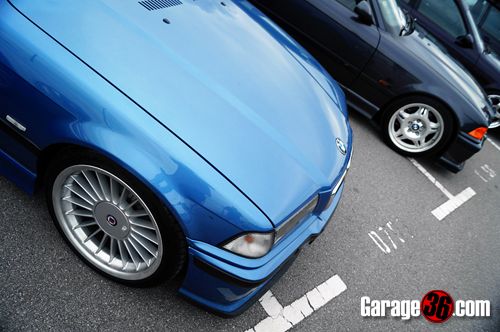 Here's a teaser!
For higher resolution images, visit the
facebook page»