In case you've haven't heard, a whole load of GT6 news has been unleashed onto the World Wide Webs and with it, another stunning new trailer, believed to be the final trailer since the launch of the new game is just a little over a month away.
Though there's reason to cheer,i was actually rather disappointed with what i read and saw. Don't get me wrong, i've been a huge huge GT fan since the early days when it started out on the original Playstation. But... something felt wrong this time. Let us take a look into my little rant on some of what i find interesting or annoying. (I won't be going into ALL the updates of course)
For the full comprehensive GT6 update, click here »
The Good.
The lists

As with all big reveals, there's gonna be a list, and this time, there are 2. One's that mega long list of cars that will appear in the game and second is the confirmed tracklist.
For the full car list, hit this link »
For info on the new tracks, click here »
Course Maker
Interestingly, what stood out for me today wasn't the confirmed list of cars (which we will get to later), but a little snippet on a possible direction for the course maker. (Which itself won't be available on launch day, Sheesh.) Check out this bit of info.

GPS track generator? How awesome is that? I'll be hitting my favourite local roads once that lands, and i'm sure many others will be doing the same. If PD plays this right, and include point-to-point tracks it will be epic. People in Japan, i'm looking at you to give us some legendary Touge runs! No mention of the previously announced semi-open "
10,000 km2
50km x 50km
20km x 20km
Course creator" though.
Wheels and aero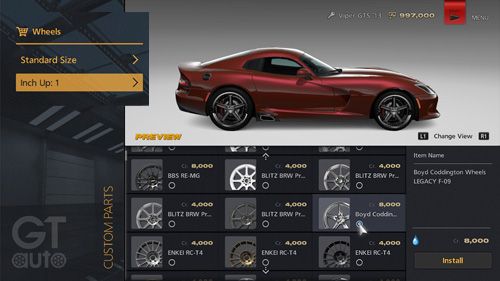 A couple of screenshots of the new GT Auto showed us that wheels will have at least 1 additional option on it.
If you looked closely, you'd notice that the option to increase the rim diameter is included. Unfortunately, no mention on customizing offsets and widths, which is somewhat of a bummer. The descriptor text on the site also mentions "Over 82 types (with 188 variations) of wheels", which i guess means only 1-2 variations of each wheel. It's better than nothing i guess.
Aero kits now also have an additional option for undertray air management which should hopefully make for some nice diffusers. I do hope there will be more pleasant surprises to car customization when the game launches.
Brake kits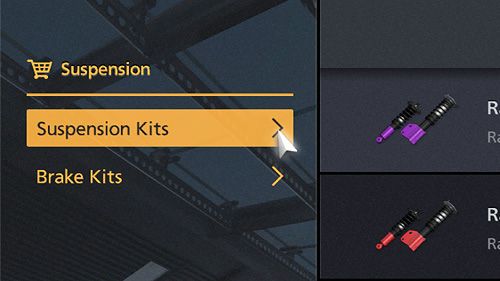 Under the suspension tuning screenshots we can now see an option for brake kits! Let's some we can slap on some Brembos or Alcons and not just a brake balance controller. Also worth mentioning is a new "Rally spec" suspension upgrade which raises the ride height of the car.
Dynamics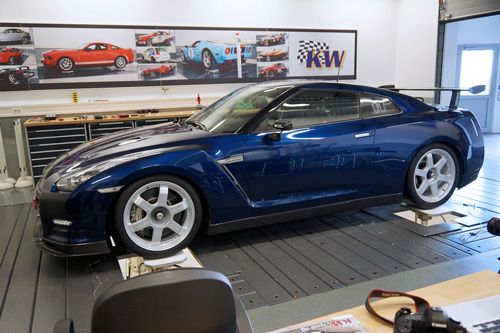 Speaking of which, there's a
page dedicated to the latest in GT6 dynamics here »
Lots of info trumpeting new tech like "CFD (Computational Fluid Dynamics)", "Adaptive Tessellation" and a new "HDR rendering engine" coupled with their collaborations with KW Suspension and Yokohama, and how this will bring about the "ultimate experience" allowing "the player to experience the same feeling the driver has in a real car".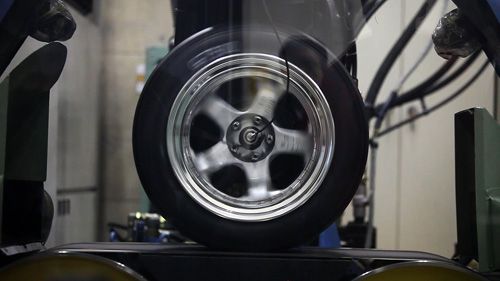 It all looks and sounds very promising and i'm sure it will be fantastic. (Although each GT game prior to this had also trumpeted similar claims.) And now, we move unto...
The Bad.
Astronomical Simulation System
Seriously? I understand having an accurate weather and time change algorithm is pretty cool but Astronomy? It's pretty and maybe cool to show off in a trailer of course but shouldn't PD have just dedicated more time creating more cars or working on other aspects of the game which players will actually use? Why do we need this? What was this considered an important aspect of the game to warrant such detail?
Ronda
We have seen this shown a number of times before but previously with no mention of it being a "photo-mode" only location and some rumors mentioning a custom course creator that would make use of the lovingly recreated locale. Until that happens, no driving through Ronda for you.
Body Repair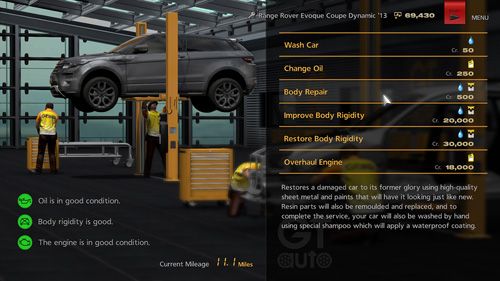 Spotted in the GT auto screenshot, i hope we have the option for an automatic body repair after each ding instead of needing to go through the whole process for each car every time. It's a nice addition nonetheless, hopefully it doesn't become a tiresome affair.
and The...
Lunar Friggin Rover
Really? Really Kaz? This was what players wanted? It's cool sure, it'll make headlines sure, but REALLY??? After all the polls and votes for an E30 M3, we get a friggin Lunar Rover? To a BMW nut, this is how it feels.
>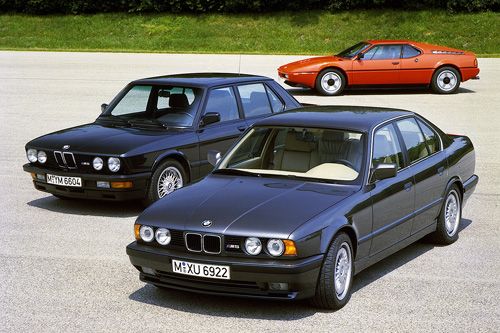 Don't get me started on other modern classics and hero cars that were LEFT OUT!!! (+
cars removed!
)
Livery Editor - NOT!
Years we've waited, years have come and years have gone. A livery editor will not grace Gran Turismo once again. Really depressing. This along with the omission of several iconic cars makes me want to punch someone at Polyphony.
Deltawing?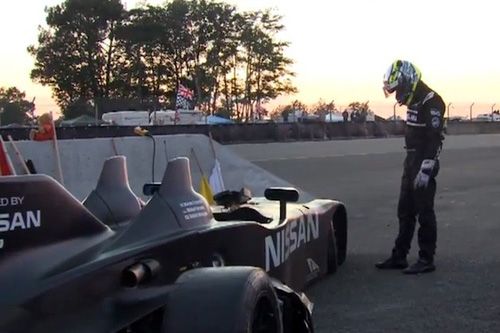 The latest news from the interwebs is that the Deltawing has been
removed from the update website and car list
. What gives?
*UPDATE*
After hyping it up for the longest time and being featured in pretty much every new trailer, the latest news from the SEMA 2013 show floor is that the Deltawing is no more in the game...