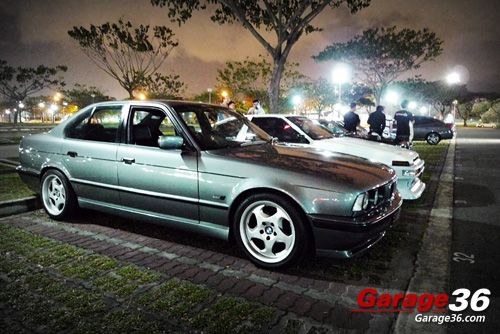 Spent making new friends and chit-chatting with acquainted ones. The big 'ol 5 was pulled out of the carpark for the meet.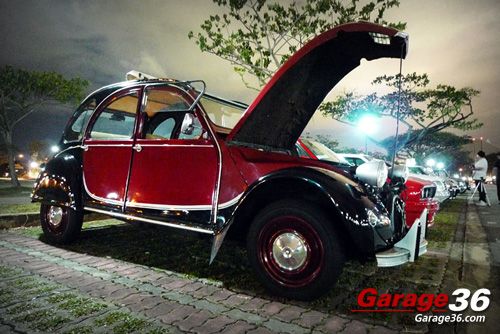 This little 2CV popped by for a visit.
Check out the interior. More spartan then a Lotus Elise.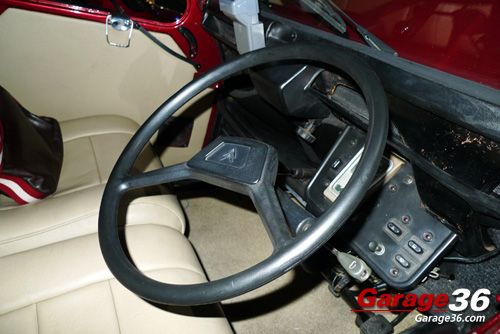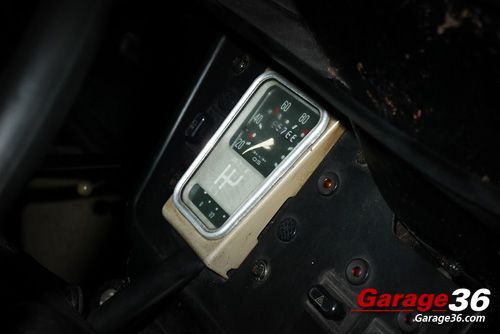 Didn't really take much pictures (most of those i took turned out blurry too), not too great with night-time photography. Here's a couple of Hachis.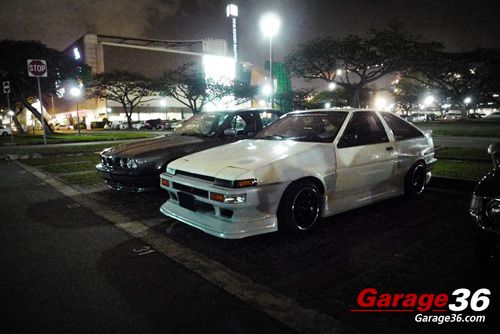 And an E30 to round things off.