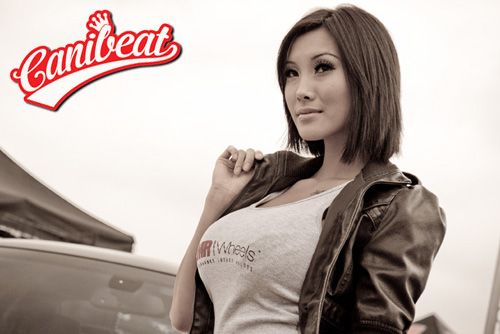 Bimmerfest 2011 has just ended and what a show. One of, if not THE biggest ever turnout with over 1000 cars sitting pretty in Pasedena. And without a doubt, one of the best coverage reports on Bimmerfest 2011, came courtesy of
Canibeat
.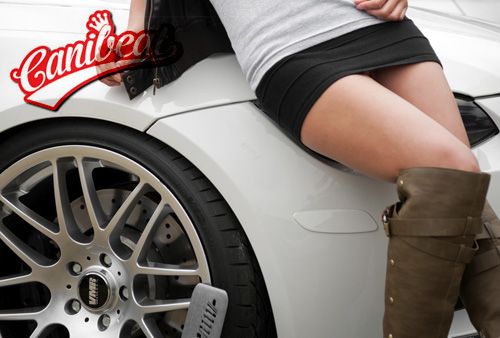 With stunning photos by John Zhang and a some of the loveliest ladies to grace an autoshow. Can't beat that combination. The hot chick above? That'll be
Amy Fay
.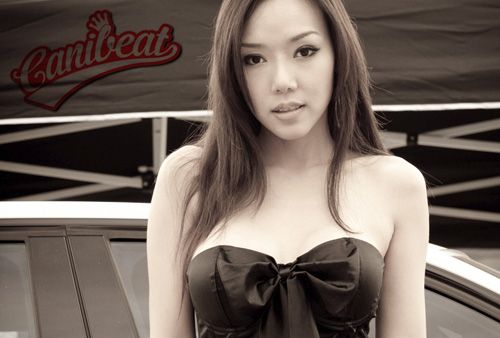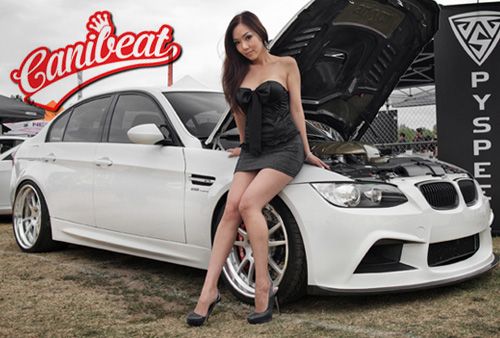 Shoot over to their site for the full monty »
For more pictures and videos, here are some links for you to waste hours away.
-
Night Import's Bimmerfest 2011 coverage
-
Jon S's photos
-
AutoSpies Bimmerfest coverage
-
Autoblog - Bimmerfest 2011 invades the Rose Bowl
-
AC Schnitzer USA Coverage at Bimmerfest 2011 via CEC
-
mkodama's photodump of Bimmerfest 2011
-
Joe Sterling's X-country road trip to Bimmerfest!
-
ThePoonTang Bimmerfest 2011 Pictures
-
SoCal Auto Event Pictures
-
eas | Nearly 200 Hi-Res Bimmerfest 2011 Photos
-
Jlevi SW at Bimmerfest '11
-
Amy Fay's facebook fanpage